French violinist Esther Abrami has achieved prominence on social media for her incredible musical skills, and has recently released her latest single "Ravel Variation".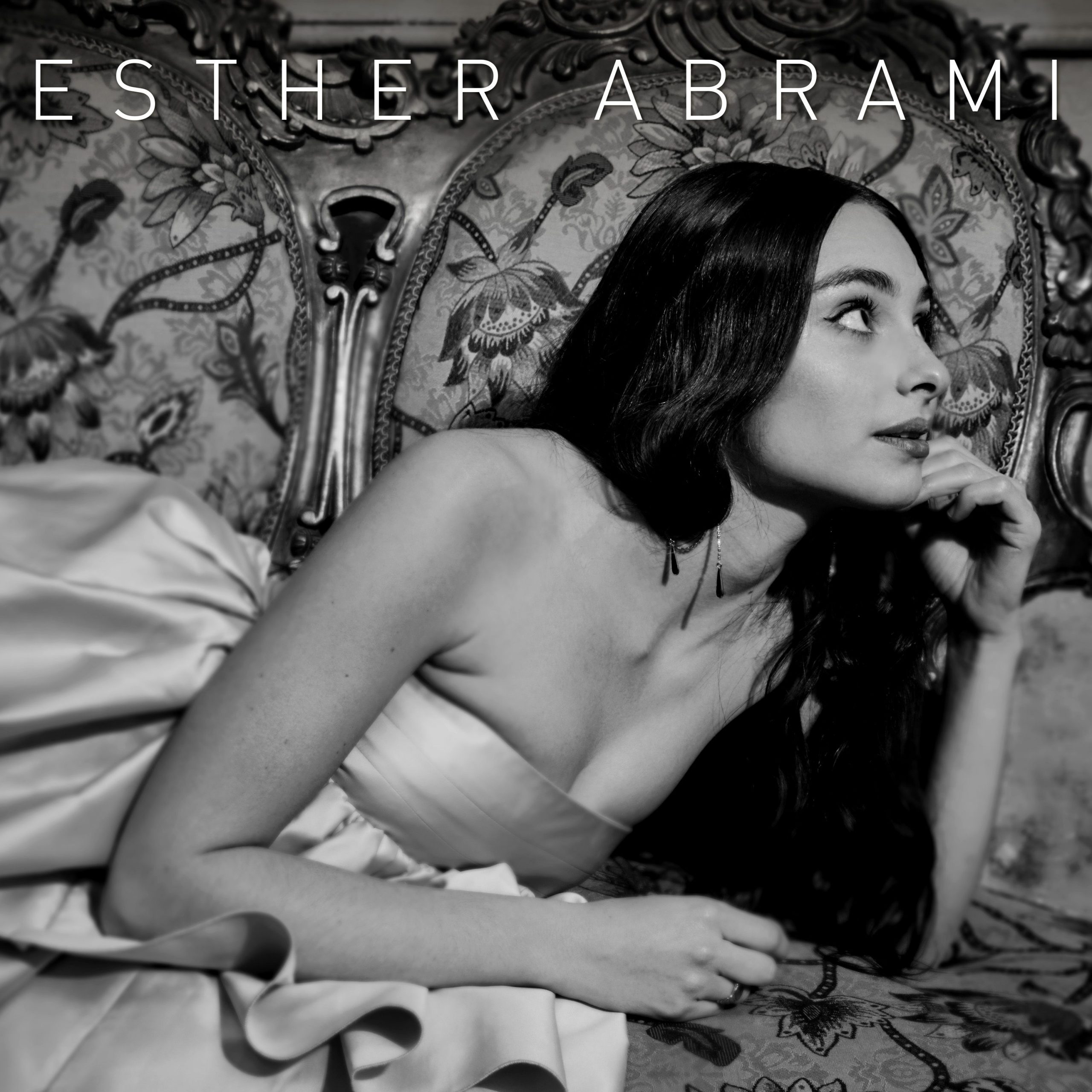 The beautiful instrumental track was composed by one of her favourite French composers, Maurice Ravel, and has been accompanied by an animated music video which tells the heartwarming tale of an abandoned pet cat being rescued by a young violinist.
Esther has since signed a record deal with Sony Music Masterworks, and is currently a student at the Royal Birmingham Conservatoire.
Here at CelebMix, we got to talk to Esther Abrami herself a bit more to find out about her latest single, its music video and her ever-growing music career…
Hey Esther! How are you doing?
"Hey, I am very well thank you!"
How does it feel that your single "Ravel Variation" is out there in the world?
"I have had people asking me for my music for the longest time, so to finally be able to share music with them in this way is the most splendid feeling!"
What was the recording process like for the song?
"It was recorded during lockdown in January and it was a bit stressful in case the guidelines changed at the last minute, which would have meant we couldn't record after all, but luckily everything went smoothly and I had a brilliant time. It was my first real experience of recording for a solo album, so it is a really special memory!"
When recording for the song, you were inspired by French composer Maurice Ravel, who composed the track. How important is it for you to incorporate your French heritage into your music?
"Being French is a big part of who I am, especially as I left home when I was just 14 years old to come and study in England. Holding on to my heritage was the way to cope whenever I felt stressed or down. Maurice Ravel is one of my favourite composers and for some reason his music always reminded me of home and that helped me whenever I felt homesick."
Who are some of your other favourite French composers?
"Erik Satie, Claude Debussy and also Darius Milhaud – my former music conservatoire in France was named after him."
The single's music video is an animated tale of a cat rescued by a violinist. What inspired the video to be animated?
"The video is a reflection of my own life, as I volunteer for a cat shelter whose mission is to rescue cats from the streets and find them families. Before they can be adopted, we spend time with them, making them feel secure and safe around humans and taking care of them if they are sick. Many of them jump up on me when I play the violin and this inspired the idea behind the video. Having it animated seemed like a universal way of telling the story."
Do you hope that the video will showcase an important message to any cat lover or anyone who hopes to adopt a cat as a pet?
"Yes, I do. Every time I post a video with cats on my social media, I try and make sure to pass on the message that animal shelters need our help. I was so happy when one of the videos went viral because we received generous donations for the shelter as well as kind offers of free cat food from cat food companies."
What inspired you to become a violinist?
"I don't think there is any rational way to explain it. I fell in love with the feeling of the violin when I started having my first lessons at the age of 10. After my first performance at school, I instantly knew that I wanted to become a violinist.
"Some of my friends are at the stage of wondering what they might like to do professionally and it made me realise that I never even asked myself that question, because being a violinist was the only thing I ever thought of doing!"
How does it feel knowing you have blown up and achieved a huge level of success on social media?
"I feel grateful to have built a community on social media as a classical musician. The reason I started posting on social media a few years ago was because I was feeling lonely, spending hours on the violin by myself and not getting the chance to share my experiences as a musician with anybody.
"I never expected it to grow that much and I am still amazed by the amount of support I receive each day. I am especially gratified as I was initially told that classical music would not do well on social media as young people don't like, so I am glad I proved that wrong!"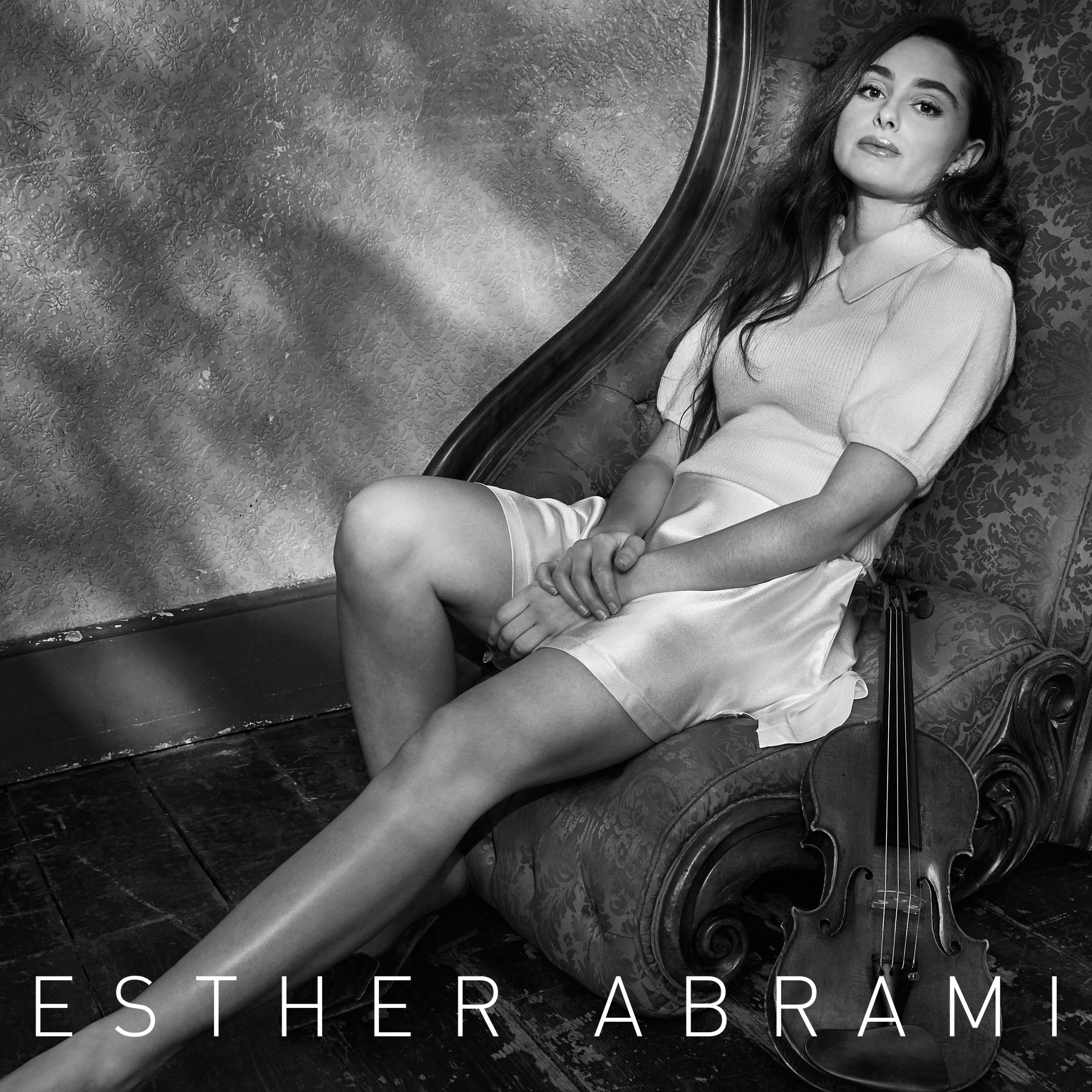 If you could collaborate with any artist, who would it be and why?
"The Venezuelan conductor, Gustavo Dudamel. He is one of my biggest inspirations. It would be an absolute dream come true to collaborate with him one day!"
Do you have any career highlights so far?
"Signing to Sony Music Masterworks for a multi album deal is definitely one of the highlights!"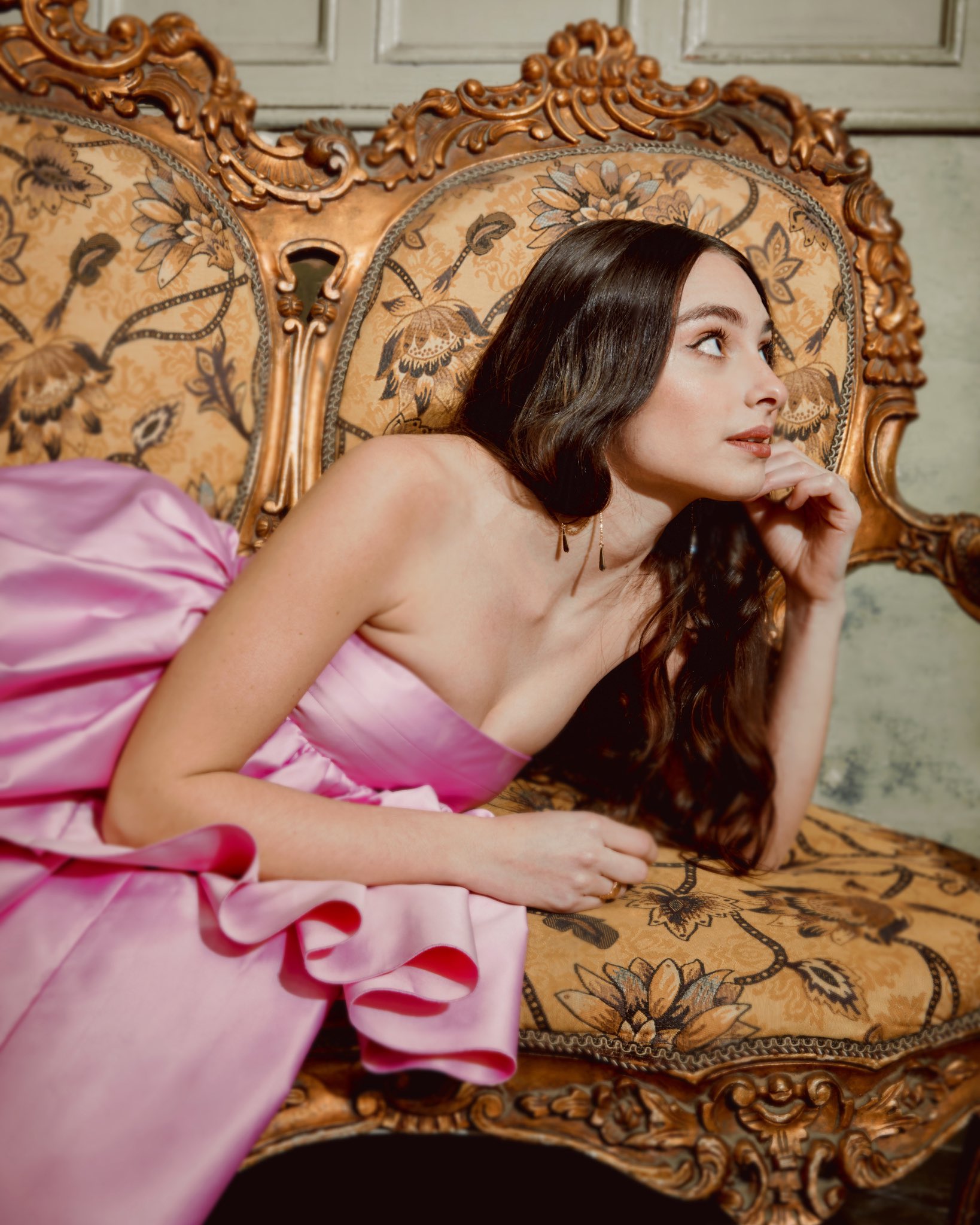 What's next for you music-wise?
"My debut album is coming out later this year and I am so excited about it! Also, hopefully by then live concerts will have started up again."
Finally, do you have anything to say to your fans?
"I would like to thank them for all the support and inspiration they have given and still give me each day. I often receive messages from people telling me they decided to take up their instrument again or from a parent saying their child decided to start playing after seeing one of my videos. There can be no greater reward than this!"
We would also like to thank Esther for taking the time out to talk to us!
"Ravel Variation", the latest single from Esther Abrami, is out now, and you can listen to it and watch the official music video below:
Make sure to follow Esther Abrami across social media:
Twitter | Facebook | Instagram | TikTok
Let us know your thoughts on the song and video over on Twitter @CelebMix!