Canadian singer-songwriter ARI recently dropped her hard-hitting single "Cold War", which lyrically sees her juggle life between home hometown of Toronto and Los Angeles, where she has established her identity as a fully-fledged musician.
She is gearing up to release her debut EP, "IDIOT GRL", consisting of pop songs with strong, aspirational messages behind them.
We at CelebMix got to talk to ARI a bit more about what we can expect from "IDIOT GRL", as well as the meaning of "Cold War".
Hi Ari! How does it feel to finally be releasing your new EP?
"Hi! I'm not going to lie, it's both terrifying and exciting. Terrifying because something that I put my heart and soul into is about to be out there for the world to hear. Exciting because I finally get to show everyone what I've been working so hard on since the beginning of 2020."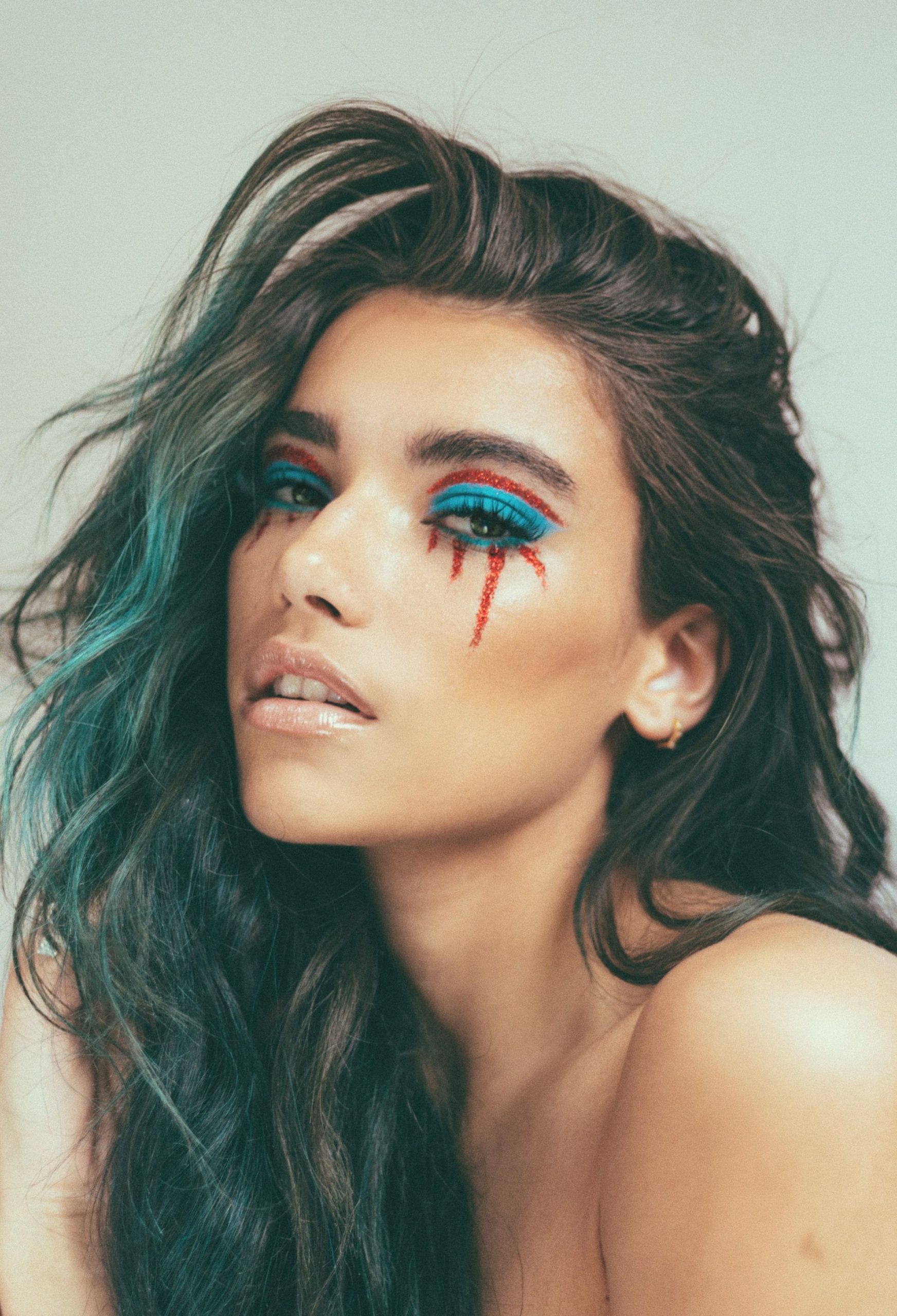 What inspired the title of the EP to be "IDIOT GRL"?
"The term 'Idiot Grl' is a reference to my favourite Spongebob episode, which I then got tattooed on the inside of my lip. Originally I had no idea why that specific episode struck a chord with me so much. It wasn't until I started exploring what I conceptually wanted my EP to be that I really started to dig into the meaning that I had attached to this 'Idiot Grl' persona. I connected to it because at certain points in my life, I had felt less than, like I just messed everything up and no one wanted to be around me. Eventually, I strived to turn that feeling of not fitting in anywhere to something that I owned, and that is what this EP is about."
The EP's title track is lyrically about self-hate – and by the sound of the lyrics, it's something you grew up experiencing. What is the message you are trying to get across with the song? Do you think it will inspire others?
"In the simplest of terms, I wanted this song to be honest and not shy away from what I really went through, all of my insecurities, and how I felt like an outsider growing up. Even if some of it may sound stupid to others, it's the story of what shaped me – me becoming 'Idiot Grl'. I really hope it inspires people, I feel like there's something in this song that everyone can relate to, you know? This song was especially designed to both tell my true story and connect to whomever is listening in any way they see fit"
The EP's second single, "Cold War" is about you struggling between your hometown in Toronto and your new life as a music artist in the United States. How much of a challenge was it to bring those two worlds together?

"It was tough in the beginning. I would travel to LA a lot to work on music and ended up creating a life out there with a new set of friends. I always kept my worlds separate because I was worried that these two sides of me wouldn't be able to coexist. Then I started to realize that this was a result of my own insecurities and paranoia and not what anyone else thought. We are constantly growing and it's okay to be multifaceted and have different people in your life that represent different parts of you."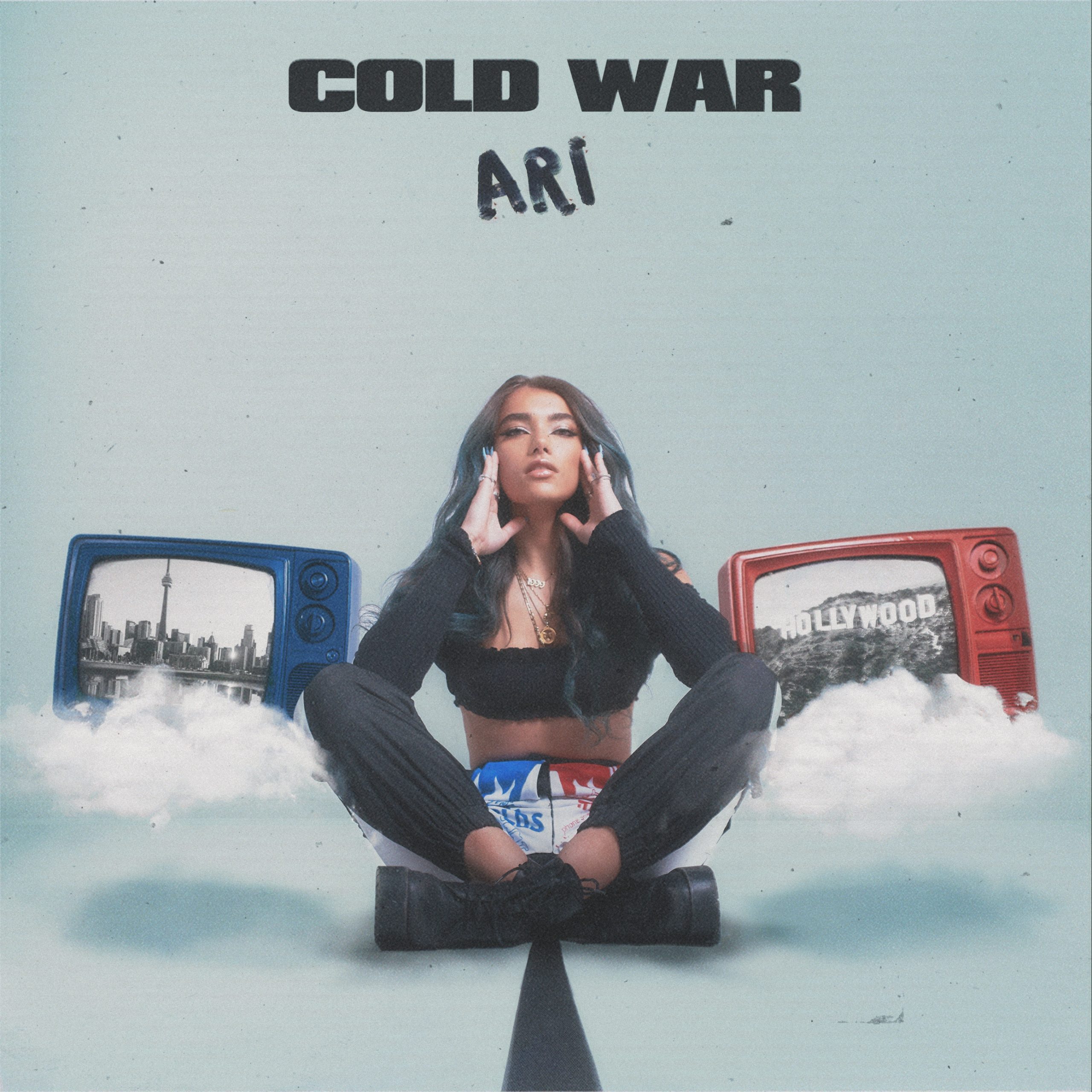 The song's story is also told throughout the music video. What inspired the concept/visuals behind it?
"It was great to finally be able to put out a full video for the song. With it being a performance video, we still wanted to introduce a bit of a concept behind it. The song itself is about a war between two sides, two personalities, two me's. The line symbolizes the feeling of always being on the fence between bringing my two worlds together."
What inspired the production/composition throughout the different tracks?
"I definitely alternated between referencing a lot of pop rock, R&B, and indie influences into the songs on 'IDIOT GRL'. I wanted to introduce a couple of different elements while still making it a pop-based album. I never want to put myself into a box – I love the idea of being able to explore and experiment in my music while still making it sound like ARI."
What is your favourite song on the EP?
"That's a hard one. I'd have to say it's a tie between 'See Through', which I co-
wrote with my friend DeathbyRomy, and 'IDIOT GRL.'"
Is the EP the start of something new music wise? Could we expect more EPs or one-off singles in the future?
"Yes, very much so! This is my debut EP and what I've been working towards since the beginning of the year when I first started releasing music. I have a few projects after 'IDIOT GRL' that I'm excited to share with you all. Starting with a Halloween themed EP in October, and if I'm lucky, a single in between then. I'm also aiming to do a feature very soon, so you'll have to stay tuned for that."
Will there be any more singles released from IDIOT GRL?
"I won't be releasing any new singles before the EP drops on August 14th , but there
might be a music video coming for one of the tracks. You'll have to wait and see!"
How has it felt to release this EP during a difficult year (Coronavirus pandemic, BLM etc.)?
"When I released my debut single "Oh Well" in March, it was right as everything went into lockdown. Everyone was adjusting to a new normal and unsure of how to navigate this new music landscape. Streaming was at an all time low and it was disheartening to put so much work into something with factors beyond your control. As for the BLM movement, "Cold War" was actually set to release the week the protests really kicked into gear. I pushed the date back as I did not feel it was the appropriate time to be promoting a single and I didn't want to be taking away from what was really important. I wanted to use my platform to raise awareness and amplify voices that weren't being heard. With so much going on in the world, I just hope that my music can be an escape for people."
Who are some of the musical artists that inspired the composition of the EP?
"Halsey is a major inspiration that I drew from especially when creating this EP. Her album 'Manic' particularly stood out to me because she was able to sample so many different genres and still keep that signature Halsey sound. That is definitely what I strive for as I continue to grow as an artist."
Do you have plans to tour or do some shows once it is safe enough to do so?
"I actually just performed at a drive-in concert for Together Toronto last weekend, which was really cool! I was supposed to have my debut performance with Live Nation right as COVID hit, but due to obvious reasons, the show had to be cancelled. I'm really looking forward to being able to start touring and performingmore often when it's safe again."
Finally, do you have anything to say to your fans?
"I just want to say thank you to everyone for the support, especially with how crazy things have been this year. It means the world to me to still have genuine support from so many people. I quite literally couldn't do what I do without you guys. So as cheesy as it sounds, thank you for helping me achieve my dreams."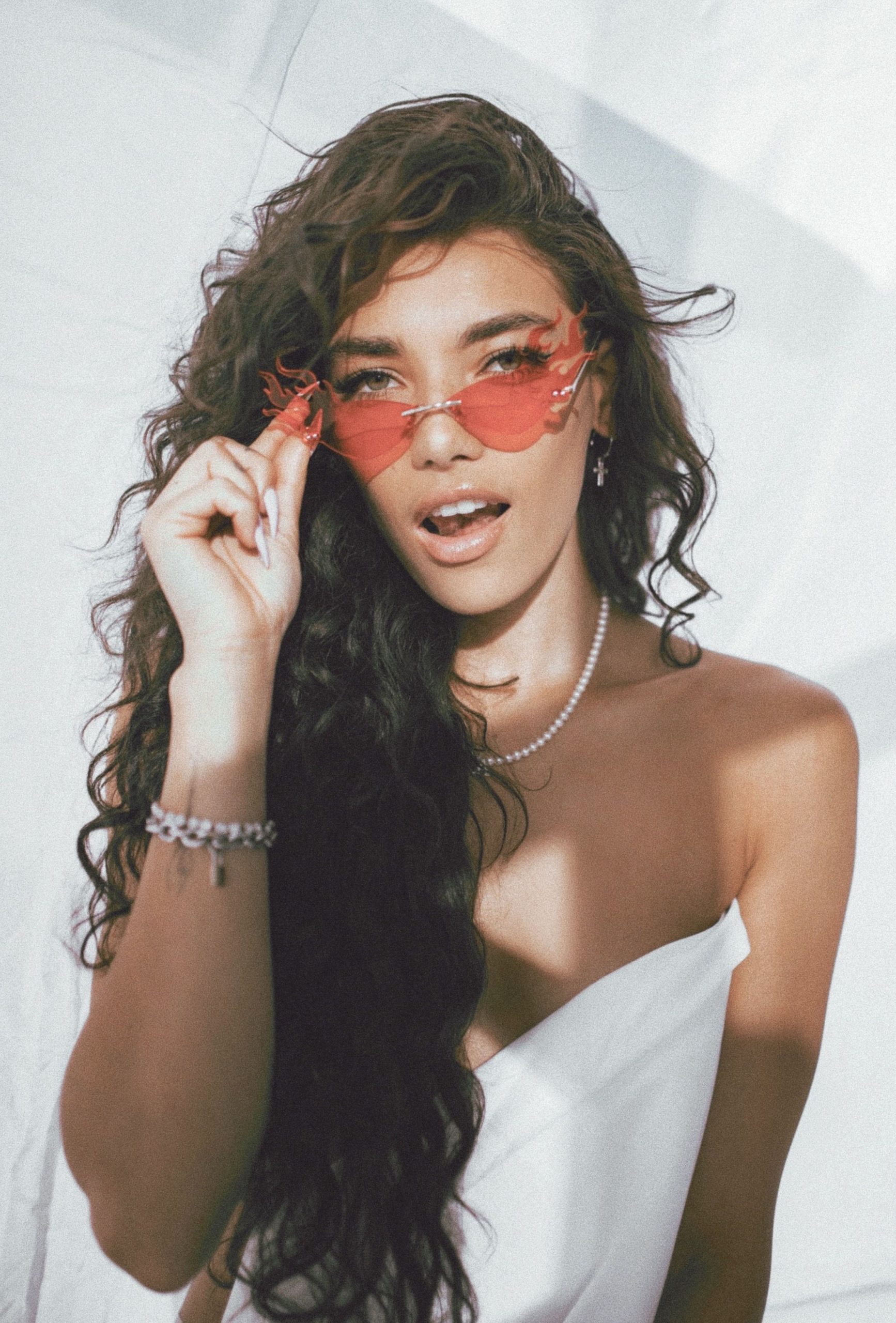 We would also like to thank ARI for taking the time out to talk to us!
ARI's debut EP "IDIOT GRL" will be released on 14 August.
Make sure to follow ARI across social media:
Twitter | Facebook | Instagram
Let us know your thoughts on her single "Cold War" over on Twitter @CelebMix!