Social media influencer ARI is back with her latest single, "Oh Well", as she transitions to a fully-fledged music career.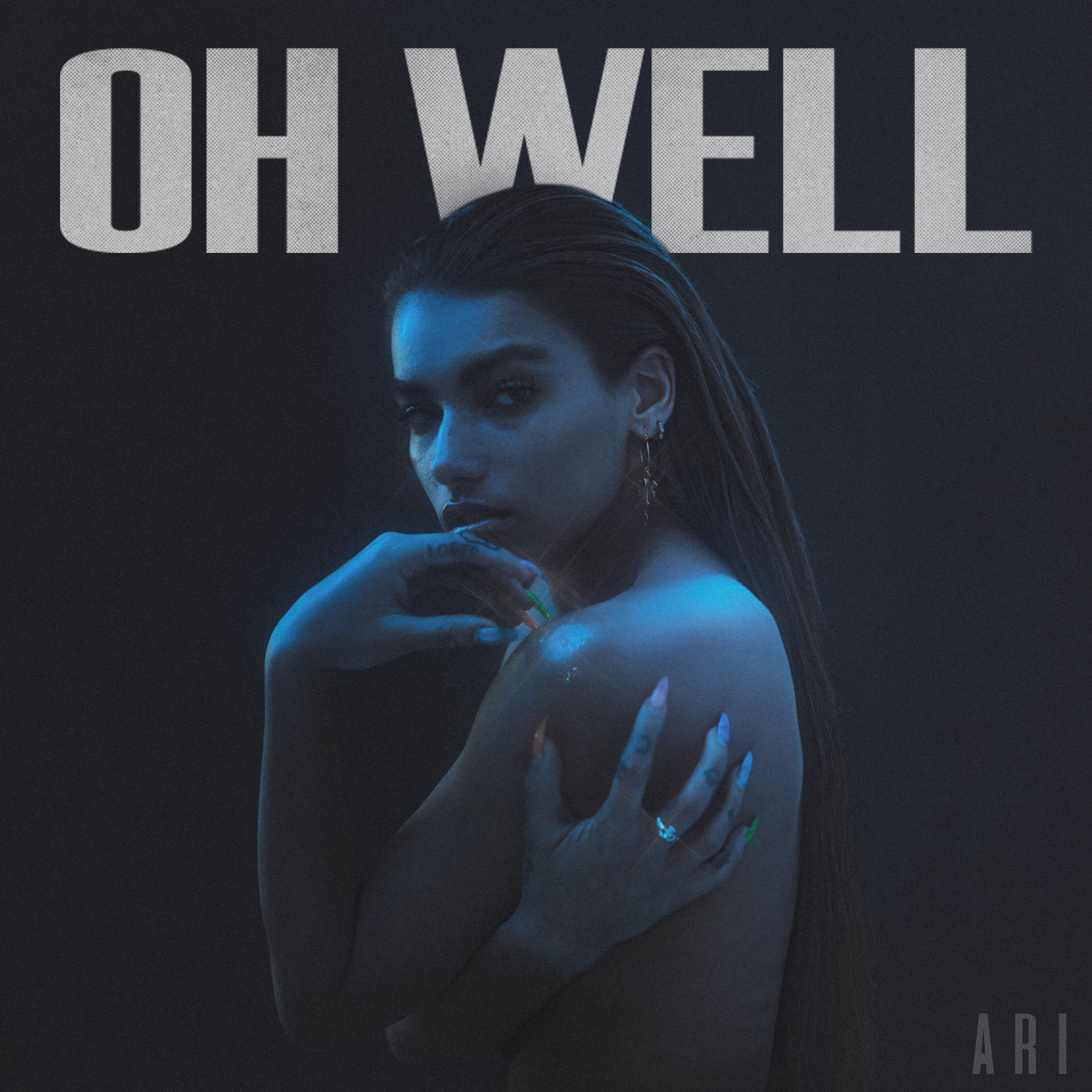 "Oh Well" is a reggae-influenced midtempo electropop song which lyrically sees ARI speaking of paranoia, and the anxiety one may face when suffering paranoid thoughts.
Speaking of the track, ARI said: "'Oh Well' is about a dream I had one night. I woke up in a strange place surrounded by people to find my voice had been forcefully ripped away.
"There was nothing I could say or do to get people to notice me. After panicking, I became numb to the feeling all at once.
"This song plays on my ability to constantly feel as if there's nothing I can say or do that's right."
The release of the song follows on from ARI's debut single "Nothing But a Monster", which we previously covered.
There's still plenty more music to come from this rising starlet – she is set to release her debut EP later this year, so make sure you keep a look out for it!
"Oh Well" is officially out now, and you can listen to it below:
To keep up with ARI on her music career, make sure to follow her on social media:
Official website | Twitter | Facebook | Instagram | YouTube
Let us know your thoughts on the song over on Twitter @CelebMix!