Former "Love Island" star Sam Bird, who appeared on the show's fourth series in 2018, has now branched out into music. He's looking to take his career as a musician one step further, having recently signed a record deal with Warner Records and releasing his first track on the label, "Run To You" (with Papa Zeus), earlier this month. The song, which is a remake of the Bryan Adams song of the same name, is a catchy uptempo 90's inspired house anthem – and it also got played during an episode of the recently completed sixth series of "Love Island" last week.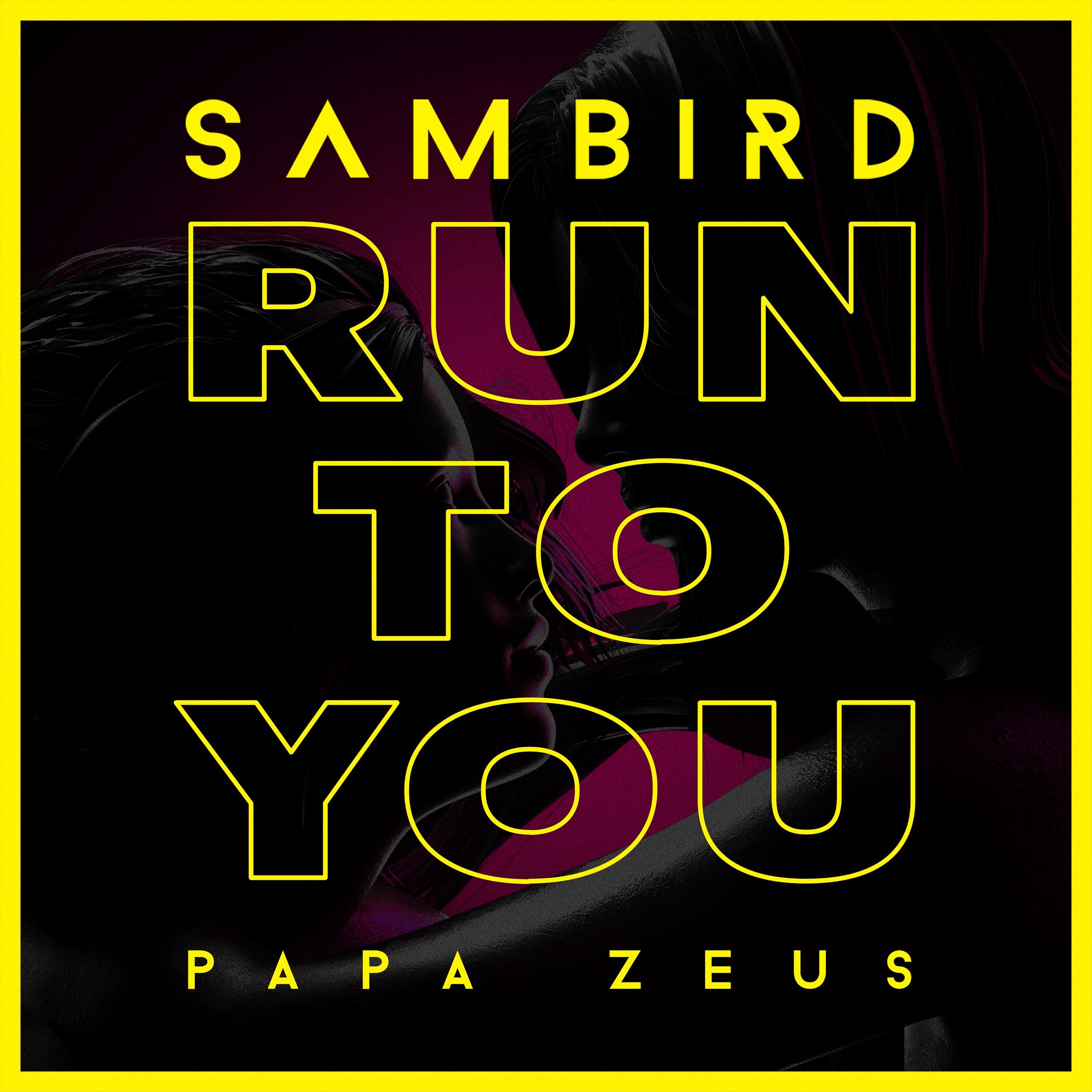 Here at CelebMix, we got to talk to Sam a bit more about "Run To You" and his music career going forward…
You've been on such a journey since you've appeared on "Love Island"! What inspired you to pursue your music career since appearing on the show?
"I've always loved Djing and producing for fun before the show. My house mate was a DJ and I used to take over his sets sometimes when he was working at our local club in Norwich. The show gave me a massive platform to turn a passion into a career. For the last two years I've been working really hard on producing music and touring as a DJ."
Has music always been a dream/passion of yours?
"Yes. From a young age I always tried learning songs on the piano from my grandad and was also in a band. I played electric guitar. During my school years it was at the time where computers were starting to be introduced in all schools and we were given free music software in our music classes. I was fascinated by being able to 'paint' your own music and hear it instantly."
What was it like working with Papa Zeus for "Run To You"?
"Papa Zeus is not just an amazing producer but also a musician. When I thought of the idea to remake Bryan Adams' 'Run To You' I immediately thought of the style of Papa's remake of 'About You' so I approached him to help and he agreed to get on board!"
What inspired the production and composition of the track?
"I wanted 'Run To You' to have a fun summer feel with lots of energy. I want this song to make you want to get outside, get in the gym or in the dance floor and just move! Joel Corry is a good friend of mine and his track 'Sorry' was the song of the summer, so of course Joel's and Papa's track 'About You' were definite inspirations."
It was great to hear the song being played during an episode of "Love Island" last week! What was it like to hear the song on the show?
"It was a massive moment for me. I owe a lot to the show and it's given me so many amazing opportunities. I feel like sometimes the show gets a lot of negative backlash and that people from 'reality' TV can't go on to achieve great things. I think the sync really showed people that I've worked really hard and I'm taking my music seriously."
Is "Run To You" any indication as to what your future music releases will sound like?
"I think it's important to know your market in music and enjoy the style you're producing. I want people to invest in my sound and 'Run To You' is certainly in the family of future projects you will hear from me. My next release will be an original."
What are some of your musical influences?
"I really enjoy all styles of music and have worked with some amazing producers/vocalists over the last few years. I'm a massive fan of MK and James Hype's iconic remixes, and Example has also been a great mentor to me over the last few years. We met at a festival and stayed in touch ever since, he gave me my first ever official remix and continues to give me good advice in the industry."
If you could collaborate with any artist, who would it be and why?
"During production of any song I've worked on the vocalist is always the last piece of the puzzle and can turn a song into a hit as soon as it fits. I'd love to work with The Weeknd. His new song 'Blinding Lights' really brings me memories of old school dance and I'd love to use his vocal for a dance collab!"
What are some of your favourite songs at the moment?
"'Blinding Lights' – The Weeknd, 'Lonely' – Joel Corry and 'RITMO' – Black Eyed Peas."
Would you ever consider going on tour?
"Yes, I have my 'Run To You' Tour starting 8th June for 3 months straight in Kavos, Malia, Mallorca, UK, Zante & Ayia Napa – 10 flights a weeks for 3 months!"
When can we expect more new music from you?
"My focus is on 'Run To You' right now… before I decide on any second releases. However I have some official remixes in the pipeline."
Music asides, are there any other projects you're currently working on?
"I'm working with a high profile fashion brand on a big collab."
And finally, do you have anything you would like to say to your fans?
"Thank you for streaming 'Run To You', I'm so happy with how well it's doing and I look forward to playing it all summer! Hopefully I'll see some of you there!"
We would also like to thank Sam Bird for taking the time out to speak to us!
"Run To You" is out now, and you can listen to it below:
To keep up with Sam Bird, make sure to follow him on Twitter and Instagram!
Let us know your thoughts on Sam Bird and "Run To You" over on Twitter @CelebMix!