Marc E Bassy recently released a new collaboration prior to beginning his upcoming tour which will kick off on February 7, 2020, in Phoenix, Arizona. The track, titled 'Just My Luck,' features global superstar blackbear. And in typical Bassy fashion, the single is accompanied by an impressive music video.
As a master of collaborations, working with some of the most popular global acts is not something new to this industry legend. Marc E Bassy has been dominating recording studios, as well as the charts, and working with other artists for over a decade now.
In an exclusive interview with CelebMix, he opened up about his upcoming tour, collaborations and more.
What can you tell us about your new single "Just My Luck" featuring blackbear? How did that collaboration come about?
"Just My Luck" is about me looking back on my relationships. Blackbear and I recently connected in LA and we were playing around with the idea of getting on a song together. I was in the studio creating the song with my producers and it just sounded like the perfect one for us.
What stands out when you think about making that particular music video? Any funny stories or interesting facts fans should know?
My approach to music videos is to convey emotions and try to tell a story. I'm an overthinker and sometimes it affects my career, but I want to try to get more creative with my visuals moving forward! An interesting fact is that in the "Die Hard" video I'm actually fully naked in the blue tub. I didn't even plan it. The director kind of mentioned it [in a] joking [way] and we ran with it…[it] turned out to be an epic shot!
Speaking of collaborations, you are definitely the king of them. Who would you like to work with that you haven't had a chance to yet?
So many, but right now I would have to say Lucky Daye, John Mayer and Miguel. I just feel like we could make something special.
You have a big tour coming up! What makes you most excited about getting back on the road to perform? Do you have any artists or songs that are always on your pre-show playlist?
I'm mostly excited to be with my fans. I have some really incredible fans that know every word to all my songs and I just want to keep elevating my performances for them! My pre-show playlist is usually bay area rap. It's what I used to listen to before basketball games back in high school and [it's still the] same now.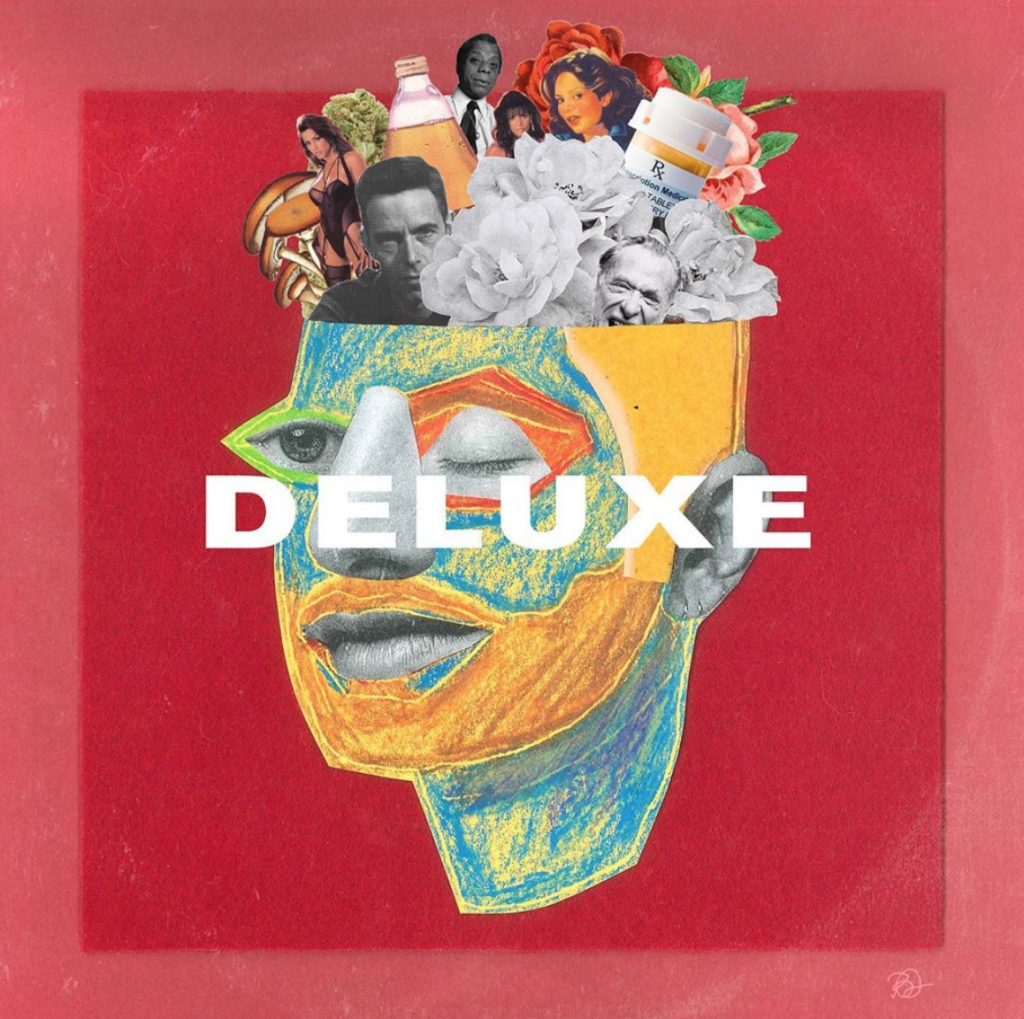 Are there any newer songs, like "Let It Go," or others from the upcoming deluxe version of your PMD album, that you have been looking forward to performing?
We plan to experiment with a lot of the new records and create our own rendition of those songs. I'm looking forward to performing "Still On Me" and "Right Now" – we revamped "Right Now" and put Tory Lanez on it!
What are some of your favorite tour stops? Are there certain cities that have an energy that just stands out to you each time you visit?
Outside of performing in my hometown of San Francisco, Minnesota, Chicago and New York have unmatched energy every time we're in town.
Lastly, if you could only listen to three artists for the next month, who would they be and why?
Oh man, that's such a hard question! I listen to so much different stuff, but if I HAD to… then probably Stevie Wonder, John Lennon and 2Pac. I love music with great topline and love incredible singing/vocal performances. Those three have it all and remind me so much of my childhood, [so] it would have to be that.
Follow Marc E Bassy on Instagram and Twitter.
Listen to the deluxe version of his album PMD here.
For more information on his upcoming tour, click here.