CelebMix is excited to bring you the EXCLUSIVE premiere of Efraim Leo's brand new single One Of Them Girls, an 80's inspired, funk infused summer smash that looks set to be a MONSTER hit over the coming months!
Serving as opening chapter in the story of Efraim's forthcoming EP, Timing – a conceptual project which sees each track focus on a different stage in the story of a relationship, we having a feeling this is only just the beginning of a very long and illustrious career for pop's newest star!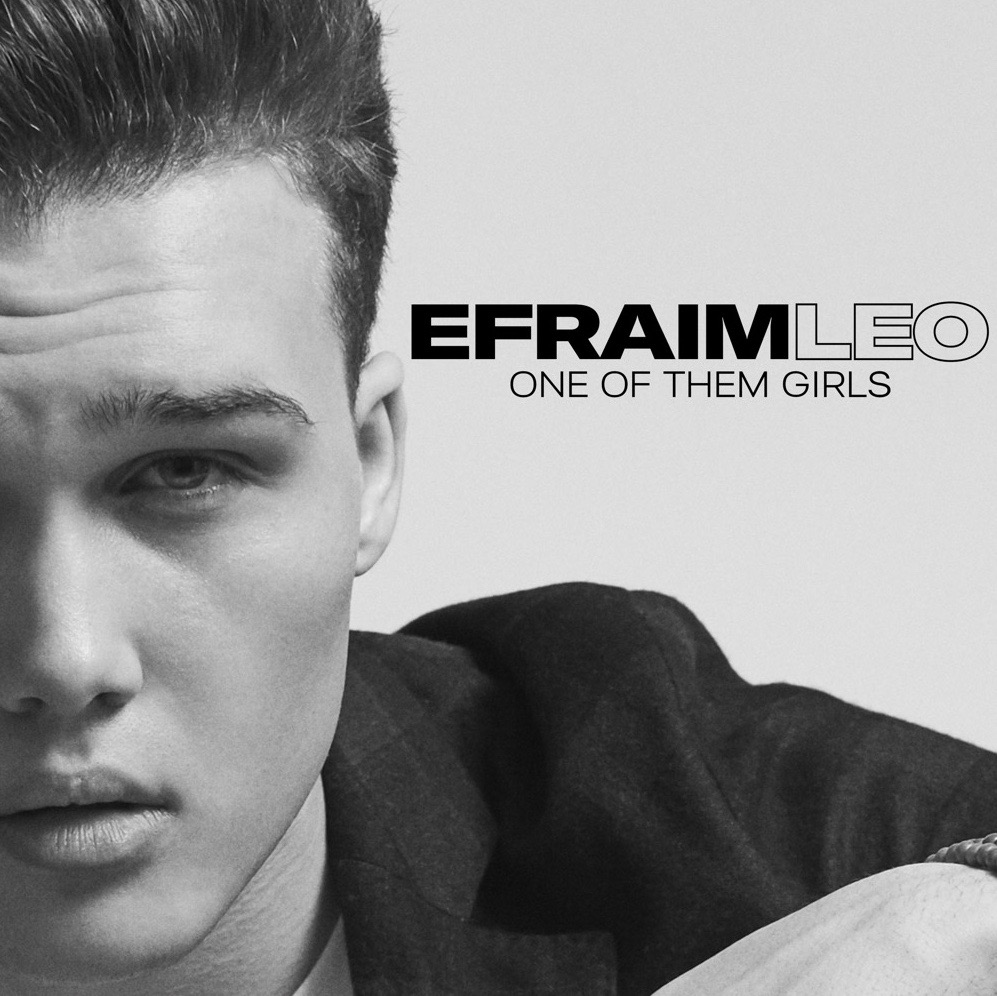 "Everybody wants you near…"
"'One Of Them Girls' is about a girl I see and instantly fall in love with." Efraim says of the track. "She's one of them girls that everyone wants to be with. Ultimately, she will break my heart."
With it's captivating groove, syncopated multi-layered rhythms and relentless solid beat One Of Them Girls is guaranteed to set dance-floors alight all summer long!
Listen to One Of Them Girls below:
---
Introducing… Efraim Leo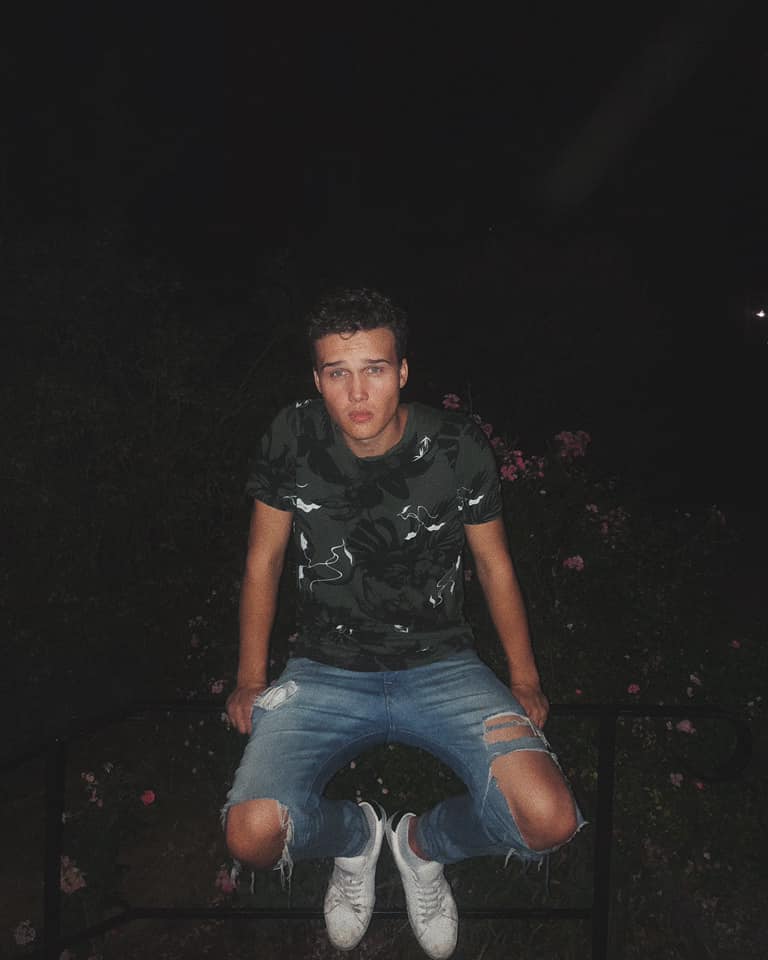 22 year-old Stockholm native Efraim Leo, first burst onto the scene back in 2016, following the release of his smash hit single with Swedish superstar DJ MARC Show You The Light. Catching the attention of music lovers the world over, the track went on to achieve great success on the Billboard Dance Chart and amass over 50 million streams.
Keen to keep momentum going, Efraim soon found himself back in the studio recording his debut solo single You Got Me Wrong – an uptempo, synth-driven, electro pop anthem of epic proportions!
---
Efraim Leo 'You Got Me Wrong' Official Music Video
---
In 2018 Leo took his music where it matters the most – on the road, embarking on an 'unofficial' busking tour, following CelebMix faves The Vamps around the U.K. as part of their Night and Day Tour.
Arriving at each concert venue earlier in the day, Efraim would set up outside and play for excited Vamps fans as they waited in line to gain entry to the arena. "It taught me how to be in front of people, how to perform and get people interested in my music." Leo says of the experience.
"I played two sets for what must have been around 1000 people! After that, I had so many fans and new followers – they're all still with me today and super excited for my new music."
An artist dedicated to his craft, enjoying his success but forever inspired to achieve more! Keep your eyes fixed on CelebMix for our EXCLUSIVE interview with Efraim Leo coming next week!
One Of Them Girls is OUT now and available to download/stream here.
---
Let us know your thoughts on Efraim Leo's brand new single 'One Of Them Girls' over on Twitter @CelebMix now!