Having recently moved to Nashville from his hometown of Florida singer/songwriter Taylor Goyette has quickly made a name for himself in the "home of country music" and with a strong work ethic and incredible talent, his star is only continuing to rise, both in Tennessee and across the wider music community.
On Friday, April 24th he will share his brand new and very much anticipated new single titled 'Mermaids and Pirates' – the track promises to put Taylor on the map as one of the genres most exciting talents as he showcases his stellar star quality and bold vocal qualities.
Speaking about the track as we exclusively bring you the single news, Taylor Goyette says: "I'm a Florida kid, I grew up on the beach and in the water. I wrote 'Mermaids & Pirates; cause I just want to escape back to that some days. Think of this song as a mental vacation. I grew up on the gulf coast of Florida, so naturally, the beach is home. Living in a fast-moving city like Nashville is great, but on those cold winter days, it's easy to dream about sitting in the sand somewhere with a drink in my hand. 'Mermaids & Pirates' is that dream. It's meant to be a whimsical escape from reality and also a great tune to put on your summertime playlist."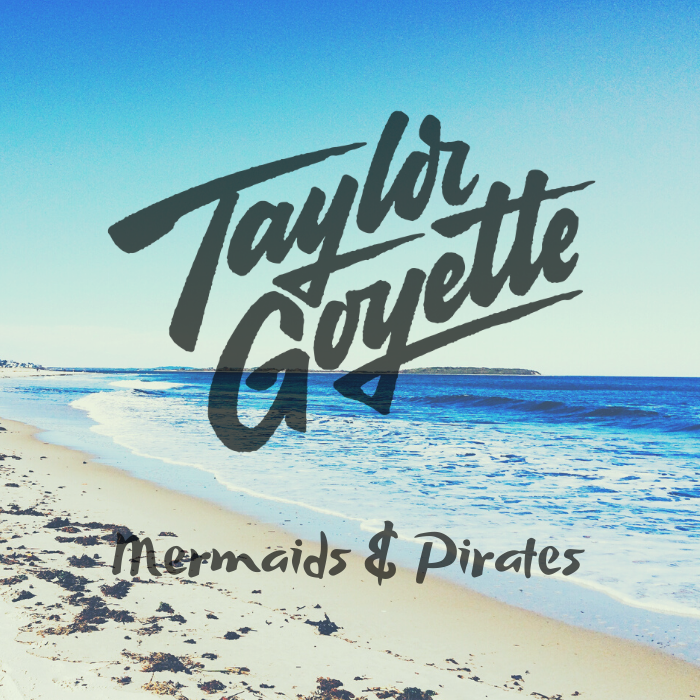 The latest release from Taylor has come at a perfect time, with its escapism lyrical content. There is no doubt that it will resonate with listeners across the globe who are currently trying to escape to happier times inside their heads as they deal with Coronavirus pandemic.
Taylor Goyette is a name that will soon be on everyone's lips so be sure to take a listen to 'Mermaids and Pirates' when it officially drops on Friday, April 24th – and keep up to date with all his latest news via taylorgoyette.com.
Are you excited for Taylor Goyette's new single? Let us know your thoughts across social media!