Hair reduction or baldness has often been associated with aging men due to genetic disposition. Poised as a dominant insecurity, a whole industry has emerged to help empower men at a hefty and sometimes painful price. According to the International Society of Hair Restoration Surgery (2022), close to 90% of patients of hair transplant surgery are men.
Conversely, for the other half of the population, hair loss or alopecia is a shadow topic. Although 40% of hair loss occurs in women, women have been historically put under more scrutiny over their appearances and have lacked the same space to share disclosure on the topic.
In a research study done by Nigel Hunt and Sue Mchale for The British Psychology Society, most participants consisted of women, not because more women suffer from alopecia, but the fact that this disorder is more challenging for them to talk about regularly. The psychological impacts ranged from confusion to desperation, relationship disruption, and intense shame, such as "being unable to leave the house without being mocked." This may be largely due to hair playing a big role in a woman's identity extending back to biblical times.
Wigs, like any other element in the beauty industry, can help women with expression. The one thing that's stunting the growth of the wig industry and wig technology is simply education. Companies like Shani Wigs by Shani Lechan stress the importance of educating the masses on the normality of wig-wearing, especially through marketing. It's a timeless tradition dating back to when the early Egyptians wore them to prevent their heads from burning in the scalding sun. Wigs also emphasise luxury, as most Anglo-Saxon noblemen and noblewomen would never leave their estates without a perfectly manicured wig.
Making a Business out of Wigs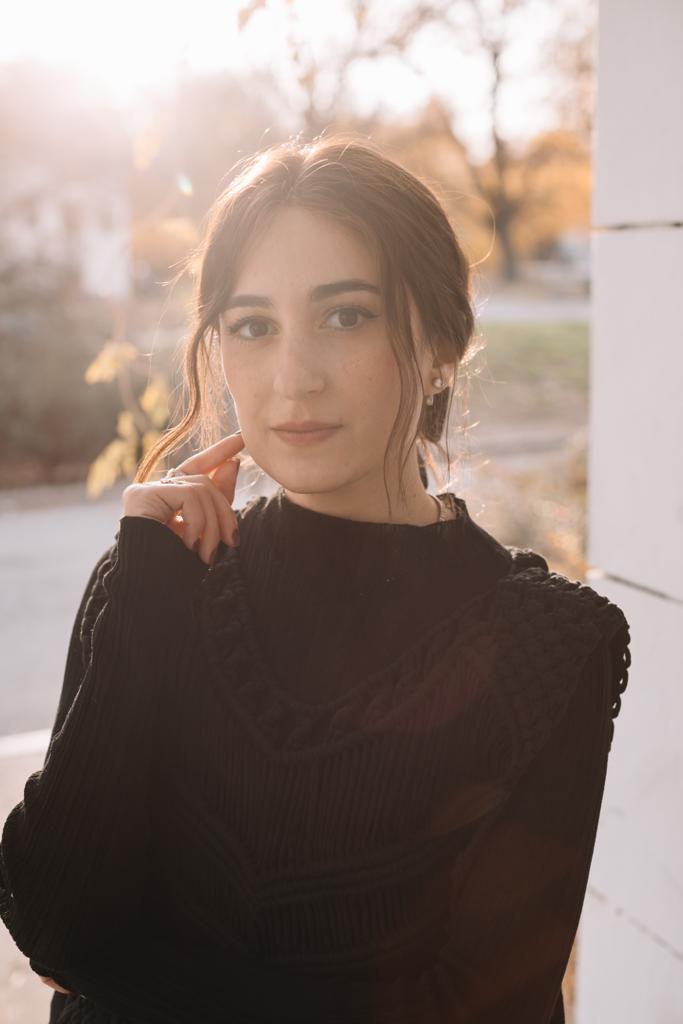 Making a go in the wig industry is not so simple. Like any product, it takes iteration after iteration until it reaches a point where it can satisfy the average consumer.
Moreover, wigs are something you have to wear for hours at a time, so comfort is of paramount importance. The material is extremely important, as Lechan emphasizes. "Quality is something I'll never compromise on, and that includes the quality of experience my customer has." When it comes to wigs, every individual is different; it's unlike the latest jean trend or a shade of lipstick you can mass produce.
Wigs take a lot of intentional curation, personalization, and intimacy that tends to resonate well with women's buying habits. Women, as opposed to men, prefer a more nuanced customer service experience when shopping. Lechan has found herself working with all walks of life— from a lawyer who wants a comfortable and chic design to wear to court, to a ten year old child battling cancer.
Her end goal is always the same: to make her customers feel like their needs are well attended to and that they feel the most comfortable and confident with their wigs. "Seeing their eyes light up when the lace is cut and the wig is on their head is magical. I have also begun tapping into the celebrity market. I've made wigs for celebrities and actors to wear to movie premieres and fashion events," says Lechan.
Momentum
Beauty is two parts —creativity and engineering. Without one or the other, the whole system breaks. How do beauty engineers continuously stay inspired to create and innovate?
Although many beauty and fashion products evolve from the chatter of the market, beauty entrepreneurs, in fact, have a lot of dexterity to think outside the box and can create a whole business out of refining existing ideas. You don't need to invent mascara; you just need to learn how to make it waterproof.
For Lechan, planting the seeds for beauty and entrepreneurship started early, without knowing what it would sprout into. Growing up in an Orthodox Jewish Community, she was surrounded by women who wore wigs as part of religious custom. Lechan says, "in the sought of pocket change in her early years, she took it upon herself to clean and style other women's wigs, and in that process found many flaws with the existing wig technology." As she started getting more business from word of mouth, that's when she "knew this is what she was going to dedicate her career to."
That irrevocable thought has translated into the business she prides herself in today—helping women from all walks of life achieve the chic and boundary-less styles they want for everyday wear.
Although starting a business is not easy, the obsession with improving her product and expanding her audience base to help more women keeps Lechan's engine going strong.
The Versatility of Wigs
There's limited research and dialogue surrounding women experiencing conditions like alopecia. This leaves women who are self-conscious about their natural hair left without ample options to improve their self-confidence. "Like with all stigmas and fears, education is key. When people see my wigs either through social media or on someone else, they see the level of quality I can offer them, and it usually dispels any stigma or fears," Lechan notes.
Today, wigs are versatile and can be used up at the discretion of the individual for whatever purpose they see fit. Wigs can be an accessory that helps complement and elevate outfits to the next level, or they can help you achieve that "good hair day" regularly. In this article about Black women and their relationship with wigs, it is shown that wigs are used for a variety of reasons—ranging from protective purposes to entertainment and professionalism in the workplace.
The possibilities are endless and growing in the $6.6 billion synthetic hair industry, and it's emerging into a cultural norm that can help women look and feel their best.