We were given a screener link to watch this new film, It All Begins With A Song and we completely loved it. Hear the thoughts, the processes, and the stories behind some of the biggest and well-known songs ever released, written by Nashville songwriters. The film was officially released last week, on 16 March 2020.
Directed by Chusy (Anywhere, USA, Born In Bristol) this documentary grips the viewers by interviewing various songwriters who have written some of the most well-known songs in the world. Acting as producers on this film were Joshua Indenbaum, Deana Ivey, Andy O'Neil, and Kelli Shannon.
Watch The Trailer To It All Begins With A Song Here:
As the trailer shows, many different stars and songwriters are interviewed including Charles Esten from the hit TV show Nashville, Brett James, Brad Paisley, Mikky Ekko, Andrew Combs, Caitlyn Smith, Claude Kelly, Jessi Alexander, Keb Mo, Shane McAnally, Kacey Musgraves, Jeffrey Steele, and many more.
Many scenes throughout were so enlightening. We watched Andrew Combs create a song right in front of our eyes from random strips of paper. We heard Jeffrey Steele talking about one of our favourite songs ever written – "What Hurts The Most" which was released as a single by S Club 7 singer Jo O'Meara but soon became a cover hit for Cascada and Rascal Flatts – where he went on to explain he wrote it about his father who passed away, and how he wishes he was there for his father who told him to keep following his career rather than come home; the song later took on a new meaning when Jeffrey Steele lost his son; and then to top it all off, he sang the song!
Various unforgettable scenes flowed throughout this film but the most touching was certainly Jessi Alexander and Connie Harrington talking about the inspiration behind their hit song "I Drive Your Truck" which was sung by Lee Brice. It soon becomes a heart-warming scene when they go to visit the guy who inspired the track and Jessi Alexander sings the song to him. We also loved hearing from Mikky Ekko and the story behind Rihanna's hit single "Stay" – he almost didn't go to that songwriting session, and so that song may never have been written.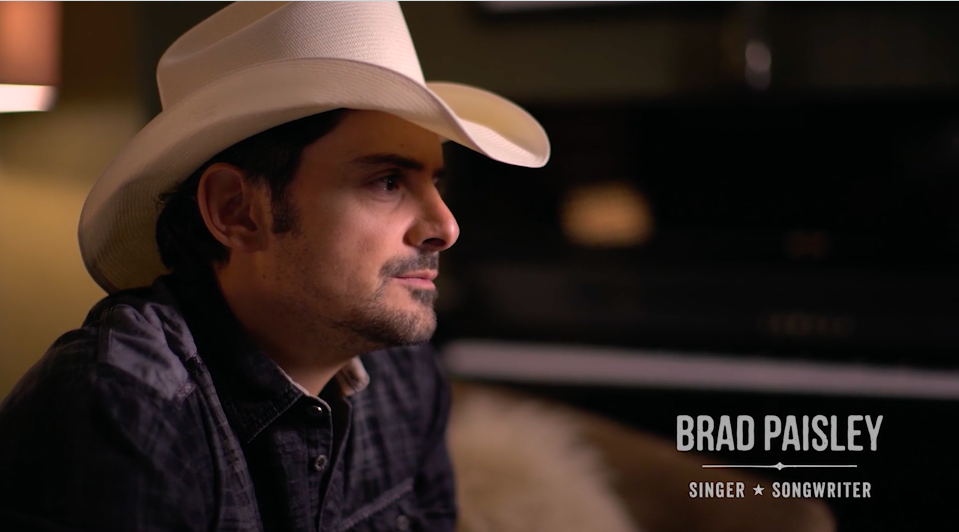 What a documentary this was! There's so much to learn and so much to discover from this film. It's so incredible to learn the stories behind the songs we hear every day, and see the songwriters that wrote them – they really don't get enough credit in this world.
It All Begins With A Song was released by TriCoast Entertainment digitally on 16 March 2020 and is available to watch now. We can't recommend it enough.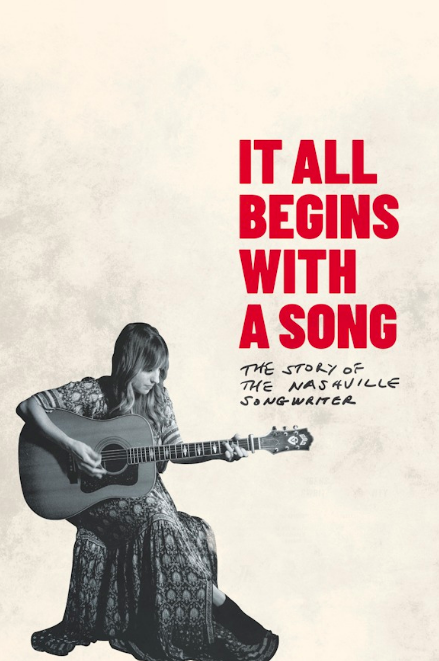 Have you watched It All Begins With A Song? Let us know what you made of the film on Twitter @CelebMix.