April 27th was Gigi Hadid's birthday, however, Thursday night is when Gigi had her 21st party at the Los Angeles club, Nice Guy. The supermodel had many famous friends in attendance for a fun night out! And in celebration, we decided to review the style options of the celebs and choose the top 5.
5. Jaden Smith
The 17 year old caught everybody's attention with the wide, crownless hat he wore to the celebration. The hat complimented the rest of his dark colored clothes. Jaden worked the plaid around his waist, and the rings were a nice touch also.
4. Kylie Jenner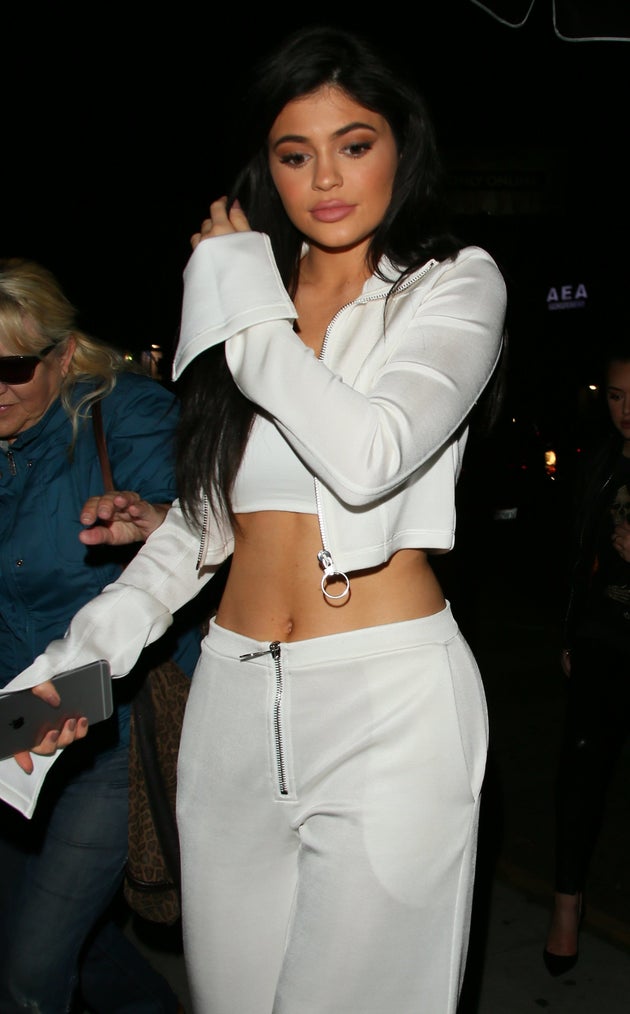 Kylie rolled up to the celebration in a stunning all white outfit. The pants, bandeau, and jacket stuck out in the nighttime scene deeming it the perfect way to make an entrance into the club. The star arrived at the club alongside the next 'top 5' celeb, Hailey Baldwin.
3. Hailey Baldwin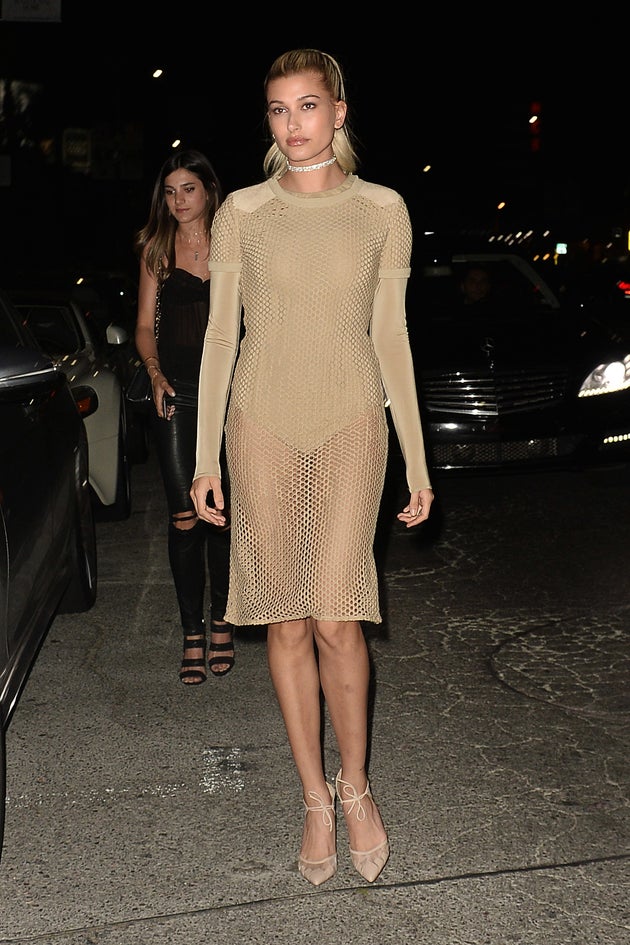 The model followed Kylie and Jaden's lead and went with a one color outfit. Hailey looked great in a tan one piece leotard with a tan mesh dress over it and a pair of strappy tan heels. Her hair was slicked back in order to show off the diamond choker around her neck – the perfect way to finish off the outfit.
2. Taylor Swift
Miss Swift, still rocking the beach blonde hair, looked simply amazing in her party outfit. The black, sequin dress was dotted with multi-colored specs, and flowed longer on one side. She paired it with black, platform leather boots and a bold berry lip to complete the look.
1. Gigi Hadid
The birthday girl looked flawless in her black and white attire. Gigi wore a black spaghetti strap top, with a cape cascading down to the floor. Her shirt was tucked into her high-waisted white shorts. But the real show stopper here were her thigh-high lace heels. It's these intricate boots that won Gigi the number one best dressed spot.
Did we get it right with each spot, or would you have changed it? Leave a comment or tweet us @CelebMix !