Four of Diamonds managed to brighten up lockdown for a group of seriously ill young people last week, by teaming up with children's charity Rays of Sunshine to host an exclusive virtual video call Q&A session.
Zooming in from their respective homes, the four girls spoke with 8 children, all of whom are showing incredibly bravery and courage in their battles against ill health.
During the call, the youngsters taking part asked a serious of fun and insightful questions including 'who's the most famous person the band has met?', 'what their time on X Factor was like?' and 'what was it like to have Louis Walsh as their mentor?'… and you might be surprised by some of the girls answers!
Speaking after the event the girls said in a statement: "We had such a lovely time last week with some of the amazing wish children at Rays of Sunshine. We chatted all things dogs, makeup and how we started out as a band! You can check the full video out over on their YouTube channel now."
Watch the video in full below:
Rays of Sunshine: Making dreams & wishes come true!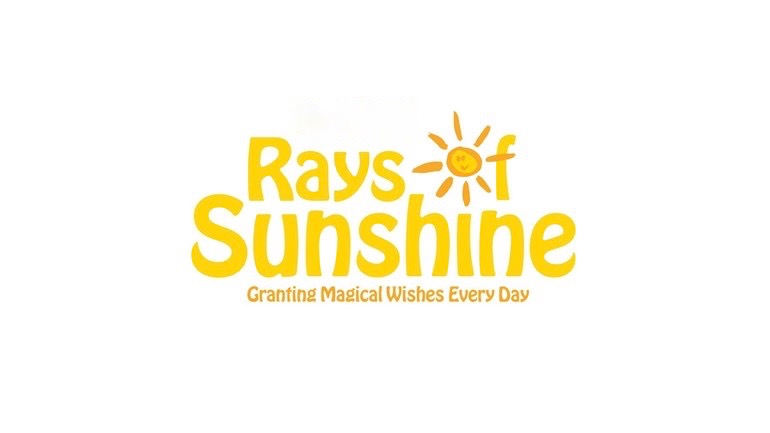 Rays of Sunshine, is a children's charity that brightens the lives of seriously ill children across the UK by granting wishes and providing ongoing support in hospital. 
Founded in 2003, the charity believe that every child deserves to experience happiness, and to put their illness on hold – even if just for one day – to escape to an all together different world where they can forget their troubles and be free, as all children should be!
"Wishes are as unique as children themselves." the charity say. "They give a child the chance to forget  their illness and do something they could only dream of. Wishes make a child feel extra-special and bring them hope and happiness. They also provide families with treasured memories of happy times to look back on." 
So whether a child wants to be a princess or a fireman for a day, own an iPad or meet their favourite pop star, Rays of Sunshine works hard to make that wish come true.
To learn more more about Rays of Sunshine and all of the wonderful work they do, visit their official website here.
---
Let us know your thoughts over on Twitter @CelebMix now!