The return of the hit sitcom Friday Night Dinner – sporting cast such as the Inbetweeners' Simon Bird – has been teased on Twitter. If it's escaped your memory, the show follows a Jewish family as they enjoy their traditional Friday dinner. With lots of stuff going wrong.
Tom Rosenthal, whose ever-brightening CV includes ITV2's gag-inducing Plebs, let the following image loose online –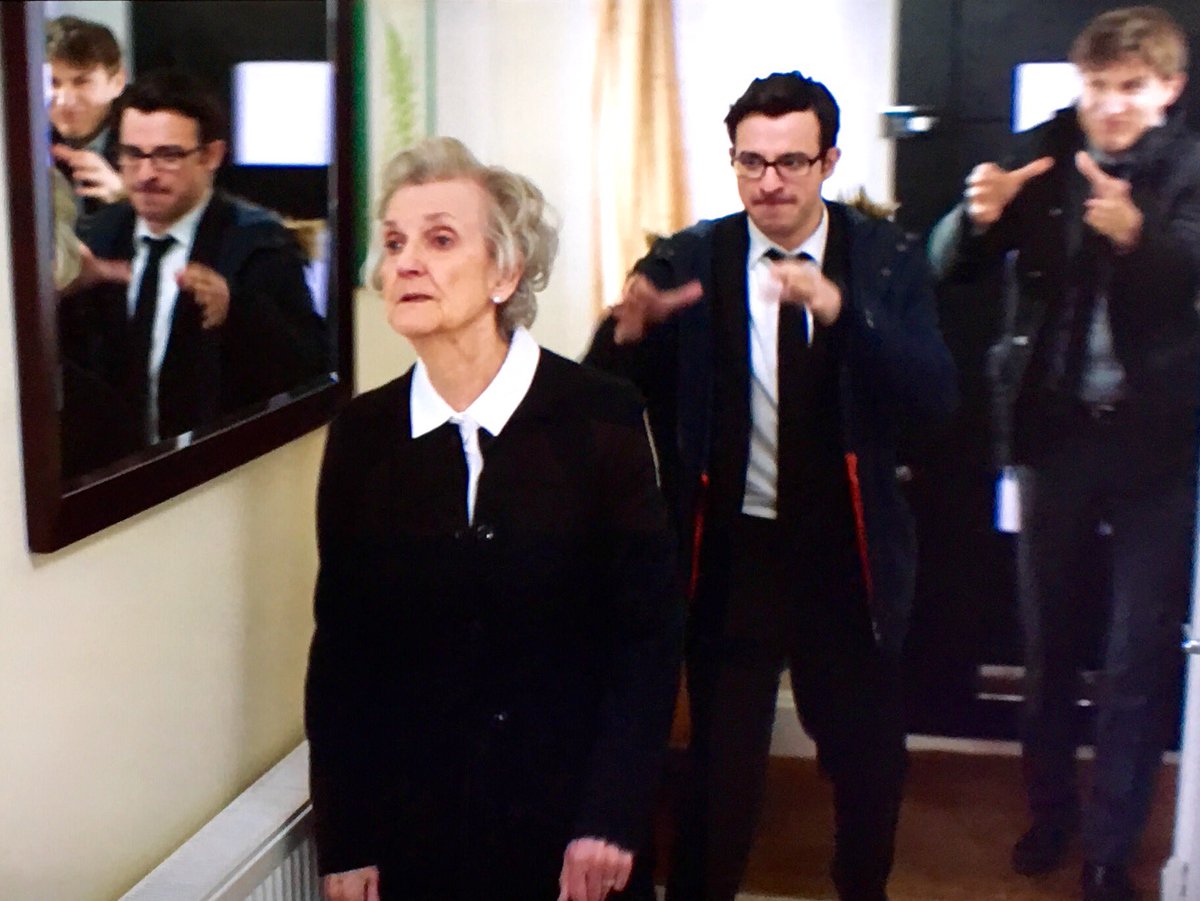 The preview reveals the return of Cynthia, everyone's favourite grumpy granny who's all too willing to fling insults. But she isn't the only weirdo making a comeback – quirky neighbour Jim is also set to make a (maybe) triumphant return, as teased in the image below…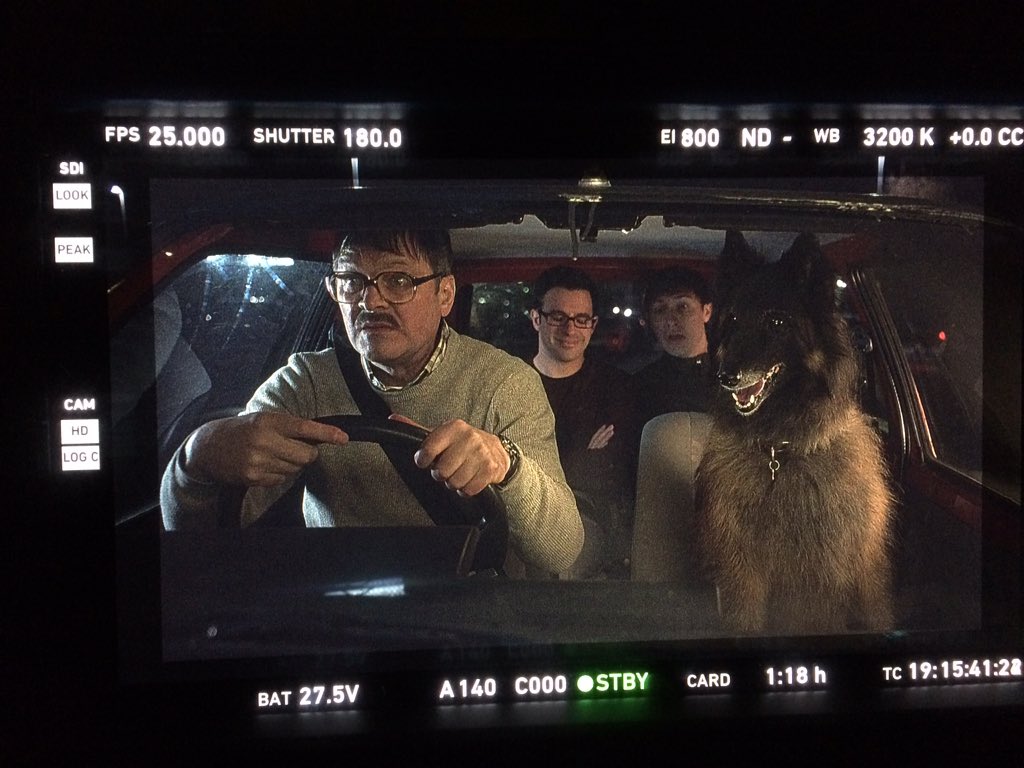 Fan-favourite storylines include a mouse being loose in the house at dinner time, Dad (Paul Ritter) hiding a dead fox from his wife and Grandma getting towed away in a car boot. No return date has been penned just yet but we'll keep you updated…
Excited for some new Friday Night Dinner? Let us know at @CelebMix!