Actor Gary Wales has been working on RAGE for a few years now along with his Business Partner David Penman.
On Friday 8th October, RAGE Announced that Pre-Order's for RAGE will Officially start at Nirvana North Hair Studio in Bo'ness located on North Street, Next door to the Anchor Tavern Bar the location where RAGE was filmed.
How exciting!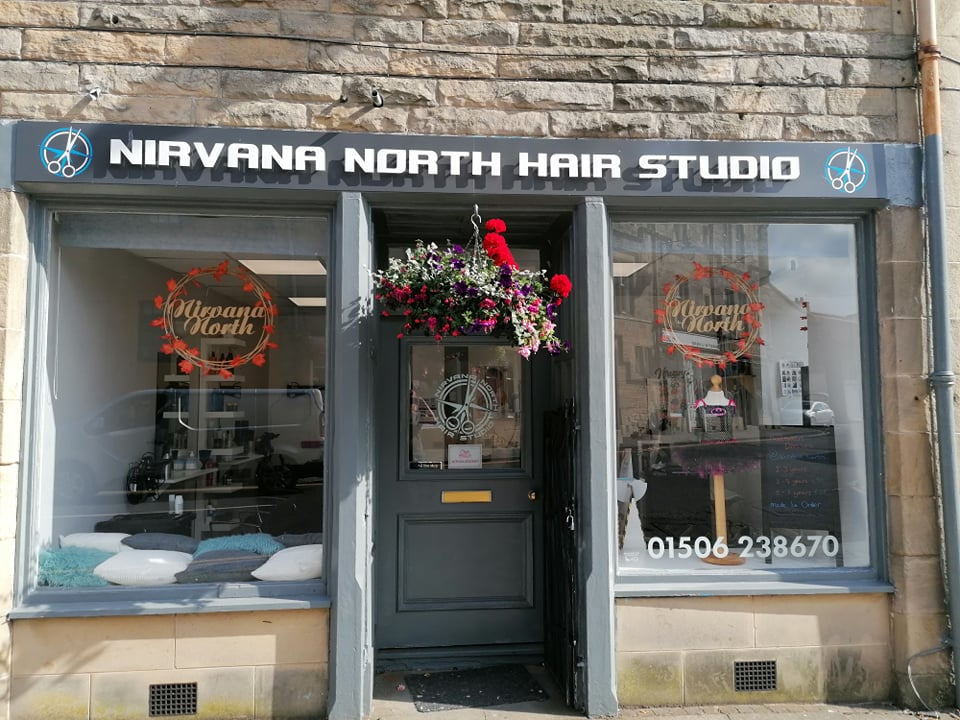 RAGE Movie Posted on Social Media with a Statement stating
"Tomorrow (Saturday 9th October)
Pre-Orders for RAGE will be available in Person from Nirvana North Hair Studio in Bo'ness
All you have to do is go into the store and you will be welcomed by Llaura the owner of Nirvana. Fill in your details and Pay for your Pre-Order.
Max 3 Copies Per Person
Must be 18 Years Old to Purchase due to the nature of the piece.
You will be contacted or keep an eye out on social media for when they are available."
Pre-Order's are also available from the RAGE Movie Website RageMovie.co.uk
Will you be Pre-Ordering a Copy? Let Us Know on Twitter