Gary Wales aka Gary A Wales is an Actor, Producer & Entrepreneur. He was born on September 29th. His popularity had grown dramatically after his role as Healtor Frey on HBO Fantasy show Game Of Thrones. 
Over the past year, Gary has been busy working on the project RAGE which is due for release in November.
We wanted to do something special for his birthday this year and we got access to a Baby picture of Gary at 9 months old, he is so adorable.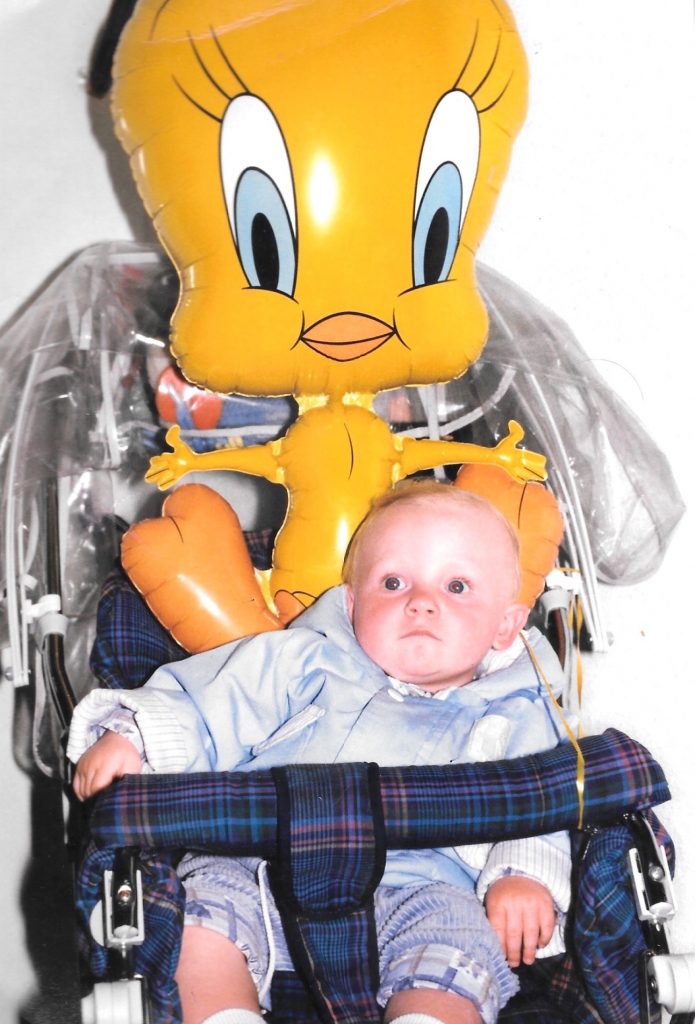 As always we like to share the pictures from his Instagram, but this time we will publish from last year.
Gary is currently in Pre Production of a number of Projects including Why Me?, Alone & STAN which is a faith-based boxing movie and he is currently training for.
He also hinted on Social Media that a Trailer for RAGE is Coming very Soon.
Let Gary Know he's appreciated on Twitter – Tweet us @CelebMix