As video games and online games gain prominence in the world of entertainment, more and more Hollywood directors and producers are being convinced to take on movie projects that do justice to original smash-hit video games.
However, this is not just a modern phenomenon, with games having long been at the center of the movie-making and viewing experience.
In this article, we look at those Hollywood movies that made a point of putting classic games front and center in their stories.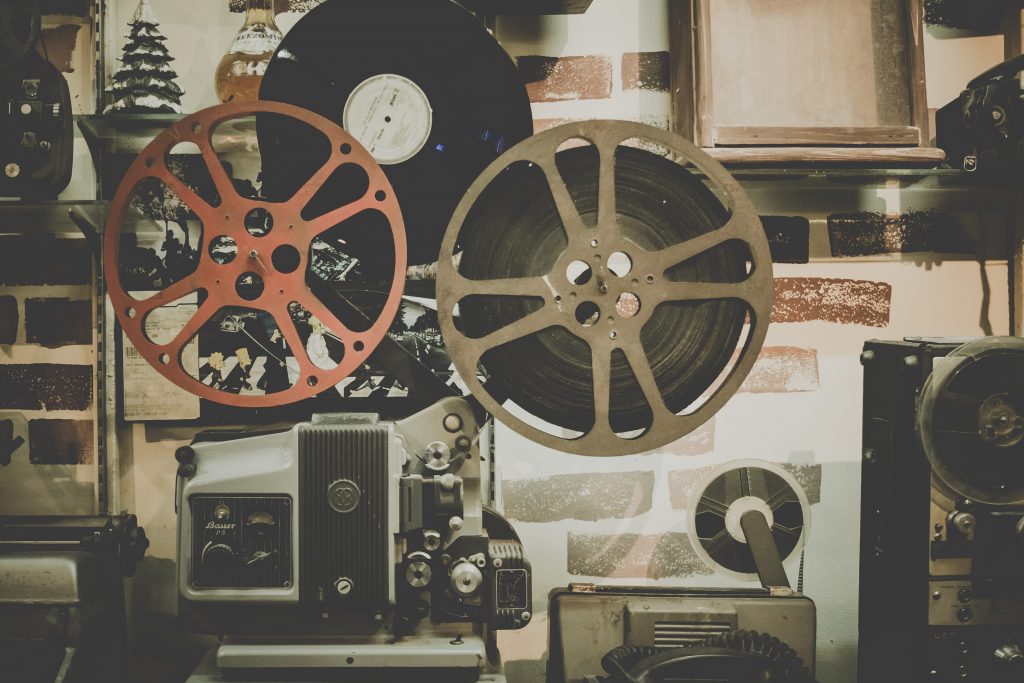 Croupier
Most Hollywood movies that feature classic games tend to focus on the players of said games rather than the people whose job it is to ensure the games run as smoothly and as fairly as possible.
That was why Croupier stood out so much, giving a neo-noir feel to the sub-genre of movies set in casinos.
The other thing that made this movie more noteworthy than others of its time was the performance by Clive Owen, who pulled off the protagonist's existential crisis with aplomb, as well as doing a stand-up job of coming across as a believable croupier who knows his way around the various parts of a roulette table. Of course, these days there are as many live dealers at online casinos as there are those that deal cards and spin roulette wheels at land-based casinos.
Perhaps Owen could make his Hollywood comeback in a sequel that takes place in a live casino dealer center, or maybe this is one casino-based classic that is better left alone for the time being.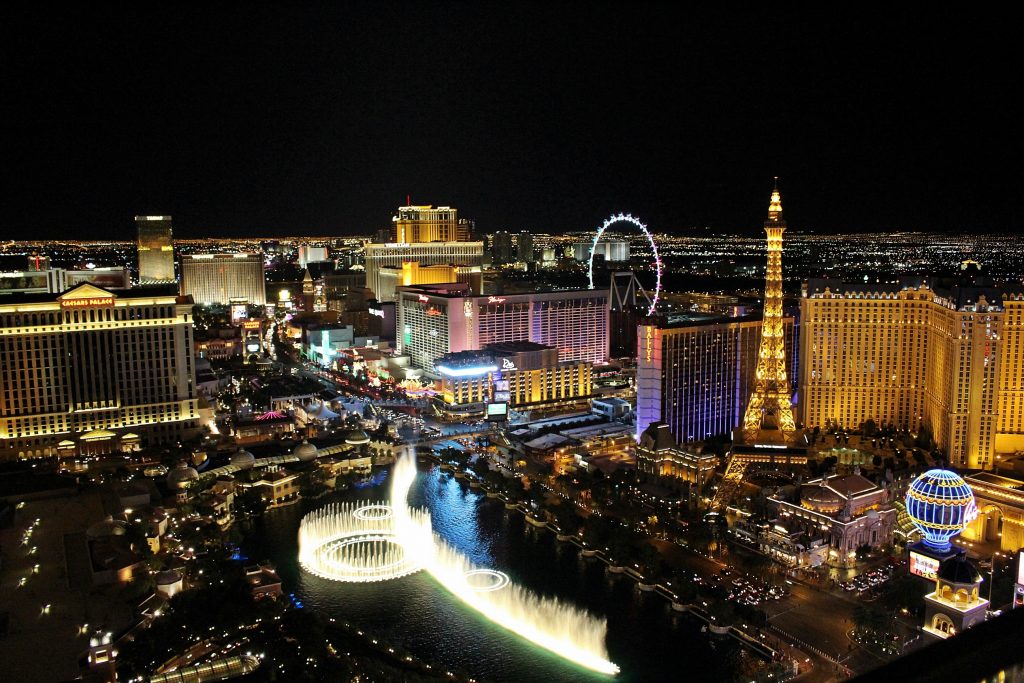 21
Whereas these days film studios are keen to plaster the name of a video game all over their production, with Tomb Raider and Resident Evil being prime examples, it wasn't always so commonplace.
21 bucked the trend in that regard, making it clear that it would be based entirely around the casino classic of blackjack, where players must choose whether to stick or twist as they go in search of the magic number 21.
The movie was based around the true story of a team of academics turned card counters. The general public have always enjoyed learning about folk who managed to beat the house, and it was this appeal that made 21 such a hit.
Searching for Bobby Fischer
While casinos are certainly common places to base a movie, with all their glamour and razzmatazz, it takes an altogether different approach to make chess the centerpiece of your motion picture.
But when you have already won an Oscar for being the mastermind behind Schindler's List, you know you have the power to do just about anything. Steven Zaillian was just the man, taking a novel about a chess prodigy and turning it into not only a stellar chess film, but also a deeply moving insight into father/son relationships.
Although it was first released all the way back in 1993, the movie has since shot to prominence again on the back of the great success that Netflix show The Queen's Gambit has had, spawning a whole new generation of chess devotees who will no doubt keep the show high on the streaming service's 2021 rankings.
Clue
Along with many other classic games, board games are having something of a resurgence of late, with players reveling in the fact that board games are as sociable as they are exciting to play.
Cluedo is among one of the most gripping board games ever created, and Clue was a 1985 comedy that delivered its laughs with a touch of the macabre, as moviegoers were treated to a cat and mouse chase between the killer and the other inhabitants of Tudor Mansion.
What really set this movie apart was that it had three alternative endings, meaning that some movie theatre audiences were treated to an entirely different ending to those people who saw the showing before them.
It made reviewing the movie tricky, but meant that Cluedo fans could feel justified in going to see the movie, dedicated to their favorite game, on a hattrick of occasions.