The rise of content creators in the digital era has led to immense popularity and monetization opportunities through targeted advertising, merchandise sales, and sponsorships. However, new privacy regulations have put a dent in their revenues from targeted ads. To combat this issue, AmpaCash is introducing a groundbreaking approach that allows these creators to accept micropayments at volume and generate profits. 
AmpaCash, founded by Chiji Uzo, aims to support content creators facing challenges in converting followers into revenue. Through their micropayments solution, creators can accept small payments under $2 for services such as tips, donations or subscriptions. 
This offers new revenue streams that were previously unavailable and helps build a sustainable business model. If you're a creator or distributor of digital content, you know all too well how difficult it can be to turn a profit these days. Between consumers' expectations of free access and ever-shifting regulations around data privacy, staying above water can seem like an uphill battle. But do not despair – help is at hand. 
Thanks to the ingenious micropayment solution from AmpaCash, online merchants can now accept tiny transactions in a way that actually generates significant revenues. This innovation is causing waves throughout the industry and earned AmpaCash accolades from none other than LHOFT (Luxembourg House of Financial Technology). Need to make a micropayment? 
Try using AmpaCash's all-new mobile payment software application and platform today! With many advantages to offer, AmpaCash provides a profitable solution for accepting micropayments at scale while eliminating unnecessary overheads. US customers can download the innovative payment system directly from the Apple or Android Stores today. Users are also given multiple loading options such as bank transfers, debit cards or buying an AmpaCash Prepaid Card available for sale in select retail stores.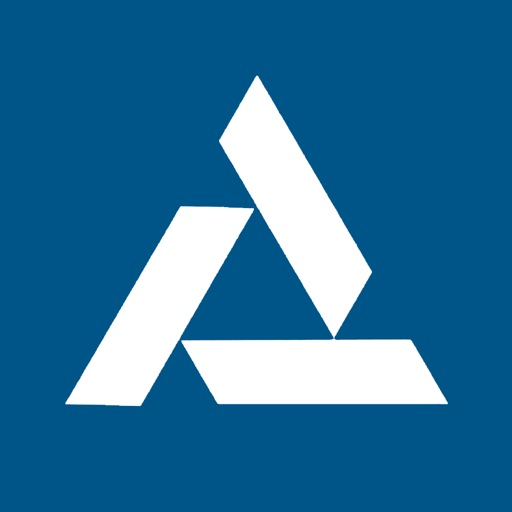 Maximizing profits from micropayments is a challenge for many competitors, but not AmpaCash. Instead of relying on credit card rails like others in the market, their mobile payment software application and platform creates an entirely new payment rail that eliminates overhead costs. 
Selling digital content online has never been easier! Credit cards can't handle small-volume transactions for the vast amount of content available today like movies, text, audio, graphics, games, or software. Therefore, with all these touchpoints required to process credit card transactions, merchant fees are exceptionally high. Disrupting traditional methods of monetizing audiences requires fresh thinking, something that AmpaCash has demonstrated on numerous occasions. Through its cutting-edge micropayments solution, this innovative firm enables digital content creators to accept payments on volume-friendly terms without sacrificing profitability or burdening credit card companies. It's no wonder then why industry insiders look favorably upon this firm's approach towards enhancing revenue generating capabilities through groundbreaking approaches that go beyond common practices. 
Content creators seeking fresh avenues for generating revenue need not look any further than AmpaCash. The ideal solution to your financial woes, tune in to the highly informative videos on their YouTube channel or simply visit their website at https://www.ampacash.com/landingpage  to explore this unique opportunity.