To write a fashion article in the year 2023 that is truly productive, it is essential to have an understanding of the trends that will be prevalent in the market. Additionally, it is crucial to have the ability to connect with your audience in a manner that is intriguing and engaging for them. In the following paragraphs, you will get some advice on how to create articles for vogue publications in the year 2023. Without further ado, let's see how can you work for a fashion magazine.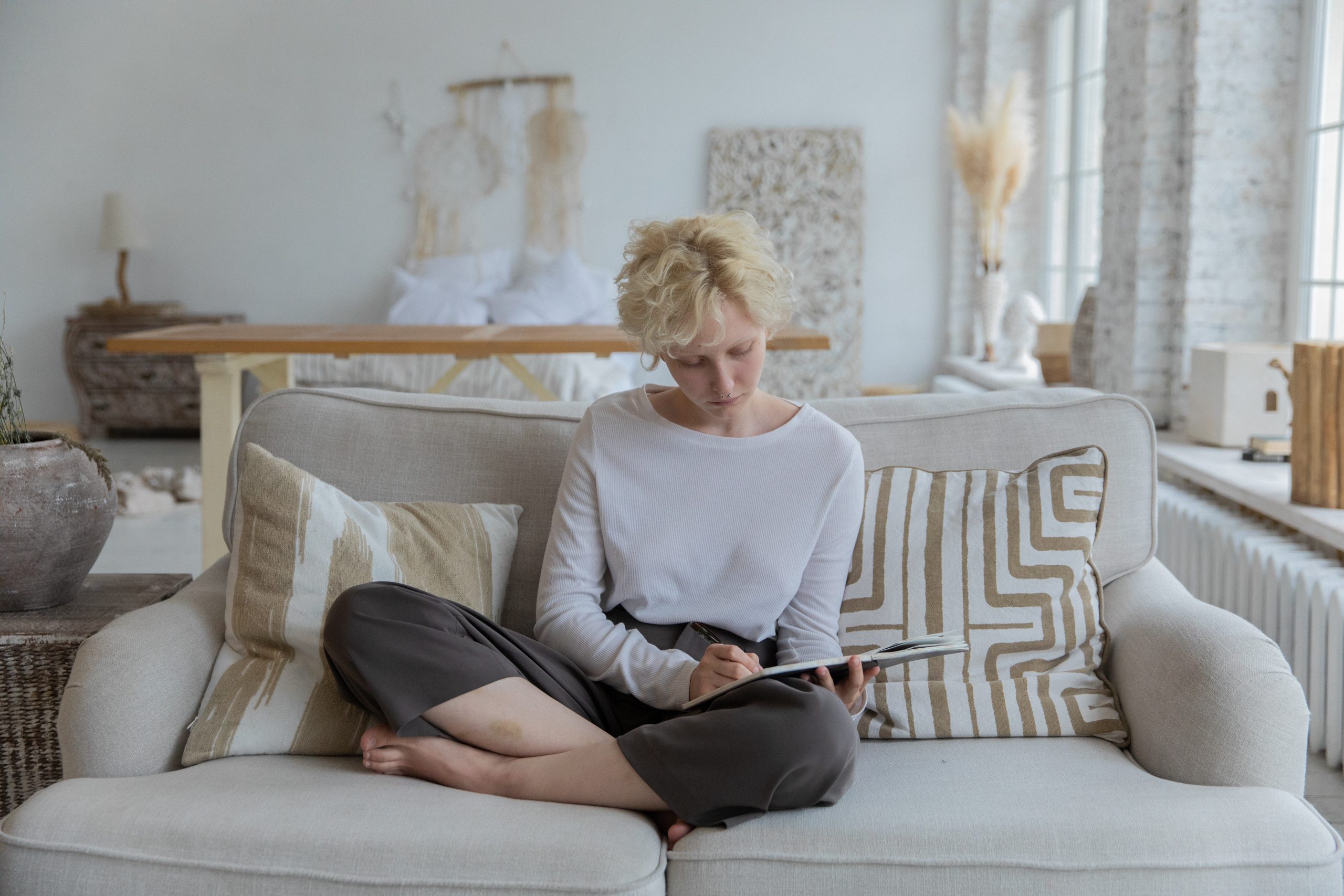 Exercise Both Your Imagination and Your Ability to Generate New Ideas
It is never too early to start focusing on your creativity and coming up with new ideas if you have aspirations of being a fashion writer in the year 2023. Because of the constant shifts in the market, you must be able to generate fresh ideas and strategies in a hurry. Participating in group activities that offer brainstorming might help you build these abilities. So, try to start there.
Improve Your Capacity for Research
In the year 2023, having strong research abilities is very necessary to establish a career in fashion writing jobs. Because of the rapid pace of change in the market, you must be able to stay abreast of the most recent fashions. In addition to this, you need to be able to locate information about emerging companies and designers. You have access to a wealth of materials via the internet; but you are responsible for learning how to make the most of those resources.
Reading fashion magazines may help you improve your research abilities in several ways. This will provide you with some insight into the kind of material that is enjoyed by the majority of your readers. You may find out about new trends as well as what other authors are doing and learn from them. Participating in fashion events is yet another fantastic approach to honing your research abilities. You will be able to see the newest collections and network with a variety of individuals working in the business as a result of this chance.
Demonstrate Your Knowledge of Design
It is essential to have a solid understanding of design if you wish to write for magazines. This necessitates having an awareness of the many designers as well as an understanding of the most recent fashion trends. In addition to this, you should have the ability to compile a solid portfolio that demonstrates your abilities.
There are a few different methods by that you may demonstrate your expertise in design. One option is to compose articles concerning the most recent fashions. This may be accomplished by attending as many of the most recent fashion shows as possible and then writing on what you observe. Writing about certain designers and the work that they've done is another approach. This might be accomplished by conducting interviews with the individuals or publishing assessments of the collections that they have curated. Last but not least, you may demonstrate your expertise by compiling a robust portfolio of your work. Examples of your writing as well as some of your designs have to be included in this section.
Get Familiar With SEO
In 2023, if you wish you dedicate yourself to fashion writing, you need to educate yourself with search engine optimization (SEO). This entails acquiring the knowledge necessary to make appropriate use of keywords and key phrases to facilitate the discovery of your articles by those who may be interested in reading them. In addition to this, it is essential to have a solid understanding of how to market your work on social media sites such as Twitter and Instagram. You will be able to reach a larger audience and have a higher chance of getting your pieces published in fashion magazines if you have a fundamental grasp of search engine optimization (SEO) and social media marketing (SMM).
Acquire Knowledge Regarding the Fashion Industry
Because the styling business is ever-shifting and developing, it is essential to have a current awareness of the many fashion trends that are now prevalent. Reading these publications, going to fashion shows, or following bloggers are some of the several approaches that may be taken to accomplish this goal. One way you can do it is through reading essay writing reviews. Anyone should be able to find cheap texts online, as reported by Yahoo, and learn from them. So, here is your chance to acquire decent knowledge about the vogue industry. And, if you are serious about becoming educated about the field, the best way to do so is to get work inside it.
In this sector, there is a wide variety of employment opportunities available, ranging from design and manufacturing to marketing and sales. Therefore, it doesn't matter what your passions are; you'll be able to find a career that's a good match for you. And after you've established yourself as a worker in the sector, you'll have access to all the most recent information and developments in the field.
Communication Skills
In the year 2023, having strong communication abilities is required to have a successful career in the vogue industry and constantly produce an article about fashion that will blow other peoples' minds. This includes being able to explain your thoughts in a way that is clear and succinct, whether you are doing it verbally or in writing. Daily, you will be expected to be able to interact effectively with editors, illustrators, and other experts working in the business. Possessing strong abilities in verbal and written communication is vital for fashion writers. It is essential that you be able to articulate your thoughts concisely, not just vocally but also in writing. This requires having the ability to maintain constant communication with a variety of industry specialists, including editors, designers, and others.
Conclusion
The entire writing about fashion also changes constantly as the world of styling continues to develop. When it comes to your writing, it is essential to be flexible and have an open mind to be one step ahead of the competition and remain current with the most recent trends. You will be well on your way to being a successful fashion writer in 2023 and beyond if you follow the advice that is provided in this article and other similar resources. Everything is attainable if one is willing to put in the effort, is dedicated, and is open to learning. So go out there and establish a name for yourself in the field.