In his spare time, Jack Zuckowsky began creating meme pages on Facebook when he was twelve years old. From there, he built a foundation of social media awareness and waited for a chance to make his next step. Since Instagram became the site to be on, he quickly started to integrate and use it to its full potential.
Jack was eager to discover the ins and outs of the network because he was ahead of the curve and joined early. He started selling some of the meme pages he was creating on Instagram for thousands of dollars, turning it into a profitable venture. "At this moment, I knew the company had a lot of promise, and my father agreed. It was a no-brainer," says Zuckowsky. From there, he was hired by SDA Media to manage their social media accounts, where he was in charge of content for over 70 million followers.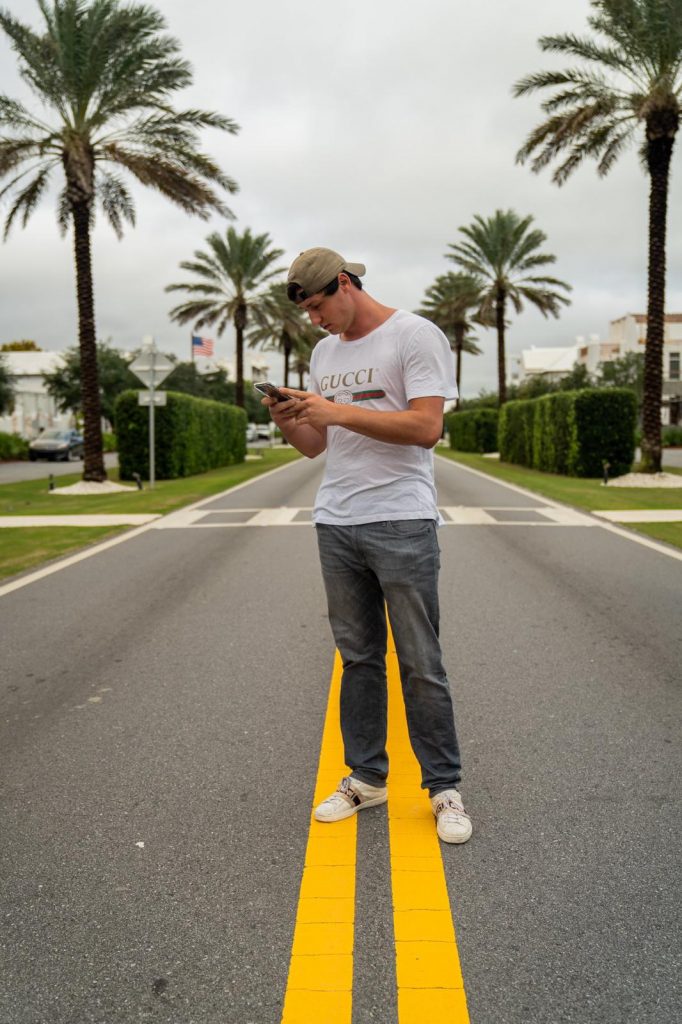 A big responsibility for most kids his age, Jack rose to the occasion and did excellent work at SDA Media. Zuckowsky enjoys what he does, and the most satisfying aspect of his work is bringing people into the spotlight who would not otherwise have the opportunity. Greg Kasyan, who landed the lead role in Netflix's "Daybreak" after partnering with Zuckowsky, is among his outstanding clientele.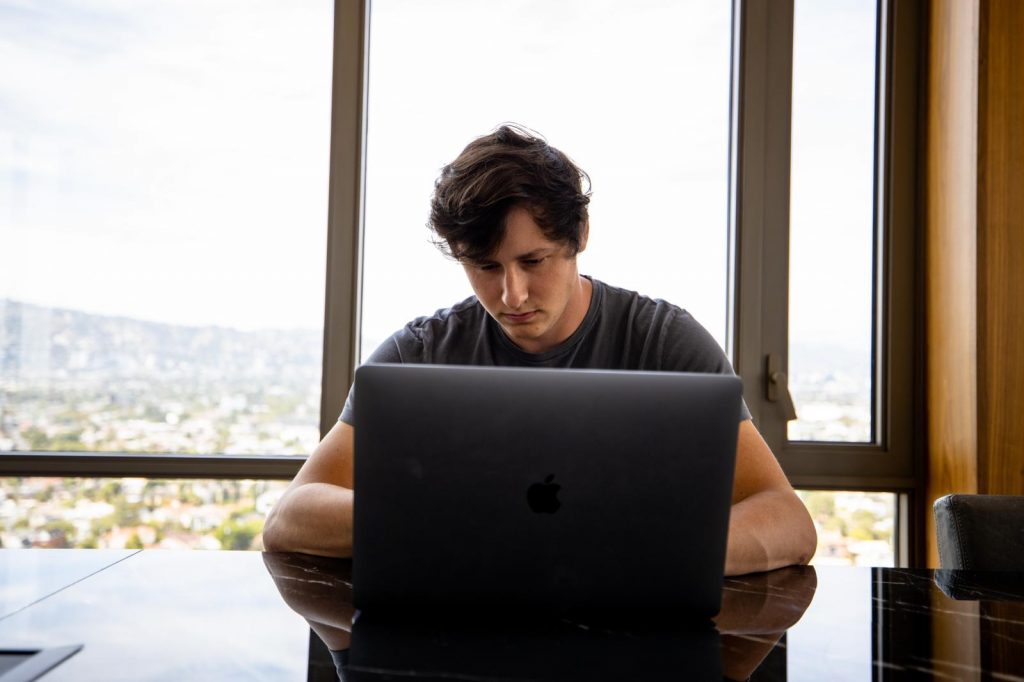 Jack Zuckowsky has been slaying the digital marketing game for quite some time now. Ever since he established himself on Instagram early on, it has become second nature to him. There is no telling where Jack Zuckowsky will go in this business, but he shows no signs of slowing down. It'll only be a matter of time before he's a top-tier agent.
Check Out Jack Zuckowsky on Instagram here.
Head to the Social Summit website here.