Recording artist and future King of British R&B J-Sol steps back onto the scene in a MAJOR way today, with the release of his brand new single Brain & Body – a super slick and sexy, spell-binding track that is guaranteed to bring the heat! to many a house party, and dance-floor this summer!
Written by J-Sol and produced by Big J & KYNGS, the song features guest appearances from Mila J and rapper Anth – both of whom add an extra sense of musical fire and flow, that helps catapult the track into an all together different sonic stratosphere.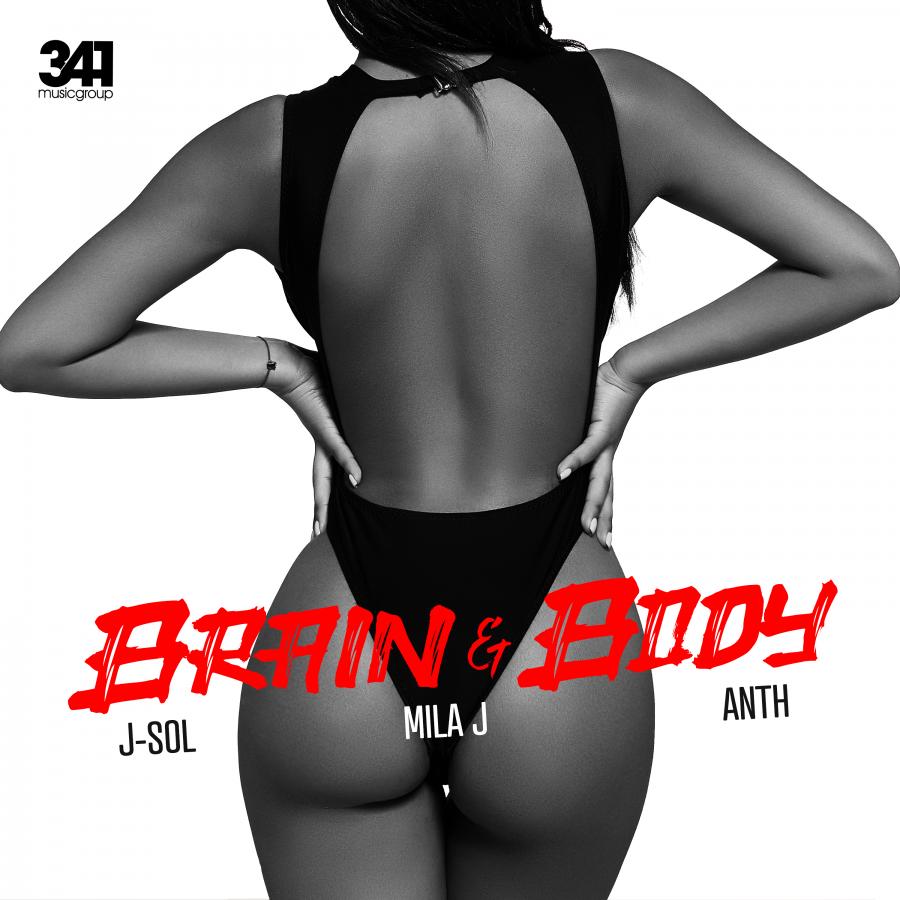 "What's your name, what's your number?"
With it's playful and flirty lyrics, irrepressible beat and melodic groove, Brain & Body brings about the union of three dynamic performers, all of whom leaders in their own respective lanes, to ignite an visceral synergy that majestically reverberates and pulsates throughout the track.
There's levels to this song, it's pace ever-changing but never faltering, as the high-powered trio continuously switch things up, both vocally and stylistically, delighting and surprising listeners with each new line, hook and verse; as their unique, bold and individual styles seamlessly intertwine together to make magic.
"She said I gotta wait for her & I don't mind…"
As cleverly constructed rhythms and syncopated beats intrinsically weave their way between each change in tempo, there's tangible swell of energy that fizzes, captivates and exhilarates the senses on Brain & Body, it's 90's retro R&B influence clear to hear, yet produced and engineered in a way that makes it sound refreshingly current, authentic and culturally relevant to what's happening in music today.
It's intoxicating, it's alluring, it pulls you in and as a result, you'll never be the same again!
Listen to Brain & Body now:
"I respect, that!"
By joining forces and unifying their eclectic influences together as one, J-Sol, Mila and Anth flare up a FIRE on Brain & Body – creating a powerful and freeing, timeless piece of music thats influence, is almost guaranteed to help shape the future musical landscape.
Brain & Body is available to download & stream now!
---
Let us know your thoughts on J-Sol's brand new single "Brain & Body" over on Twitter @CelebMix now!