Jake Gyllenhaal is one of the today's most influential actors.
He has won plenty of awards such as BAFTA, MTV Movie Award, COFCA and many others for his movies like Prisoners, Brokeback Mountain, Nightcrawler, Jarhead, Proof, Donnie Darko and Enemy.
He has been nominated for one Oscar for his performance in Brokeback Mountain, also for two Golden Globes for Nightcrawler and Love and Other Drugs but he hasn't been so lucky actually to win an Oscar or a Golden Globe yet.
… but what is it that makes him so successful?
Okay, it must be stated that he was born into the right family, where acting is not an unknown thing. His mother Naomi Foner is a producer-screenwriter, his father Stephen Gyllenhaal is a director, and Jake's older sister Maggie Gyllenhaal also works in the film industry as an actress just like his godmother Jamie Lee Curtis.
But being in a filmmaker family doesn't mean a clear victory in work. We think, what makes Jake a successful actor, is absolutely his ambitions and all the things he has done – and still does for his work.
Jake started acting quite young, at age 11 in the movie City Slickers, playing Billy Crystal's son. He has since then collaborated with several prominent actors and actresses; he has been chosen to star in films by numerous famous directors. There are roles of him we still can't get over – Detective Loki in Prisoners, Captain Colter Stevens in Source Code, Jamie Randall in Love and Other Drugs or Billy Hope in Southpaw.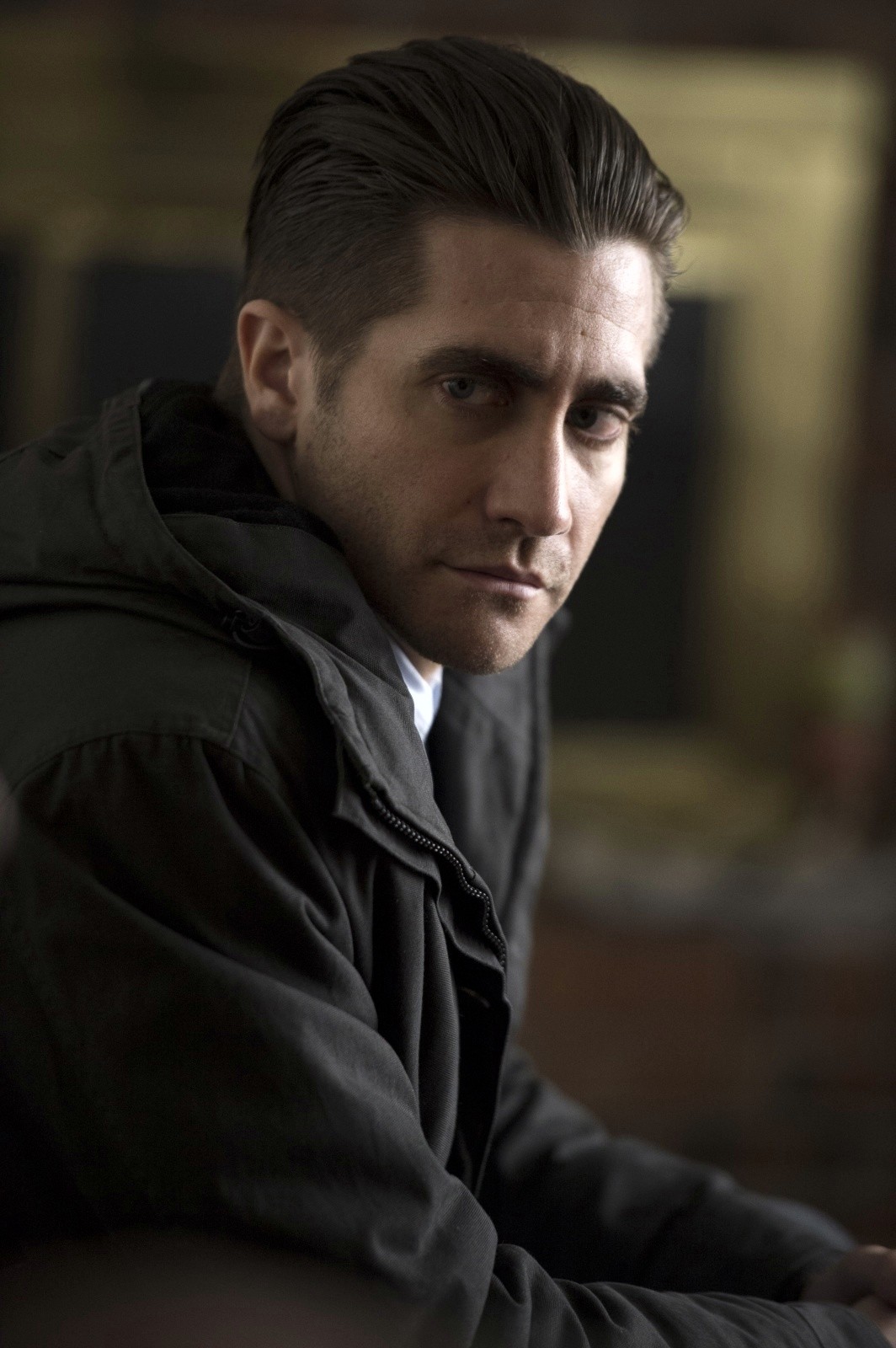 Ever since Jake is famous, he uses his power positively, to make the life of people much brighter.
We love his humorous and spontaneous side, but we can state that the other side of him is nut just loveable and adorable, but it's also exemplary, because, in addition to his life, Jake is taking his work seriously, too.
As for the best the presentation of that he do not risk anything, in this case, we tell you what he does for his next project Stronger, the movie based on Jeff Bauman's memoir.
The film is going to be directed by David Gordon Green, and it will begin shooting in Boston this April, due to premiere in 2017. Therefore, Jake has been extensively doing research about his role in making visits to numerous hospitals in Boston and rehabilitation facilities. Over and above, he's spending lots of his time with Jeff Bauman himself.
While he's currently prepping for his role as Boston Marathon bombing survivor, he became an honorary co-captain of Boston Medical Center's 2016 Boston Marathon team with the actual attack survivor, who was treated there back in 2013.
As BMC stated, Gyllenhaal's role in the memoir will portray Bauman, who became a symbol of the city's strength and pride.
While he was researching for his movie Stronger, Jake took the time to surprise and brighten the day for several patients of a hospital in Boston on St. Patrick's Day. He wasn't just doing his work properly, but he was also kind enough to spend a couple of extra minutes with people, who enjoyed Jake's visit. They said that Gyllenhaal was humble, happy and interested in learning what care was like.
During his visit, the actor ran into Denna Laing, a National Women's Hockey League forward who suffered a severe spinal injury during a game. The girl happily shared her memories of the day on her social media.
I had an awesome St. Patrick's Day, hope you did too! #HappyStPatricksDay ? pic.twitter.com/t34hgteuD6

— Denna Laing (@dlaing14) March 17, 2016
Jake has also been hitting the gym in Boston; then he hit up a popular spot. Namely, he is serious about his workouts. He is dressed in running shorts and backward hat nowadays. But that's just a little part of his current workout regimen. He's been spotted wearing a hat pulled down low, heading to SoulCycle for early morning classes.
Jacob Benjamin Gyllenhaal just wants to do the best job he can, to become the best actor and best person he can be. We think that with this mentality and enormous willpower, he's fairly on the right way.
What do you think about the effort that Jake puts into his work and his new project Stronger?
Make sure to leave a comment below and follow @CelebMix on Twitter!