Today, Janet Devlin has released her brand new single 'Honest Men.'
The Irish singer/songwriters new track showcases Janet's distinctive and quirky vocals. Listeners are enticed by the singles soft but impending opening of the anti-Ballard with the use of a stripped back piano. The song which was written entirely by Janet herself is bare yet enchanting providing an indication that the 25-year-old has lived through more than the average person.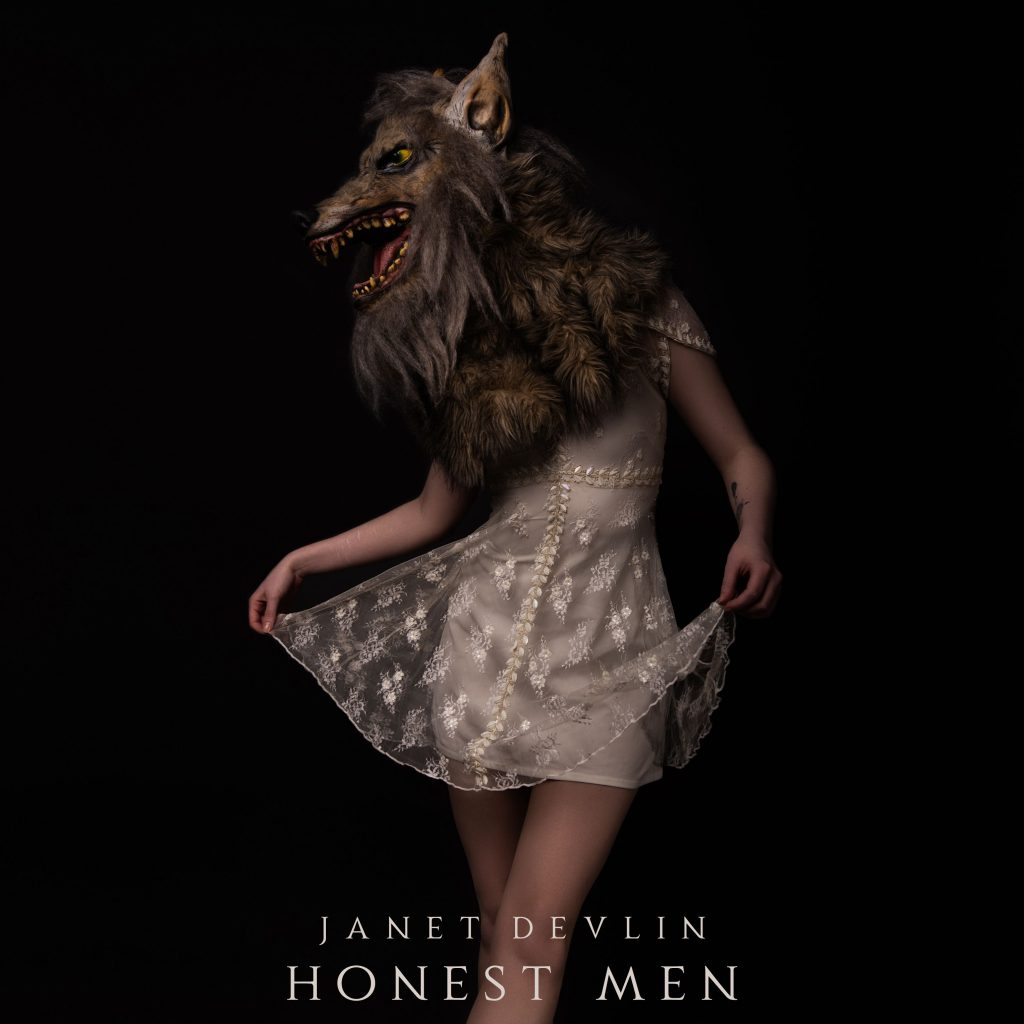 The single 'Honest Men' is taken from her highly anticipated album which is due for release on May 1st 2020 and titled 'Confessional.' The record is Janet's third album after four years and follows on from the singer's debut album Hide & Seek and her second studio album Running with Scissors. 'Honest Men' is the third track to be released from the upcoming album which comes after the title track 'Confessional' and second single 'Saint of the Sinners.'
The brand new music from Janet Devlin is her re-entry to the music world, with her already well-established fanbase supporting her, which she retained during her time as a contestant on The X Factor (2011) where she finished the show in 5th place. She also gained many more fans as she became one of United Kingdom's most influential YouTube content creators having 517K subscribers, where she shared vlogs alongside covers of popular songs.
We can't get enough of Janet's new single here at CelebMix and we are excited to hear some more music from her soon. Let us know what you think of the new track on Twitter, @CelebMix!