Musical maestro and stalwart of the current Manchester music scene, Jazz Purple teams up with English singer/songwriter Bipolar Sunshine and Grammy nominated recording artist Laura White on his latest single, One Night – an infectious, feel-good alt-pop jam that's guaranteed to set the charts alight!
Written and produced in Jazz's very own studio during lockdown, the super-slick track with it's irresistible hook and mesmerising melody, drips with late-night possibility, as the dynamic trios heavenly voices collide in musical free fall to create a beautifully, blissful modern day love song.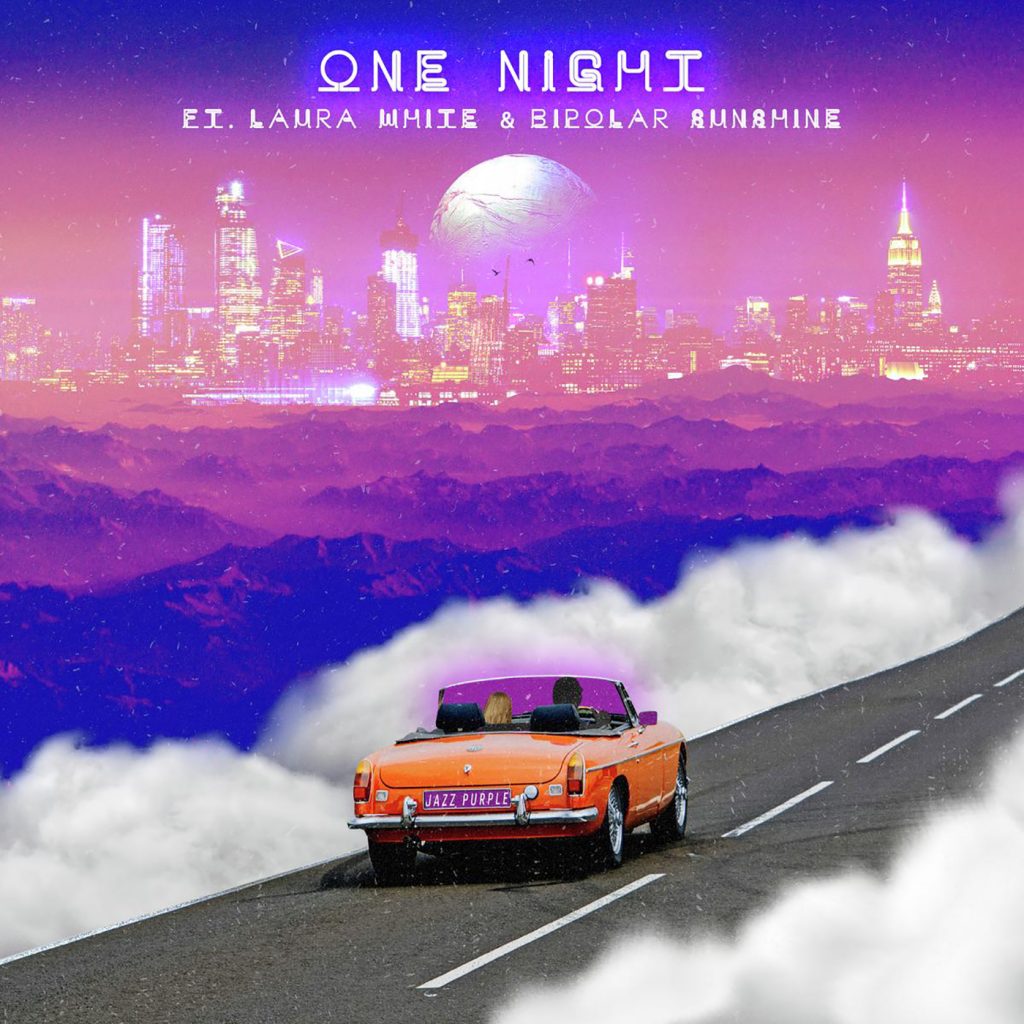 Lyrically inspired by the iconic 1996 Baz Luhrmann film adaptation of the classic Shakespeare play Romeo + Juliet, starring Leonardo DiCaprio and Claire Danes, Jazz uses "romantic motifs" in a modern re-interpretation of the well-loved story.
Explaining his thought process and inspiration whilst making the track, Jazz Purple says: "Imagine a Montague Prince and a Capulet Princess on there pursuit for love in 2021. Two lovers describing the urgency to see each other just for one night, longing for each other's hold and touch. I think we've all been there?"
Listen to One Night below:
---
Introducing… Jazz Purple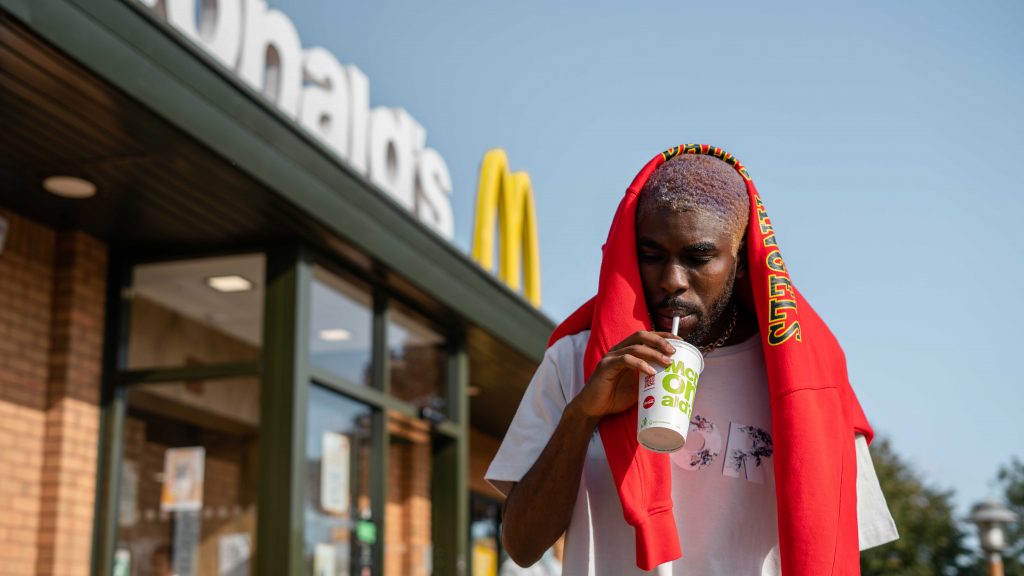 Multi-instrumentalist and respected musician Jazz Purple has made his name writing and producing music for some of Manchester's most loved artists.
Known to many for his work with platinum-selling artist Bipolar Sunshine, Jazz has also lent his versatile talents to help create hits for the likes of Becky Hill, Sasha Keable, Wizkid, Starley, Hare Squead and The Courteeners – all the while continuing to create and develop his own unique brand of alternative pop, infused with bass heavy dance beats and soulful melodies.
One Night (Official Lyric Video)
One Night is out on all DSPs now.
---
Let us know your thoughts on Jazz Purple's new single 'One Night' over on Twitter @CelebMix now!