The smell of new album of JoBros is coming our way. Yes, it is Jonas Brothers who are working on their sixth studio album after three years. According to Nick Jonas, they are collaborating with some people in the industry for their upcoming release.
In 2013, the Jonas Brothers devastated us when they announced that the family band badly needed to break up. Still, despite the dim prospect, we, fans have waited for a comeback. In 2019, the three officially reunited. The New Jersey natives have a stronger bond than ever since then.
Their fifth studio album, "Happiness Begins," was their first in a decade. Creatively evolving from past experiences alone and together, this album was an aural masterpiece. It was loved by fans and quickly hit the charts due to its popularity.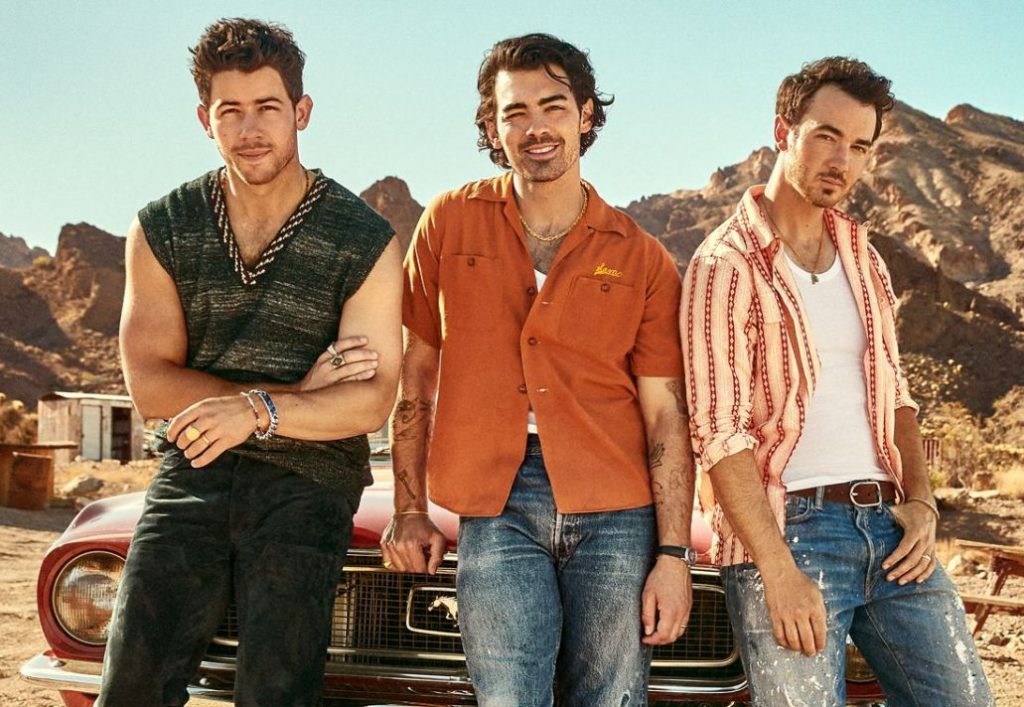 Today, the pop rock band plans to release a new album. However, unlike the upbeat and sunny atmosphere of their predecessor, they want to walk in a different direction.
Nick Jonas said, "[We're] definitely going in a newer direction. We've been finding the right people to work with on a sound that feels age-appropriate for where we're at now."
Jonas Brothers Collaborating With Jon Bellion
Jonas mentioned that singer-songwriter Jon Bellion as one of the artists they're working with on new music. He described the collaboration with Bellion as "cool" because he is under the "same path" as them.
We, like you have been asking the band for new songs since last year. Thus, after finding out the good news, fans were quick to convey their sweet messages. We are excited about Bellion's participation in the upcoming album.
The Jonas Brothers have been actively performing in various shows this year. Last September, they headlined a concert in New York City for the 10th anniversary of the Global Citizen Festival.
Meanwhile, the band's The "Remember This Tour" resumes on November 5 in Guadalajara, Mexico. They'll also grace Las Vegas, Nevada for a three-night gig at Dolby Live at Park MGM on November 10-12.
Can you guess the theme of JoBros' upcoming album? What tracks are you already claiming? Share your answers with us @CelebMix.