English singer/songwriter JP Cooper returns today (January 24th) with his first musical release of 2020, the incredibly powerful In These Arms.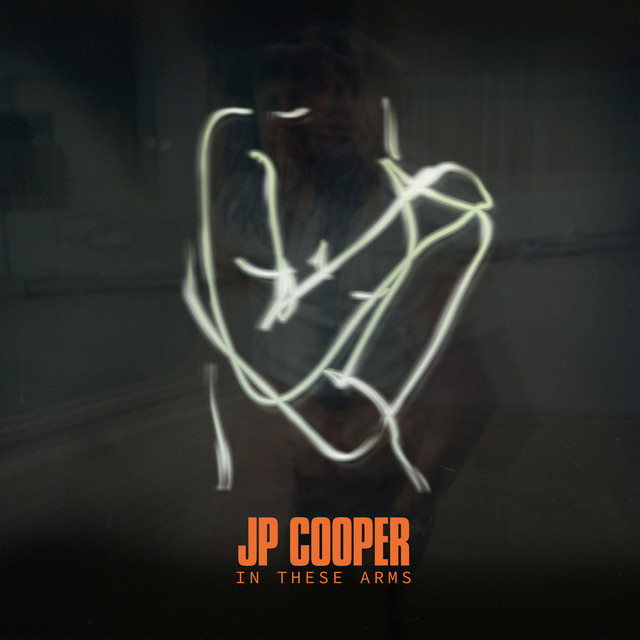 Your heart beats a cold rhythm…
With it's brooding baseline, pulsating beat and dramatic strings, the emotionally charged ballad tells the tale of a relationship tainted by addiction, that pivots between unquestioning love and debilitating paranoia.
Dark, moody and emotive, the track exudes a tangible sense of misplaced passion and unequivocal desire, as Cooper's soulful and distinctive vocals radiate pure emotion, gradually building and soaring to great climatic effect.
Sounding grittier and and exhibiting more edge than ever, JP brings a whole new feel and authentic energy with his latest release, showcasing a richer, deeper, more artistic side to his character… one of which we hope to see develop and flourish throughout the next phase of his already hugely successful career.
Cinematic in its feel and timeless in it's sound, JP Cooper smashes it out of the park with In My Arms and we can't wait to hear more from one of the U.K.'s most exciting talents as the year progresses.
Got no freedom in these arms…
"'In These Arms' is a song about addiction, through the perspective of being addicted to a person, knowing they're not right for you and being in a prison by your own choice." JP Cooper says of the single. "It's about constantly making excuses for the addiction and projecting romance on to it but ultimately knowing that it's wrong.
"I think it's something that most people would have been through at some point in their lives… if not, it's probably gonna happen… unless you're one of the lucky ones."
"These are the relationships where you learn a hell of a lot about what is good for you, what you deserve and in turn, if we're talking in the context of human relationships, what your partner deserves."
Listen to JP Cooper 'In These Arms' below:
---
Let us know your thoughts on JP Cooper's brand new single 'In These Arms' over on Twitter @CelebMix now!