As we tentatively move out of lockdown here in the UK, pop supergroup KEiiNO are on a mission to lift all our spirits, with the release of their epic cover version of Olivia Rodrigo's mega-hit, Drivers License.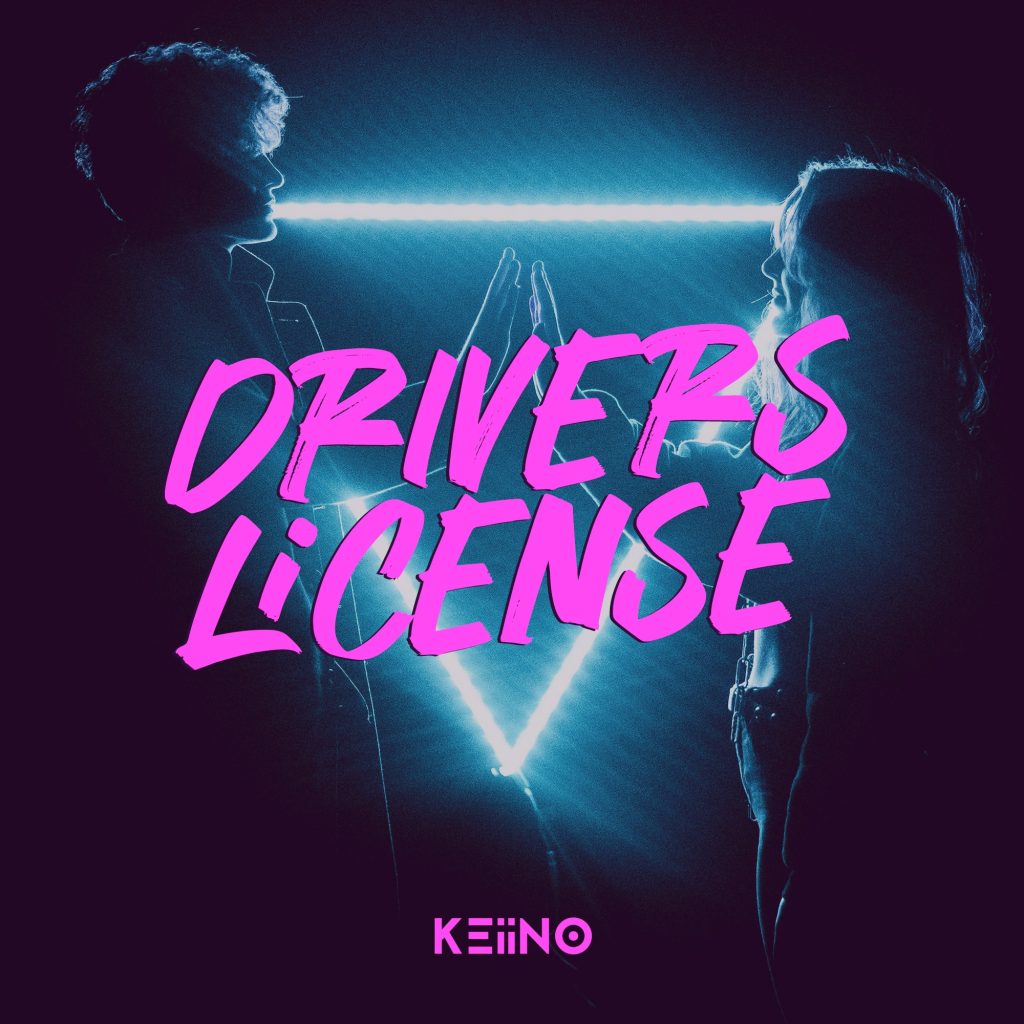 Putting their own unique spin on the much loved track, the iconic Norwegian band crank up the energy levels "to 11" to turn the haunting ballad from a introspective love song into a high-NRG, dance fuelled romp, made for letting off steam. 
In a statement accompanying the tracks unveiling, KEiiNO say: "Excitement about finally seeing an end to the current situation was combined with built up frustration, and the result was a mid-tempo song turned into a high- paced dance track. We think our version also proves that a great song can become even more powerful with a bit of joik."
Listen to Drivers License below:
To celebrate the singles surprise release, KEiiNO uploaded a TikTok-video to their official account where the trio "Klikkedanser" (moving as energetically as possible) along with the promise to share with fans their own tips on how use the song in a home-workout program in the future.
As they hope for a hectic summer close to normal where they want to be in good shape, Tom, Fred and Alexandra have committed to undertaking daily exercise, and will also post workout-playlists including Drivers License along with some other of their favourite high-energy tunes.
KEiiNO's version of Drivers License is available to download / stream now.
---
Let us know your thoughts on KEiiNO over on Twitter @CelebMix now!