Norwegian pop stalwarts KEiiNO are on a mission to save summer 2021 with the release of their uplifting new single, Summer Of My Life – OUT NOW!
Written by KEiiNO with Alexander Olsson, and produced by Kent and Cato Sundberg, the nostalgic sounding track takes listeners on a journey back in time to the year 2019, when we were able to hug, dance and travel to exotic places without hesitation or pause.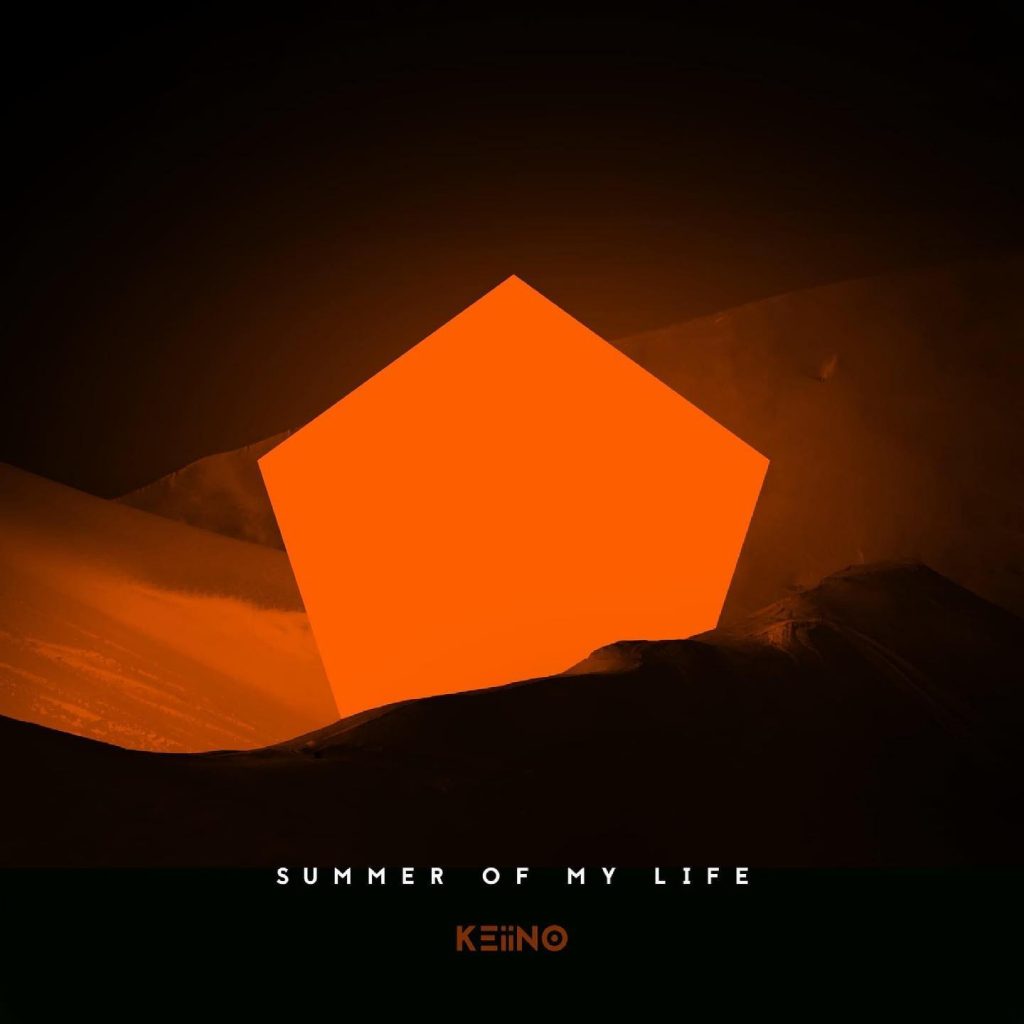 Partly inspired by the bands love of the German capital city of Berlin, the super infectious track radiates a positivity and warmth that serves to lift the human soul, as we continue to battle our way back to 'normal life' following a challenging year that has seen the majority of the world placed in lockdown due to the global coronavirus pandemic.
Commenting on the single, Tom Hugo from the band says: "We love being in places where a diverse group of people meet, and the 'dress how you want, do what you like' mentality in Berlin is very liberating. It's also a city where we've written a lot of our songs, and we can't wait to fly back and work with our producer again."
Singer Alexandra Rotan adds: "We hope people will be blasting 'Summer of My Life' this summer, wherever they may spend it. Hopefully it will both bring back memories and build excitement for the things to come. If you ask me, it's the perfect song for a road trip."
Listen to Summer Of My Life below:
KEiiNO are also set to hit the road again this year, with a 15 date tour set to take place in Norway. Due to current Covid restrictions, the venues will be subject to strict regulations, including limits on audience size.
"Hopefully we are able to have live concerts in front of big crowds again very, very soon. Until then we are excited to play the smaller and intimate shows" band member Fred Buljo says of the upcoming tour. "As kids and teenagers have had a longer portion of their lives affected by lockdowns, our mantra is 'young people first' and the concerts will be open for all ages."
Summer Of My Life is available to download / stream now.
---
Let us know your thoughts on KEiiNO & their brand new single 'Summer Of My Life' over on Twitter @CelebMix now!