Kize Bae, an Austin-based Korean-American musician, has unleashed her latest empowering single, "1000 Paper Cranes," in collaboration with the Make-A-Wish Foundation. The single is an optimistic, vibrant and invigorating ode to the bravery of young children battling terminal cancer.
Originally a YouTuber turned singer-songwriter, Kize Bae embarked on her musical journey in 2020 when she spontaneously took on a songwriting challenge. This turned into magic as she fell in love with pairing the power of words with the expression of music to express a message or tell a story. "1000 Paper Cranes" is dripping with her magic of storytelling and words, brimming with hope, love, and happiness. The slow-burn groove blends seamlessly into Kize's soaring vocals in a lush indie-pop soundscape, tinged with anthemic hip-hop influences.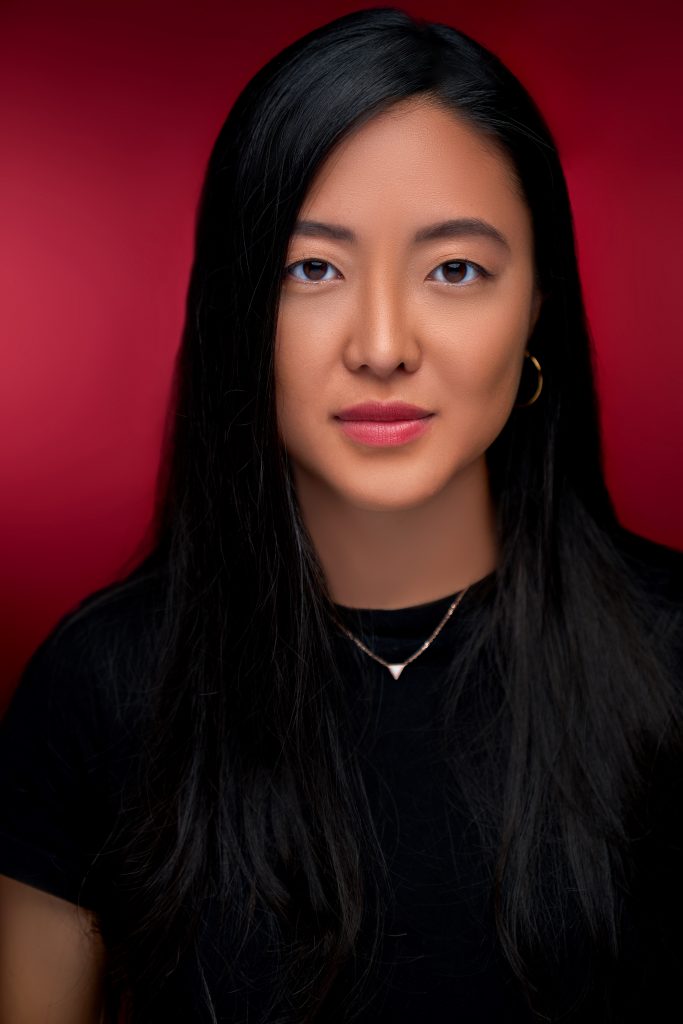 Kize Bae's musical style is a fusion of various genres, including Indie-pop, Pop, and Hip-Hop, that showcases her knack for worldbuilding and storytelling through words over earworm melodies. Her collaboration sees the rising artist creating an installation which is auctioned off at their annual gala, with money raised being used to fund a wish. 
Speaking about the track and collaboration with Make A Wish, Kize said,
"After I recorded the song in my bedroom, I also made 1000 paper cranes with the help of friends and family for a YouTube challenge and managed to make them all within a month. I then reached out to Make a Wish foundation to see if the cranes could be donated, and they loved the idea and concept." 
An ancient legend promises that anyone who folds a thousand origami cranes… will be granted a wish by the gods. The entire journey of making 1000 paper cranes and her work with Make A Wish has been documented in an accompanying music video. which you can watch below!
Listen to "1000 Paper Cranes" by Kize Bae below:
Share your thoughts with us on Twitter at @Celebmix!