CelebMix is premiering the debut single from Scottish singer/songwriter KOOLKID, "2 SOON", as KOOLKID takes his music career one step further with the release of his own music.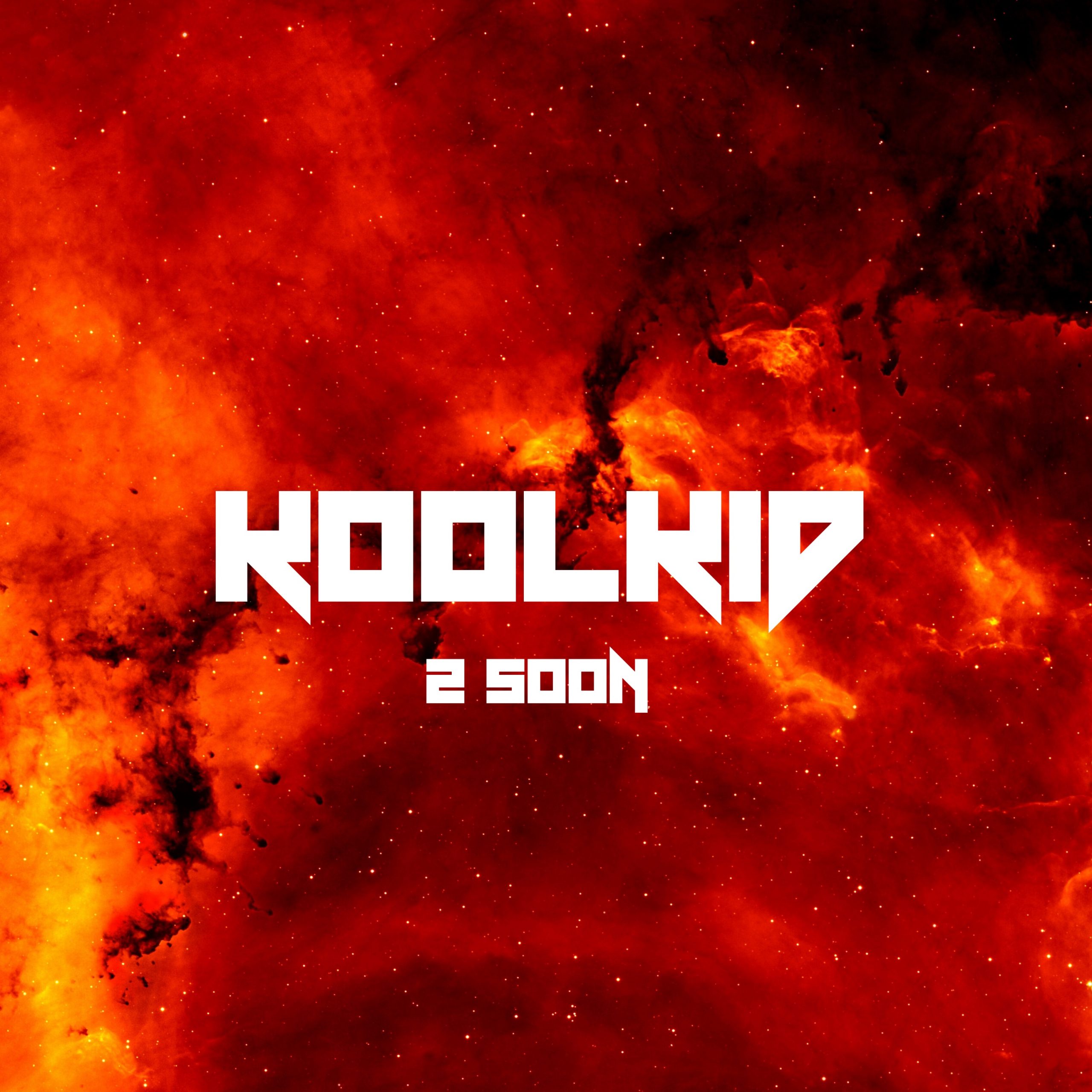 "2 SOON" is an atmosphere midtempo electro-pop anthem with hints of tropical house, which is an epic way to kick a singing career off.
Speaking of the track, KOOLKID said: "The song is about being in a relationship and knowing it's not working out the way you intended, but you're scared to mention it because it's too soon and things might get better. "2 SOON" brings this concept to life."
KOOLKID grew up in Glasgow and was surrounded by live music from a young age, which inspired him to become a musician. Since the age of the 15, he has seen his music career furthered due to the success of his live performances and songwriting – he has helped pen tracks for K-pop boyband BTS among other artists.
"2 SOON" is just the start of something new for KOOLKID – it's only his debut single, and he has more new music planned to be released this year.
You can listen to "2 SOON" below:
To keep up with KOOLKID, make sure to follow him on social media:
Let us know your thoughts on the song over on Twitter @CelebMix!