Gorgeous Lady Gaga, currently known for her role in American Horror Story, was crowned Woman Of The Year at the Billboard Women In Music Awards 2015.
Gaga attended the award show last night in New York alongside other amazing women in music such as; Fifth Harmony, Selena Gomez, Demi Lovato and Lana Del Rey.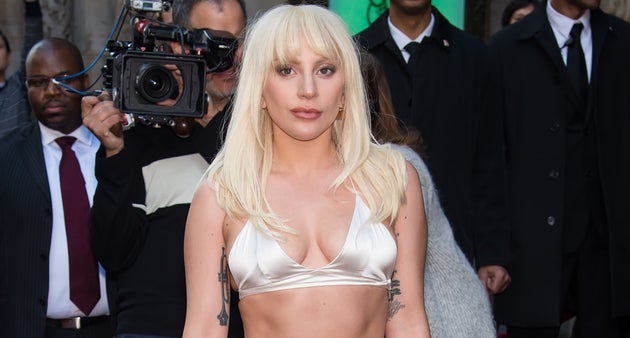 She also performed a song she wrote called 'Til It Happens To You' as she felt it was really close to her heart and that it was there to raise social awareness about sexual assault on college campuses.
When asked after receiving the award Gaga said she was very 'humbled and grateful' and she explained about sexism in the music industry and how it is difficult to be taken seriously as a talented woman. Her fiance Taylor Kinney also gave his support by attending the awards alongside her.
As a woman I do feel it's such a great thing that someone with such a platform can spread awareness about sexism and other related issues. It enables us all to feel strong and empowered.
Gaga seems to always give us a helping hand, check out the Born This Way Foundation she set up to help support the wellbeing of young people.
Keep up what you're doing Gaga, your monsters love you! x
Check out the song 'Til It Happens To You' here: https://www.youtube.com/watch?v=R7M9TDWRUTQ
Leave a comment, or tweet us @CelebMix.