Lebanese singer-songwiter Maro has released his catchy debut single, "Carsick"!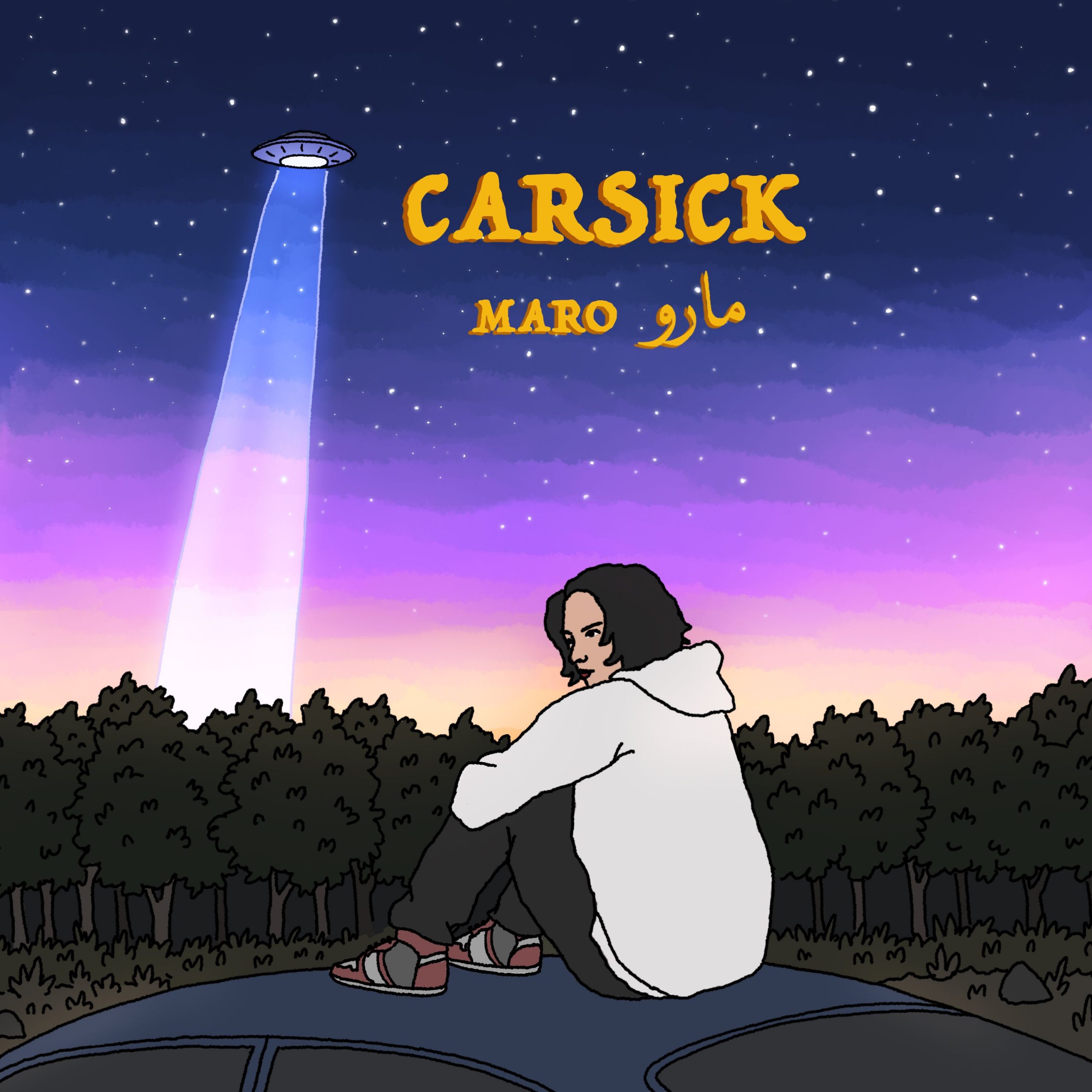 "Carsick" is a pop song with a slick urban-influenced groove throughout. Speaking of the track, Maro said: "'Carsick' is about my on-and-off relationship with a girl.
"Despite knowing there's no point in trying again, I still do, which leads me to bad habits and a repetitive cycle."
At just 19-years-old, Maro is hoping to make his mark in the music industry. Born and raised in Beirut, the Lebanese capital, the singer moved to different places several times throughout his upbringing.
Amongst all of this chaos was music, which inspired him to pursue a career as a musician.
"Moving and travelling around during my early teenage years made me feel lonely, and once I started to write songs and be creative, it became the perfect outlet for my emotions," he revealed.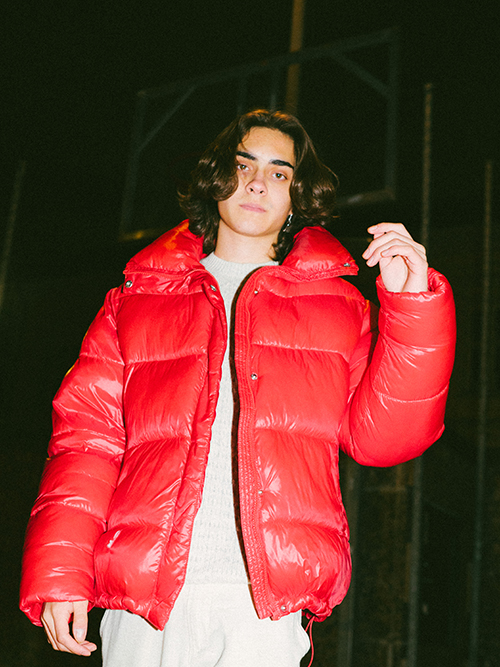 Maro is able to perform in seven different languages, including Turkish, Italian and Spanish, and also plays piano and guitar.
He started to achieve recognition on social media with his cover of Lil Peep and XXXTentacion's "Falling Down" in 2018, which has since achieved over 28 million views on YouTube.
The release of "Carsick" is just the beginning for Maro, who hopes to put more music in the near future. Make sure you keep an eye out on this rising talent!
"Carsick" is officially out now, and you can listen to it and watch the official lyric video below:
Make sure to follow Maro on social media to follow his career:
Twitter | Facebook | Instagram | YouTube | SoundCloud
Let us know your thoughts on the song over on Twitter @CelebMix!