The British hitmaker Lewis Thompson had a busy year rolling out exceptionally enthralling music, and he's back on our CelebMix music radar this week with his brand-new, addictive and electrifying single "Enchanté," in collaboration with rising artist Clementine Douglas, out now via Sony Music U.K./RCA Records.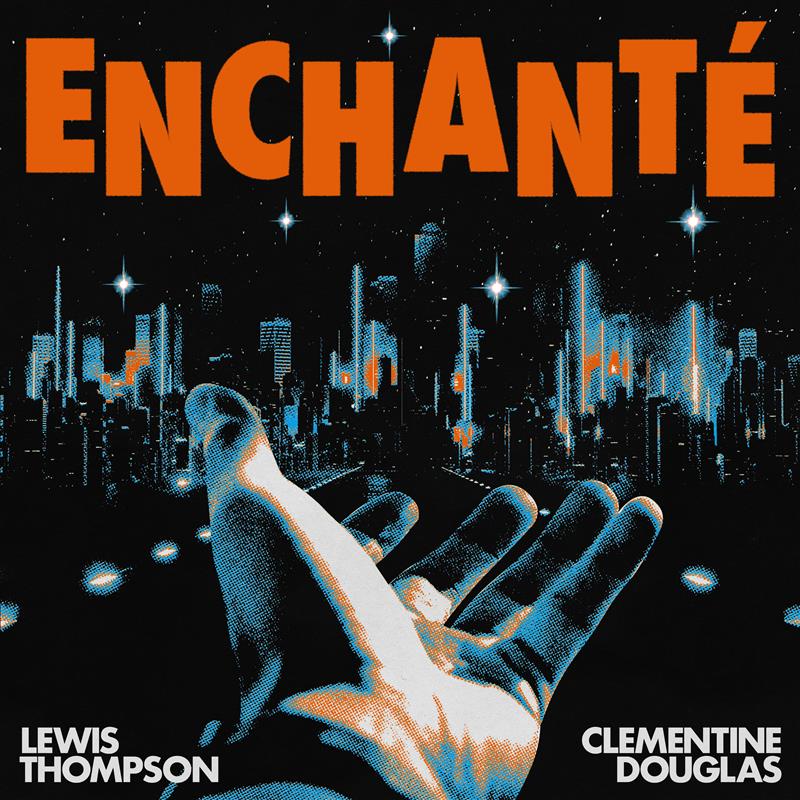 "Enchanté" follows Thompson's previous smashing single release "Take Me Back" with David Guetta, which has garnered over 22 million streams worldwide and became his first single as an artist in his own right after signing with RCA U.K., but it's not his first floor-filler.
"Enchanté" drives a similar penchant for slick, head-bopping production, laden with foot-tapping electronic beats and lush vocals of Clementine Douglas, who is rapidly garnering recognition for her distinctive vocals and becoming the go-to dance vocalist. As the song crescendos to the resounding chorus, "Had me at nice to meet you enchanté/ I like dirty dancing and champagne/ I don't even need to know your name/ You're making me feel special/ You make me feel some type of way!", it invokes all the right feelings inside us instantly.
Speaking about the track, Lewis says:
"Enchanté! I grew up listening to dance music from all over the world, and Enchanté is a cocktail of my favourite influences from Chicago to Paris, all written and produced in London, featuring Clementine Douglas on vocals. Enjoy!"
Lewis Thompson has been flying under the radar despite him having glorious collaborations on his fame-hat with some of the most prominent musicians in the industry, and has received decent radio play and digital streams. Being one-half of the DJ/producer duo Just Kiddin' and outside those realms, he has carved a name for himself as one of the most prolific and in-demand producers on the contemporary music scene.
He has exhibited his outstanding artistry, musical brilliance, and creative versatility in the shadows while working behind the scenes with some of the biggest names in pop culture, writing and producing hits for the likes of MNEK, David Guetta, Joel Corry, Anne-Marie, Little Mix, Ella Henderson, Becky Hill, James Hype, Jade Thirlwall, and Digital Farm Animals.
However, with plenty of nominations and accolades, including ASCAP Songwriter of the Year 2022, over 10 billion streams and 8 Top 10 UK singles under his belt, it's thrilling to watch him now make his way to the forefront of dance/electronic music and enter the spotlight to become one of the biggest names in the genre, with an arsenal of his own feel-good dance-pop anthems.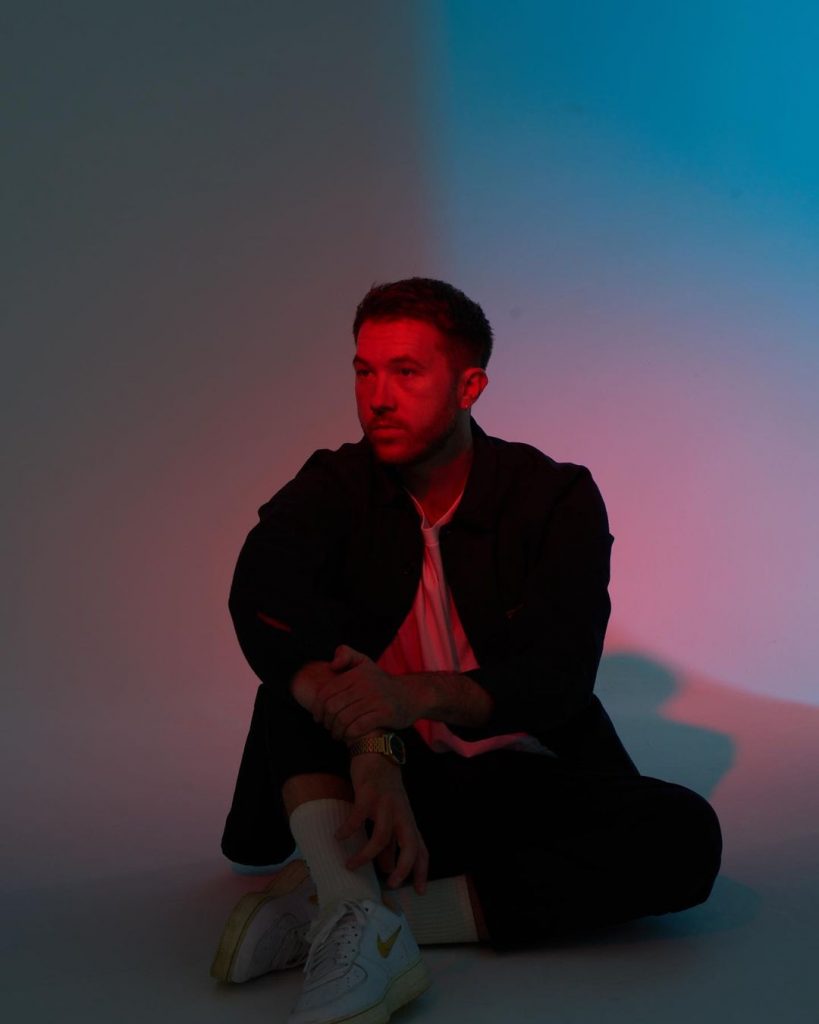 "I just want to make tunes everyone likes," he says of his forthcoming music, describing it as "feel-good emotional dance-pop," that fans of Calvin Harris and Duke Dumont will love. Looking to the future, Lewis is setting his intentions high: "I want to be touring the world, having chart success and be up there with these names that I've helped – my name next to Joel and Guetta and knowing that I did that all myself and everyone knows it's me. I do really have that desire to do it myself now and come out of the shadows. To be on the same pitch as all these people."
Get ready y'all as the brilliant hitmaker is keen to take his audience through his impeccable talent, bringing a fascinating amalgam of eclectic sounds to the table, reflected through his most recent theme-driven singles this year, reflecting his artistic evolution since his debut.
Watch the official lyric video below:
'Enchanté' is out now on all digital streaming platforms and looks set to follow the path of Lewis Thompson's recent successes as he continues to make his way to the forefront of dance music.
Listen to "Enchanté" by Lewis Thompson (feat. Clementine Douglas) here!
Connect with Lewis Thompson: Instagram | TikTok | Twitter | Website
Connect with Clementine Douglas: Instagram | TikTok
Share your thoughts with us on Twitter at @CelebMix!