American R&B duo Lion Babe continue to blaze a trail and write their own career rules, with the release of the second instalment from their three-part music video series celebrating the conclusion of their Cosmic Wind album campaign.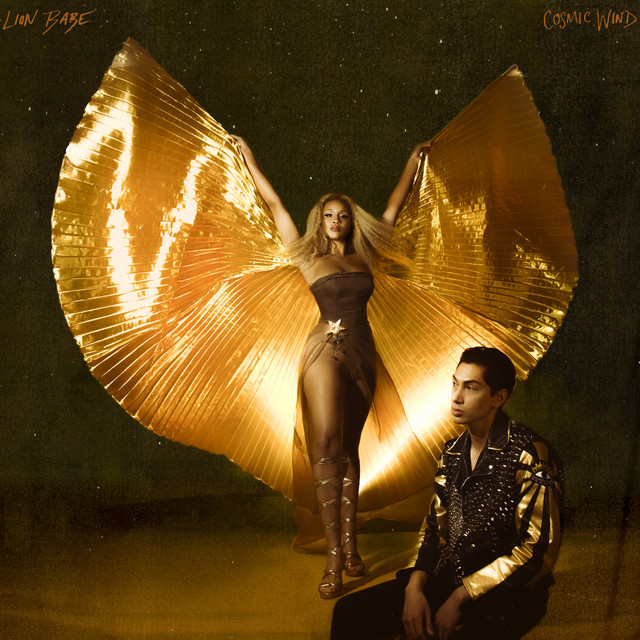 Tell me why they fear unique…
Following on from last months unveiling of Sexy Please – a tantalising, exotic piece of golden cinematography, depicting a hypnotic, dreamlike hot summers fantasy; full of mystique and mystery – singer Jillian Hervey and record producer Lucas Goodman today premiere the visual for the spellbinding Different Planet.
Once again teaming up with director Dana Trippe, the dark, brooding clip sees Hervey and Goodman travel from the beach at sunset, to the unknown depths of an avant-garde inspired universe somewhere in the deep abyss of outer space.
Moody, sexy and on a total vibe… the video has a real art house synergy and feel to it – it's alluring and edgy, yet delicate and profound, as the tracks lyrics pull focus and resinate deep.
Looking for my place to be…
Slower in pace, and more introspective in terms of its psyche and feel, Different Planet reflects somewhat of a contrasting sentimentality to Lion Babe from the one of which we see in the music video for its predecessor Sexy Please, both physically and stylistically, with it's ethereal choreography, dark filters, neon lights, star filled skies and metallic-like silver moons.
There is a tangible sense of self-reflection and honesty that radiates throughout the trance-like track, evoking a majestic feeling of calm and clarity, as the pair eloquently express their desires and feelings of being different when it comes to dealing with love, relationships and enigmatic matters of the heart.
Artistic, creative and perfectly executed – we cannot wait to see what Lion Babe do next…
Watch Lion Babe's music video for 'Different Planet' below:
---
Let us know your thoughts on Lion Babe and their 'Cosmic World' video trilogy releases so far over on Twitter @CelebMix now!