Little Mix become Little Mermaids, for the cover of their latest single Holiday in the newly released photo which serves as the single cover.
The girls have been teasing the new single with a series of holiday-themed posts across all their social media platforms. It sees all 4 members of the band rushing around with various holiday items, all complying to current social distancing rules of course.
The Break Up Song singers also further teased the impending release by sending fans on Twitter DM's with boarding passes in them, promoting the song.
Holiday promises to be one of the songs of the summer and all along with previous single Break Up Song, gives us another taste of what's to come from the bands sixth studio album when it's released later this year.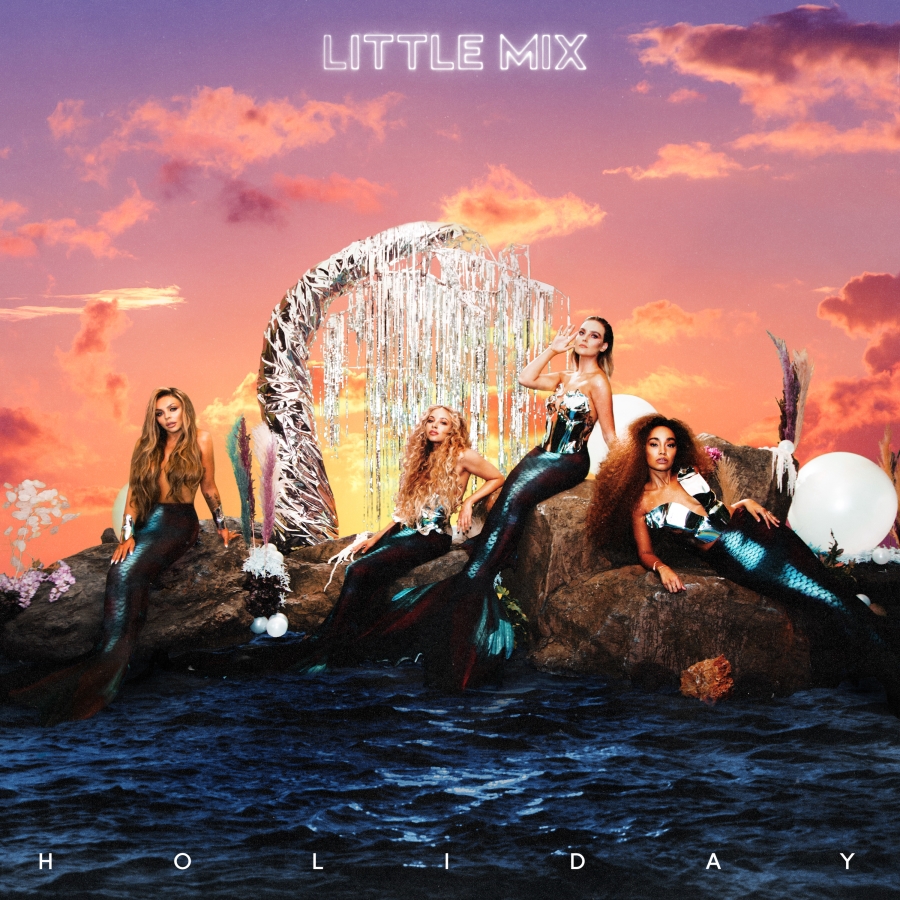 You can pre-save 'Holiday' from here ahead of its release on Friday.
Are you looking forward to Little Mix releasing 'Holiday'? Tweet us @CelebMix and let us know!