Fresh from their history-making win at the BRITs earlier this month, Little Mix team up with Swedish electronic dance duo Galantis and David Guetta on their brand new single, Heartbreak Anthem.
Contrary to its title, the euphoric track serves as a powerful "declaration of resilience" – fusing the jaunty productions of the powerhouse producers with the impeccable harmonies of the world's biggest girl band.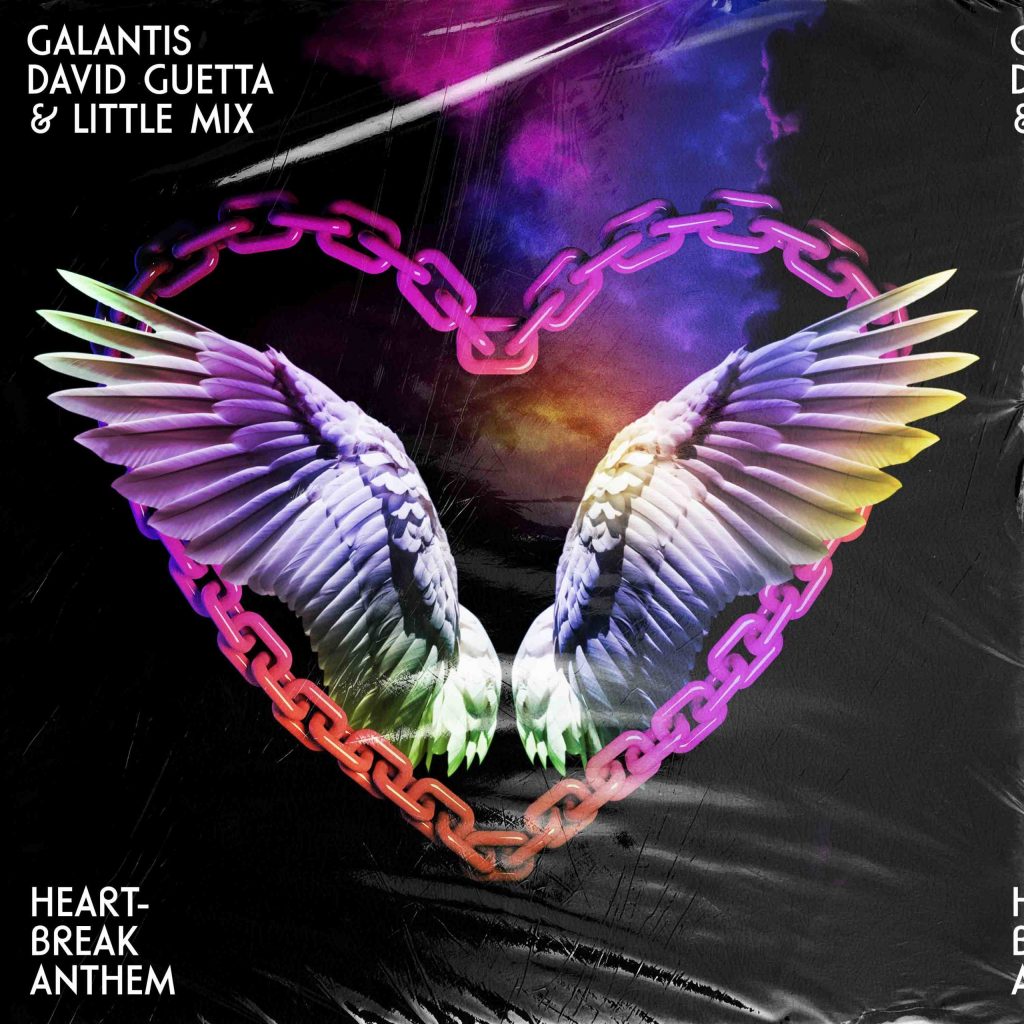 Christian Karlsson (Galantis) says of the track: "We've been working on 'Heartbreak Anthem' for over a year now! It started with just the chord progression at a studio in London right before the pandemic. As many collaborations have gone in these times, it was a remote work in progress for months, with stems sent back and forth from London to Los Angeles to Stockholm to Paris."
"We'd been talking with David about working together for a long time, and having Little Mix and their unique, strong vocals has made this one really special. Feels great to finally get this out into the world!" 
Listen to Heartbreak Anthem below:
For the singles accompanying music video, directed by Samuel Douek and inspired by Angela Carter's infamous 1984 novel Nights at the Circus, we see the ladies of Little Mix perform on stage at a grand old music hall as as magnificent 'winged fatales', delivering the tracks poignant lyrics with their usual elegance and sass.
Watch the official music video for Heartbreak Anthem below:
Heartbreak Anthem is available to download / stream via Atlantic/Big Beat Records now.
---
Let us know your thoughts on Little Mix & their brand new single 'Heartbreak Anthem' over on Twitter @CelebMix now!