Louis Tomlinson is channelling his pop-punk rock vibes with the final single, "Silver Tongues" prior to the release of his much-awaited sophomore album, Faith In The Future. The single gives another taste of his matured sound, which is a head-bopping, arena-ready banger that we can't stop jamming to.
"Silver Tongues is probably the song I'm most proud of on the record." 
Co-written with Joe Cross (Lana Del Ray, Courteeners) and Theo Hutchcraft from Hurts, "Silver Tongues" is a bold statement of self-expression and opens with a hush, ballad-esque voice adorned with sporadic piano chords slowly intensifying.
But only a few seconds in and it takes a complete 180 shift to an intense, enrapturing and buoyant guitar riffs, breaking sonic boundaries mashed with confident, ethereal vocals belting out the chorus, "You know it's times like these we're so much happier. Nights like these, we'll remember those stupid jokes, only we know… You smile at me and say 'it's time to go,' but I don't feel like going home."
With boisterous piano and electric guitar-led orchestration, cajoling energetically with his vociferous, anthemic vocals is perhaps one of the most euphoric moments across Louis' entire discography, (of course, in line with his previous gem like Kill My Mind) and we instantly get transported to a large stadium rock concert.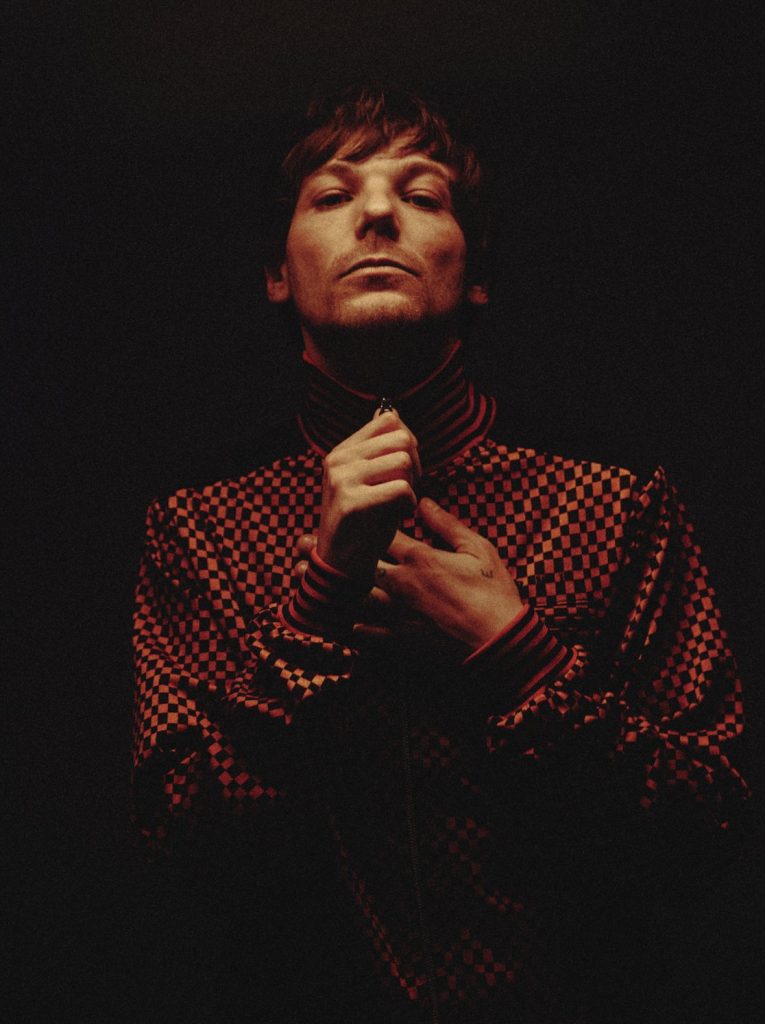 According to Official Charts, 'not entirely dissimilar to a football chant, Silver Tongues' chorus is truly anthemic; akin to that of his 2017 single Miss You,' and it is bound to become a standout, fan-favourite single in a live setting on his forthcoming 2023 tour.
Remember Louis singing, "for every question why," and louies screaming, "you were my because"? Well, we know when this time he's going to sing, "You smile at me and say it's time to go," we all will collectively chant, "But I don't feel like going home." No, we are not crying, you are.
BECAUSE LOUIS YOU ARE OUR HOME!!!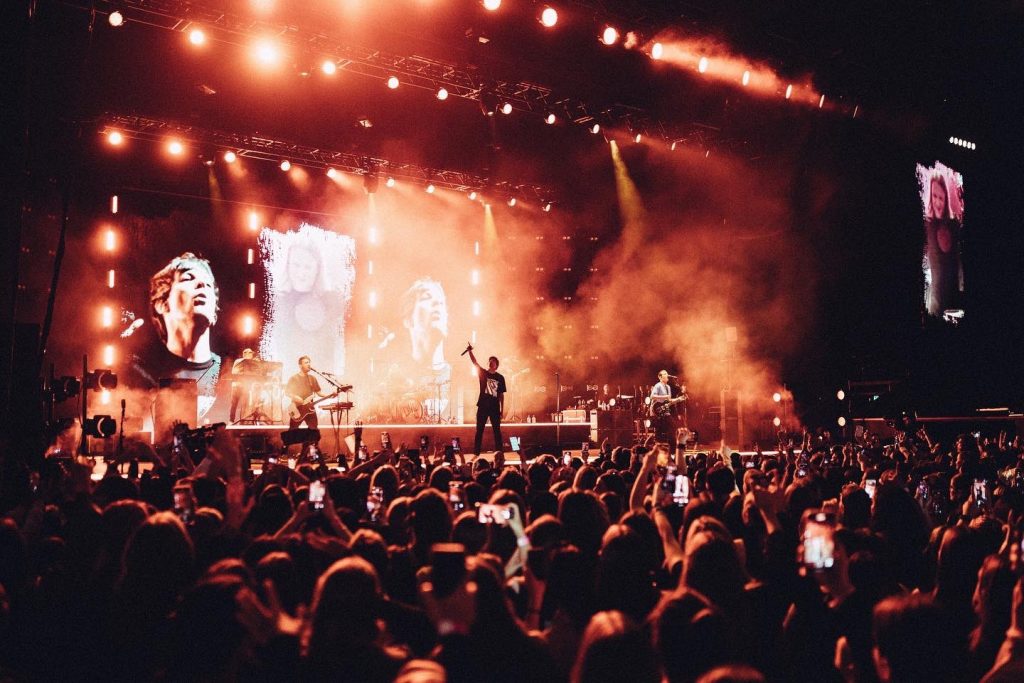 When Louis Tomlinson spoke of his latest single "Silver Tongues" earlier this year, his eyes were glimmering as it's a piece of work he's "immensely proud of," and in his own words, made him "really confident in what's to come."
"Silver Tongues" shows his artistic evolution and a fresh approach to music, as Louis Tomlinson is readily taking risks as he explores new sonic territories, avoiding the obvious while delving into and embracing a more abstract style of songwriting. Compared to his previous releases of the debut album, Walls, and singles, the single has a heavier and more deeply reverberating lyrical content with a sharp contrast to the orchestration.
After spending the first chunk of his adult life working endlessly with One Direction and his debut solo album, Louis took his time to ensure he got his second album right. Faith in the Future illustrates his optimistic perspective, producing a collection of songs just made to be performed live. So far he has released 'Bigger Than Me,' 'Out of My System' and now the anthemic 'Silver Tongues.'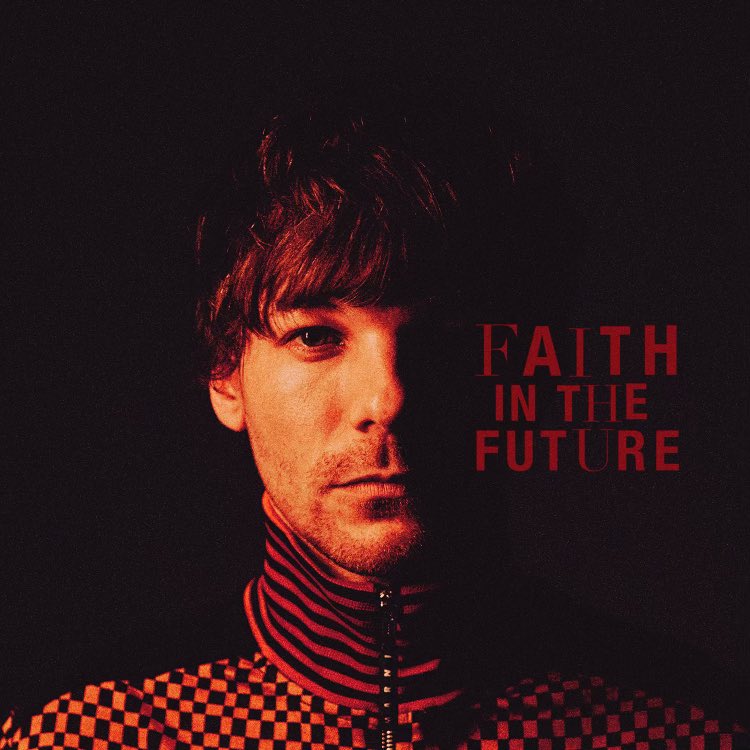 He has stated a few times earlier this year that his album, Faith In The Future, is "built around the [live] tour really and creating those great live moments." His sheer confidence is oozing from his recent release, and previous fellow singles such as "Bigger Than Me" and "Out Of My System," which are evidence of his astonishing artistic development where he claimed to have "found his sound and is making the music he wants to make." Just imagine how mind-blowing his next-world tour is going to be. It'd be absolutely unmissable.
On his love of "Silver Tongues," Louis elaborated,
""It's one of the first times that I've written a song that I could definitely imagine myself listening to, had I not written it. The track's very much in line with what I listen to and love musically, anyway. Writing that made me feel really confident that I was writing the album I wanted to write. I feel really confident in what's to come."

Louis Tomlinson on "Silver Tongues"
Speaking to Official Charts, Louis explained: "Me, Theo, Joe Cross and David Sneddon did a writing camp together, and what was great about that was that—from the off—we were all on the same page."
"Theo is vastly intelligent and an incredible writer. Even just being around these people, getting into their brains and taking on their different ideas; I've learned so much more [by] making this record than I did the first. That's purely from being around the right [kind of] people," he continued. "I'm a massive fan of both Hurts and The Courteeners. Even the fact they were willing to work with me, I was buzzing about that. We've got some really great songs out of it."
Kudos, Louis Tomlinson! Now, we cannot wait for the album to release. Only a few hours to go…
Faith In The Future is out at midnight on 11th November wherever you are, all tracks which fans will witness him perform live, across One Night Only shows in New York and London and later, on his 2023 world tour, of which so far he has unveiled dates for the UK and Europe.
Pre-save and pre-order now: https://louist.lnk.to/FaithInTheFuture
Stream and listen to Louis Tomlinson's latest single "Silver Tongues". It is available on Spotify, Apple Music and all digital streaming platforms available worldwide.
Share your thoughts with us on Twitter at @CelebMix!