It's time to go on a shopping spree, send in your leave request (we've got loads of excuses ready, don't worry), book your tickets, and pack your bags as it's time to take a flight for… España—the home of the "Away from Home Festival 2022" by Louis Tomlinson. Let the countdown begin!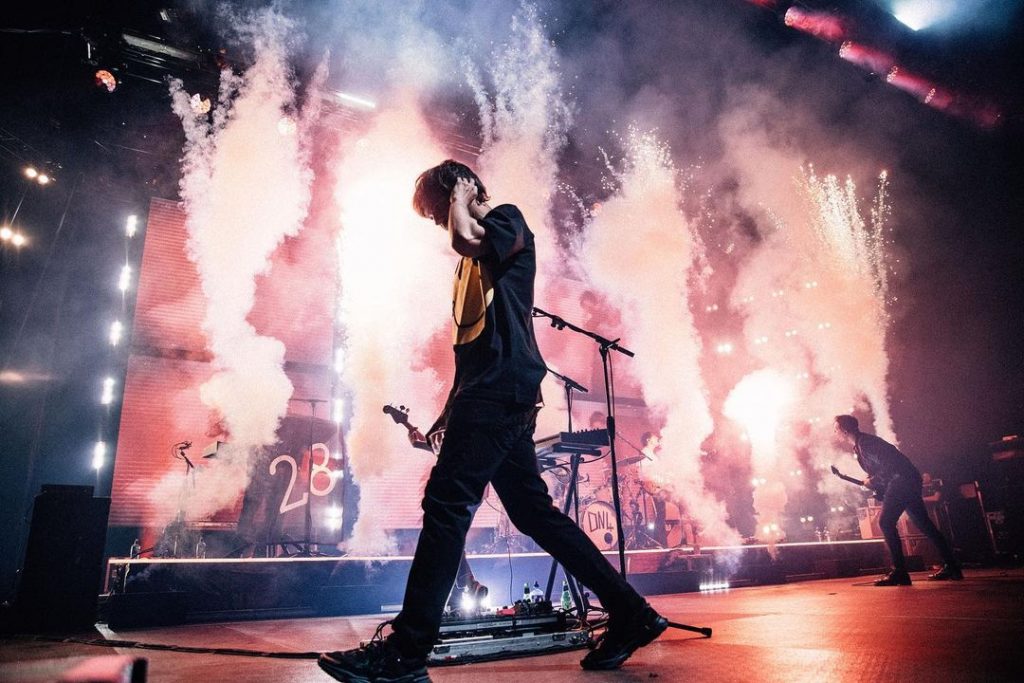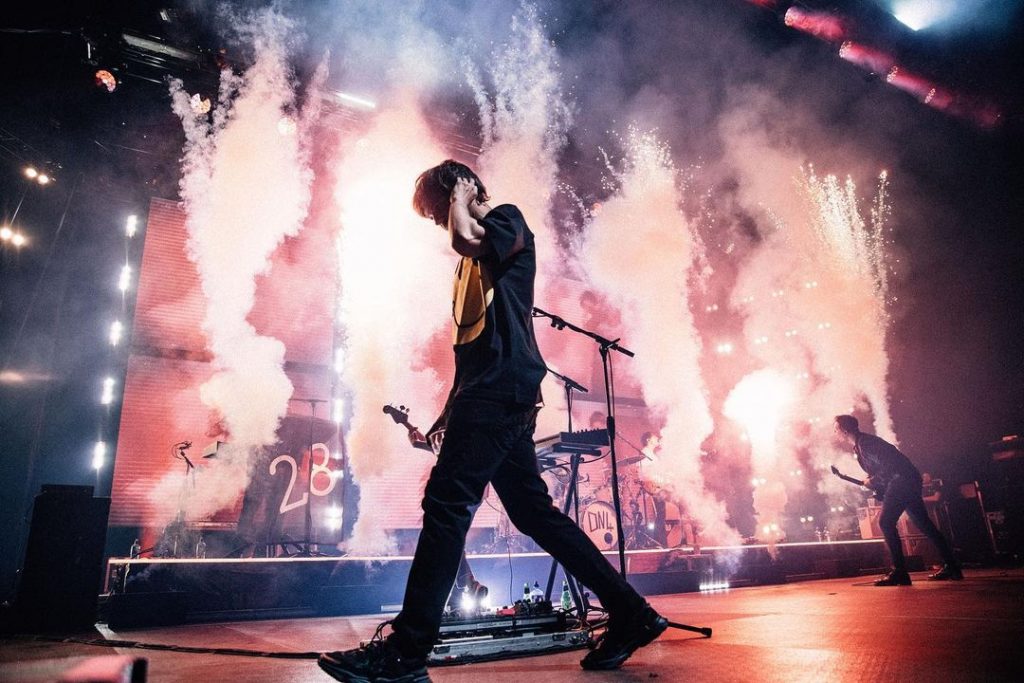 Global sensation and one of the most emotive and dynamic singer-songwriters of the modern generation, Louis Tomlinson, is returning with the second edition of his much-awaited annual Away From Home Festival España 2022, and we can't keep our calm!
Louis is the sunshine of our hearts and an angel who keeps on giving back to his fans in return for their utmost love, loyalty, and dedication. We can't dent the power of Louies, aka Louis Tomlinson's fan army, which is unstoppable, and what's a better feeling when your idol reciprocates your love and support?
Following the tremendous success of the 2021 mega debut of the surprise AFH festival—entirely mapped and prepped by Louis Tomlinson, the 2022 one-day festival is already knocking on our doors. It will be held at the Marenostrum Fuengirola, a magnificent outdoor venue in Malaga, Spain, and will host a party for 17,000 fans on Saturday, August 27th.
With its proximity to the sea and the breathtaking view of Sohail Castle, it is one of Europe's most magnificent outdoor locations.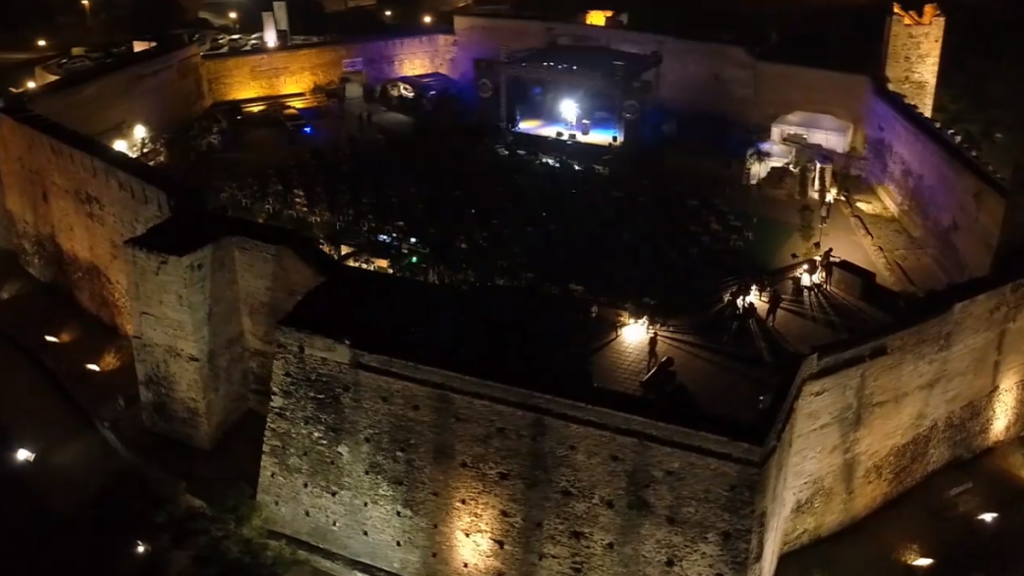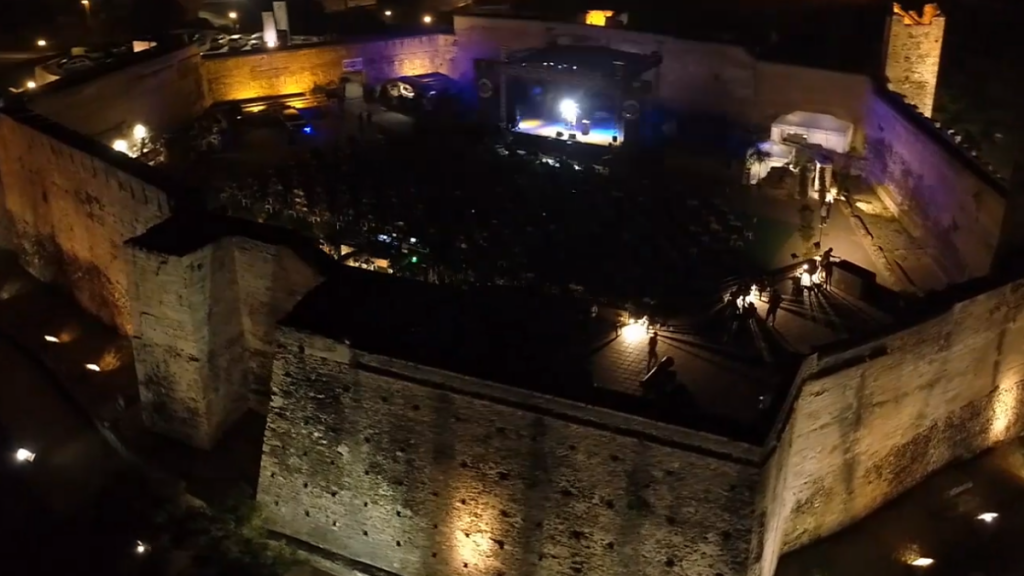 It's triple the thrill and enjoyment since the number of festival attendees has increased from 6,000 in 2021 to 17,000 this year. Tickets have now as expected sold out which is a huge feat for Louis and his team, and shows just how in-demand he is as an artist.
As he stated in his announcement, "It's been a lifelong dream to put a show of this size together, and it's an absolute honour to have such a great line-up in such an incredible location. It's going to be special!" We feel you, Tommo. 
Apart from Louis doing a headline set to round off the day and bring the festival to a roaring close, there is a slew of excellent performers lined up to blow your minds.
The exceptional lineup includes the English Indie-rock band The Vaccines, Madrid-based Indie band Hinds, and Northern British Alt-punk band Stone, who will bring their ingenious sound to Spain for the first time. And if you think this is all, hold on to your hearts. The line-up also features one of our favourite risers, Sun Room, who supported Louis on his global Walls tour, and DJ sets from The Libertines' very own Carl Barât.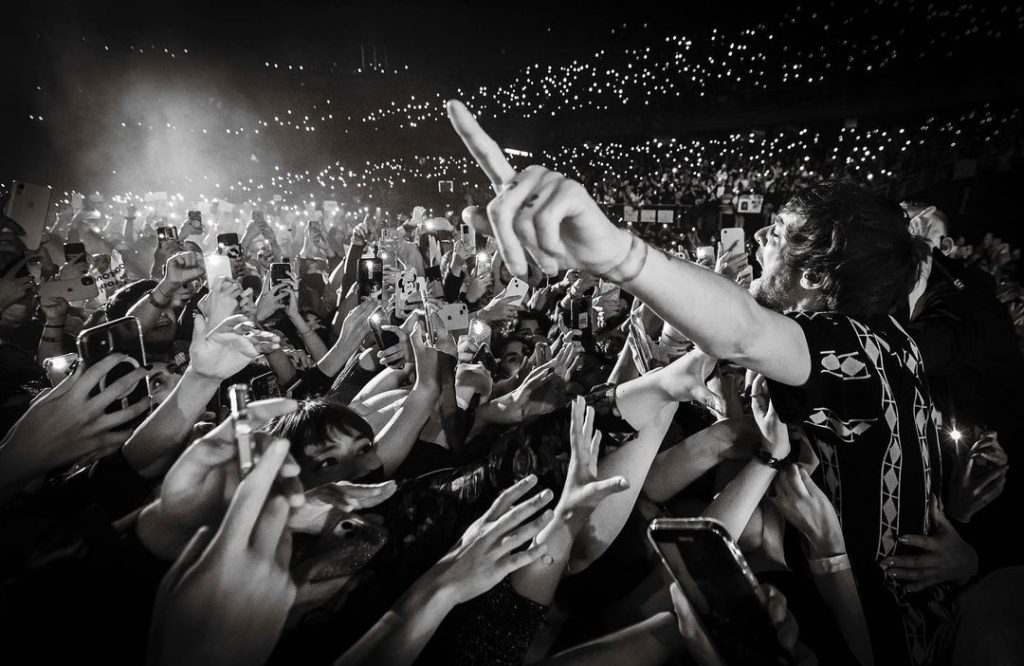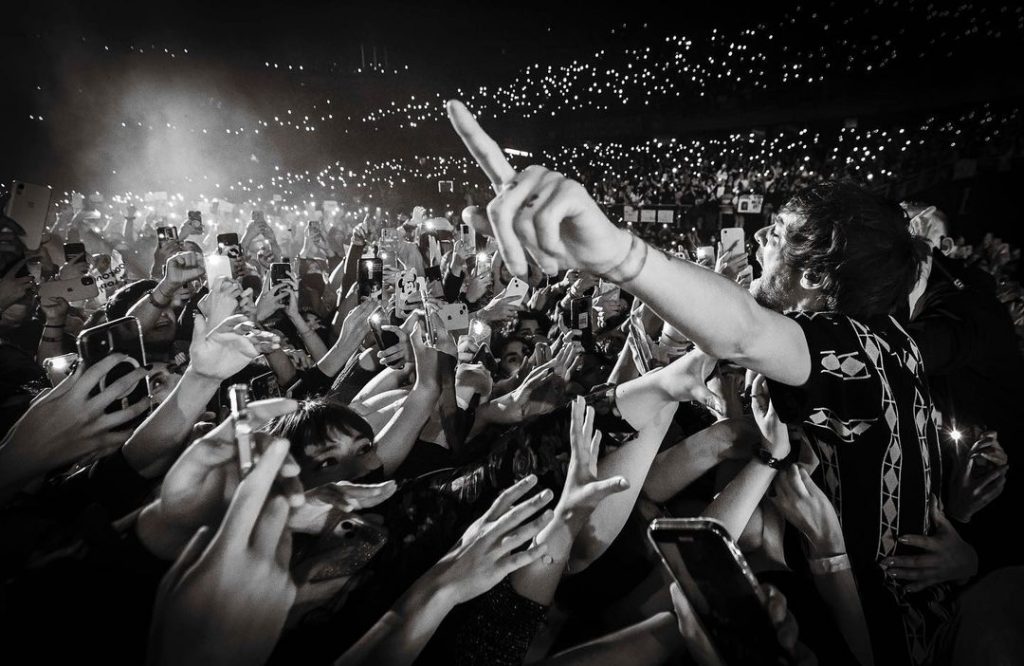 A Few Things To Remember
Remember that all the tickets purchased are non-transferable and that any tickets found on reseller sites will be INVALID FOR ENTRY. So make sure you only purchase your tickets from the official website.
Bring a valid Photo ID for verification of your tickets upon entry. (The festival is open to 12+).
There will be a wheelchair-accessible viewing platform available for approximately 10 chairs plus an essential companion. Also, accessible toilets and bar areas will be available on the premises. This is indeed very thoughtful and we appreciate it.
Only a limited number of seated tickets are available.
Food, drinks, umbrellas, suitcases, bags, and chairs (including inflatable chairs) are not allowed inside the premises, so please avoid bringing them to the festival to avoid any inconvenience.
There will be a variety of Spain's finest street food available, along with plenty of vegan options and alcoholic/ non-alcoholic drinks at affordable prices.
Finally, make sure you're up to date on your vaccinations and take the required precautions for your own safety and the safety of those around you.
Click here to find out more information about the festival.
Let us know at @CelebMix if you are as excited as us about the second edition of the Away From Home Festival- curated by one and only Louis Tomlinson!