Congratulations, Louis Tomlinson!
Do you know who keeps breaking world records one after another while making us enamoured with his music, and giving back to the community and making a difference in the world? He's none other than everyone's heartthrob, Louis Tomlinson!
The global pop sensation and megastar broke the Guinness World Record for selling the most tickets to a live-streamed concert as a solo male artist. He is now a successful record holder in Guinness World Records as his 'Live from London' charity concert has accumulated the highest viewership for a live-stream performance by a solo male artist.
The concert was streamed online through the Veeps platform on December 12, 2020, and sold 160,000 tickets. It took place in an undisclosed venue in London, United Kingdom and raised over $1 million, with 100% proceeds were sent to four charities- Crew Nation, FareShare, Stagehand charity, and Bluebell Wood Children's Hospice. Additionally, he also supported his tour crew and team members, who were affected by the cancellation of his 2020 world tour due to the ongoing pandemic.
Despite not having label support or major promos, this is an impressive accomplishment in the artist's career as he takes on new exciting projects. He is currently working on his sophomore album that will follow the massive success of his emotionally charged debut album, Walls, and developing some potential side projects. With yet another impressive accolade added to his already phenomenal resume, Louis continues his global dominance on the music scene, remains a fan favourite, and of course, he owns our hearts!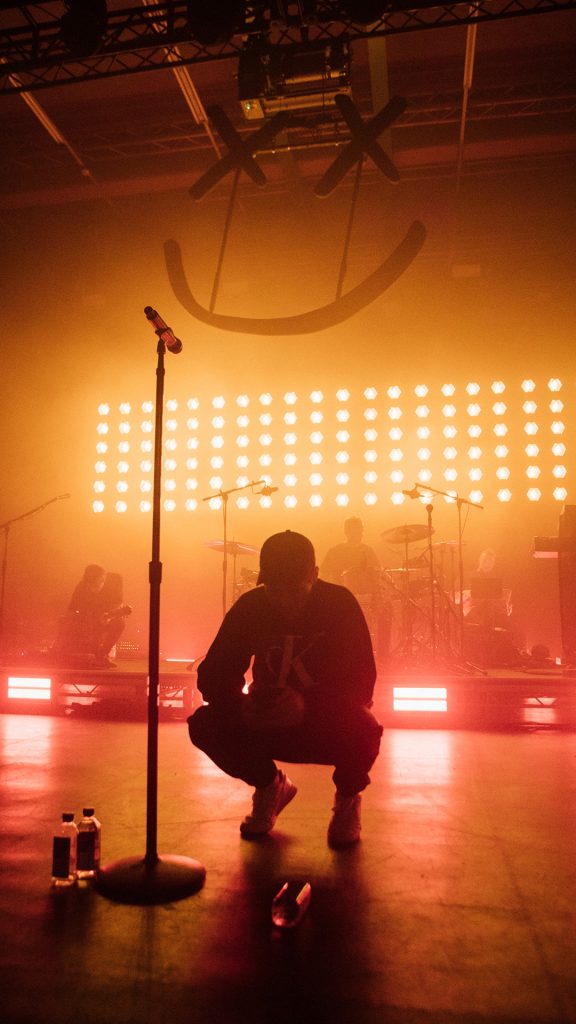 'Louis Tomlinson Live From London' was undoubtedly an exceptional experience that his fans will never forget. This 18-song set featured dazzling tracks from Walls, three underrated 1D songs, 'Beautiful War (Kings of Leon),' and 'Just Hold On (rock version).' The absolute highlight that stole the show was his surprise brand new song, 'A Copy of A Copy of A Copy,' which gave fans a sneak peek of what he is preparing for his sophomore album. The show had many outstanding and heartfelt moments, reflective of his excellent musical versatility, powerful vocals nailing the high notes, infectious beats, and above all else, his love for his fans and the beautiful bond they share with each other.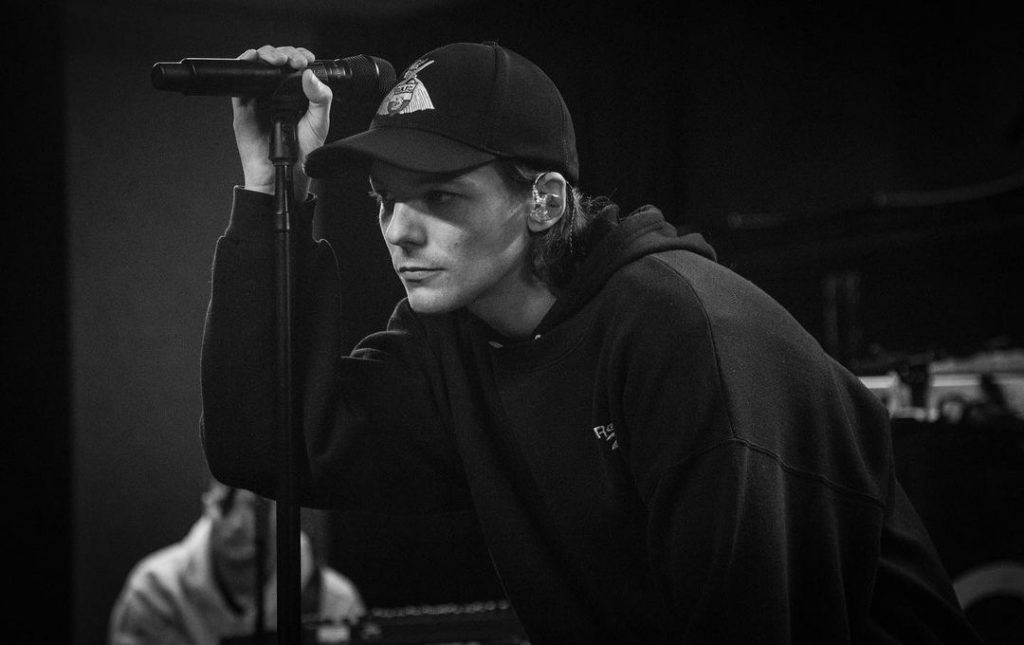 Louis Tomlinson is not only an excellent musician, but he is also an incredible performer. From the moment he climbs up on the stage, it is evident that he will set it ablaze as he simply owns it. With absolute finesse, he puts everything, his heart and soul, into his performance as if there will be no tomorrow, bringing the fans' experiences to a whole new level. From getting teary-eyed one minute to feeling an adrenaline rush the next with a sense of pride, the concert was an emotional rollercoaster we would love to experience again soon, hopefully, live.
Take a look back at the Louis Tomlinson Live from London online concert. In case you haven't watched it yet, what are you waiting for?
Watch the video and see what all the fuss is about!
This massive celebration would not be complete without an honourable mention of Louies or Legends- undoubtedly one of the most dedicated and loyal fans. Hence, it is no surprise that Louis earned this accolade since his fans blew up social media after the announcement and subsequently crashed the website once the tickets went on sale. As one of them, we understand their enthusiasm and passion for seeing Louis live again. Louis Tomlinson joined in the celebration, thanking his 'passionate bunch' and sharing his gratitude by expressing how incredibly impressed he was and how happy this achievement had made him feel.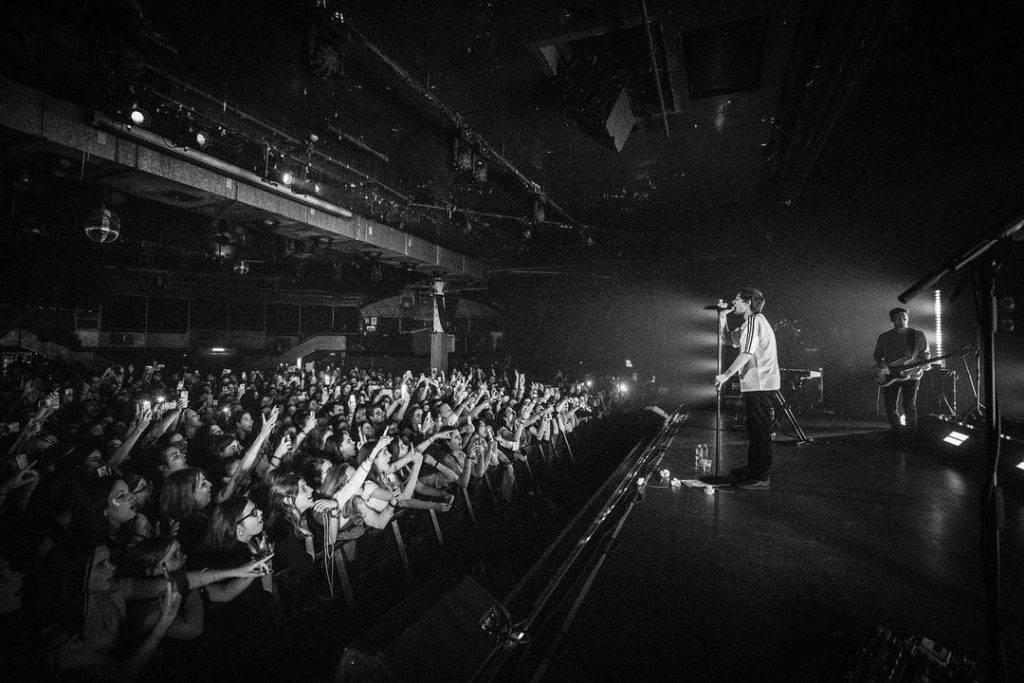 In the end, Louis Tomlinson is simply doing what he loves, that is, composing incredible music that we all enjoy, and carving a path to success for himself while giving back to the community, fostering a safe space for his fans, embodying British charm, and winning our hearts. In return, the universe is rewarding him back as accolades, recognition, and admiration continue to pour in. We sure have Faith In The Future for Louis to thrive and succeed and leave a legacy for future generations to treasure.
We will continue to celebrate by streaming, buying, listening, and appreciating Walls on iTunes and Spotify while we eagerly await the next chart-topping single from Louis Tomlinson.
How thrilled are you feeling after hearing about the new album incoming and the world tour beginning in February 2022? After the success of this event, his much-anticipated upcoming tour is sure to be just as successful – or maybe even more so with a few new songs! Who knows…
Tickets are quickly selling out, so grab them here while you still can!
What's your most favourite thing about Louis Tomlinson? Do you love him as much as we do? Share your thoughts with us on Twitter @CelebMix!
Connect with Louis Tomlinson: Twitter | Instagram | Facebook | Website