When pop Icon Madonna took to the stage at the 65th Annual GRAMMY Awards to introduce Sam Smith ahead of their show-stopping performance of their world-wide #1 hit 'Unholy', audience members hung onto the 'Ray Of Light' singers every word…
"Are you ready for some controversy?" she asked provocatively. "If they call you shocking, scandalous, troublesome, problematic, provocative or dangerous… you are definitely onto something."
Inspired by the powerful moment, the following day the two headed into a Los Angeles recording studio, and decided to create something a little 'VULGAR'.
---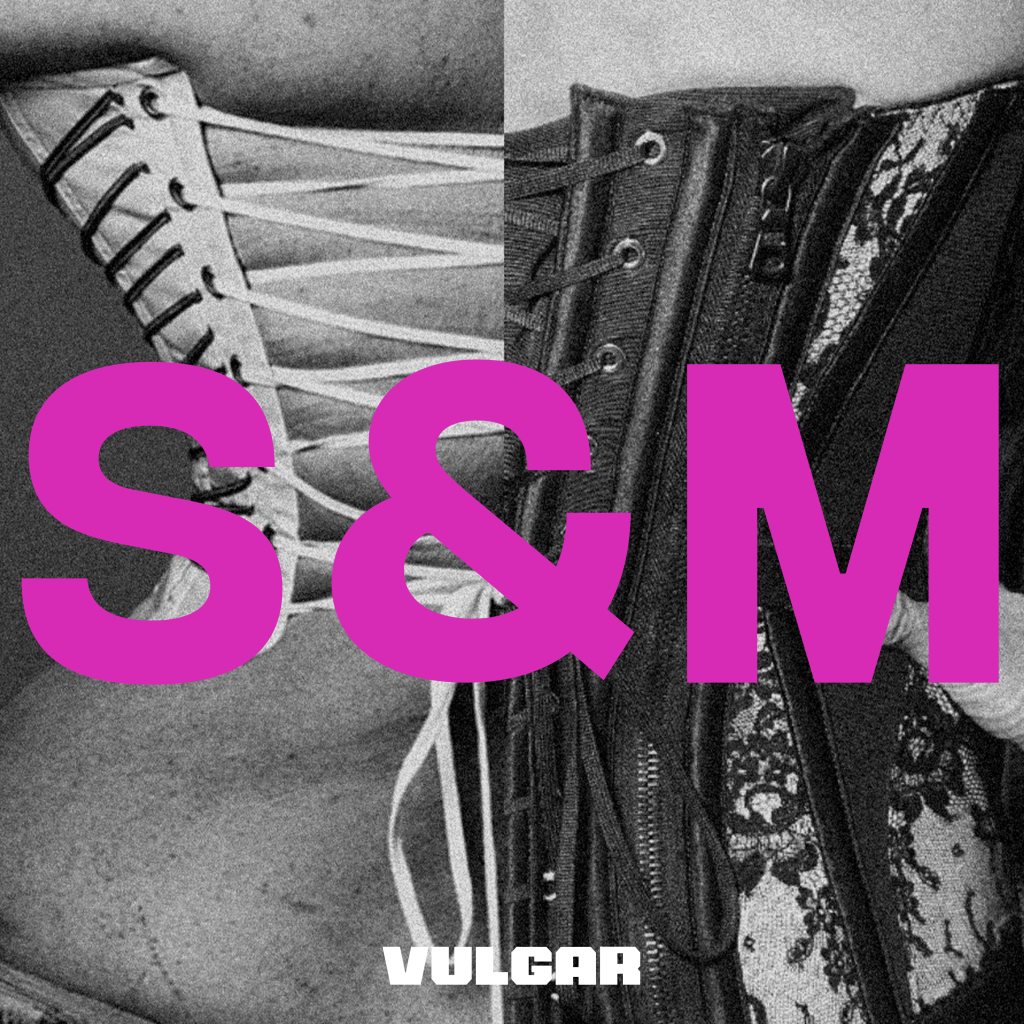 ---
Encapsulating the sentiment of Madonna's impassioned GRAMMY speech, 'VULGAR' serves to celebrate the essence of both artists – it's lyrical flow a clap-back to to the repression and prejudice faced by so many who dare to go against the tyranny of society, whilst it's hypnotic hook, and earth-shattering beat conjoin in playful abandon to allure all suppressed souls to the dance-floor where they can lose themselves in the freedom of the music. 
Produced by ILYA for MXM Productions, Cirkut, Omer Fedi, Ryan Tedder, Jimmy Napes, Sam and Lauren D'elia (Madonna's vocal producer and engineer), together Sam and Madonna are "S&M" – bold, fearless and outrageous, and maybe, just ever so slightly, 'VULGAR'.
Listen to 'VULGAR' below:
---
Let us know your thoughts on Madonna & Sam Smith over on Twitter @CelebMix now!