Fresh from his electrifying performance at this weeks Billboard Latin Music Awards in Miami, FL, global Latin superstar Maluma drops his brand new single 'Juno'.
---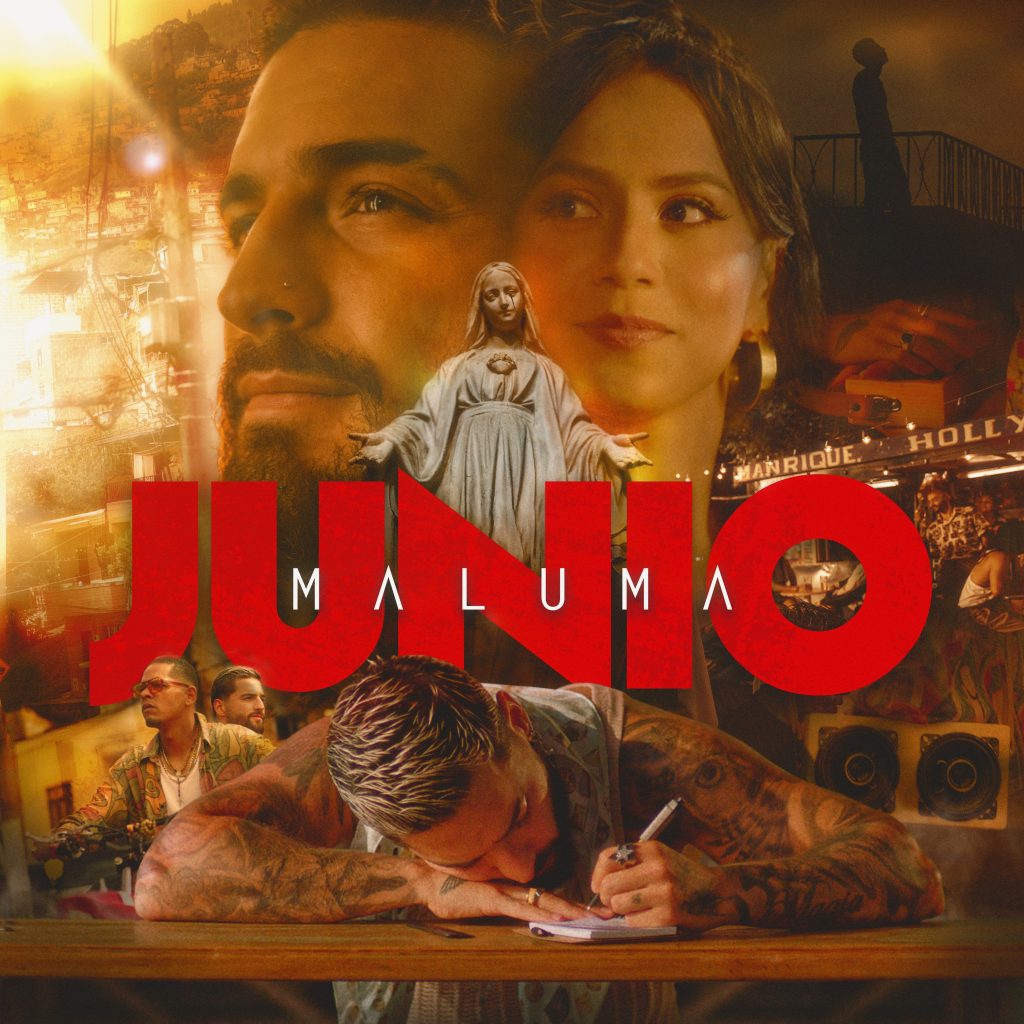 ---
Marking a noticeable shift in sound and style following the release of previous passion projects '7 Días en Jamaica' and 'The Love & Sex Tape', the super melodic track sees the Colombian singer returns to his urban-pop roots to deliver an effortlessly fresh post summer bop that underscores his multi-faceted talent and artistic versatility. 
Shot on location in Medellín, Colombia and set in a colourful neighbourhood, the tracks accompanying music video, produced by Royalty Films and directed by Juan Luis Londoño (Maluma), along with César "Tes" Pimienta and Juan Felipe Zuleta, sees Maluma's "captivated by a woman that he prays that she will notice him and after clearing up a misunderstanding, they eventually connect". In the hopes of making the clip as authentic as possible, deaf actress Jenifer Pulgarín was cast as the 28-year-olds love interest. 
Watch the official music video for 'Junio' below:
'Juno' is available to download / stream now.
---
Let us know your thoughts on Maluma over on Twitter @CelebMix now!