Australia's 20-year old sensational dubstep/bass producer Marauda, aka Hamish Prasad, introduces "Avoidable Cause" via Malignant Music.
Marauda first made an impact on the electronic music scene at the age of 16, performing under the name Mastadon. Since then, his unique, potent sound resulted in 2019's headlining tour of North America, along with galvanizing performances at Lost Lands, Bass Canyon, Ubbi Dubbi, and the Global Dub Festival.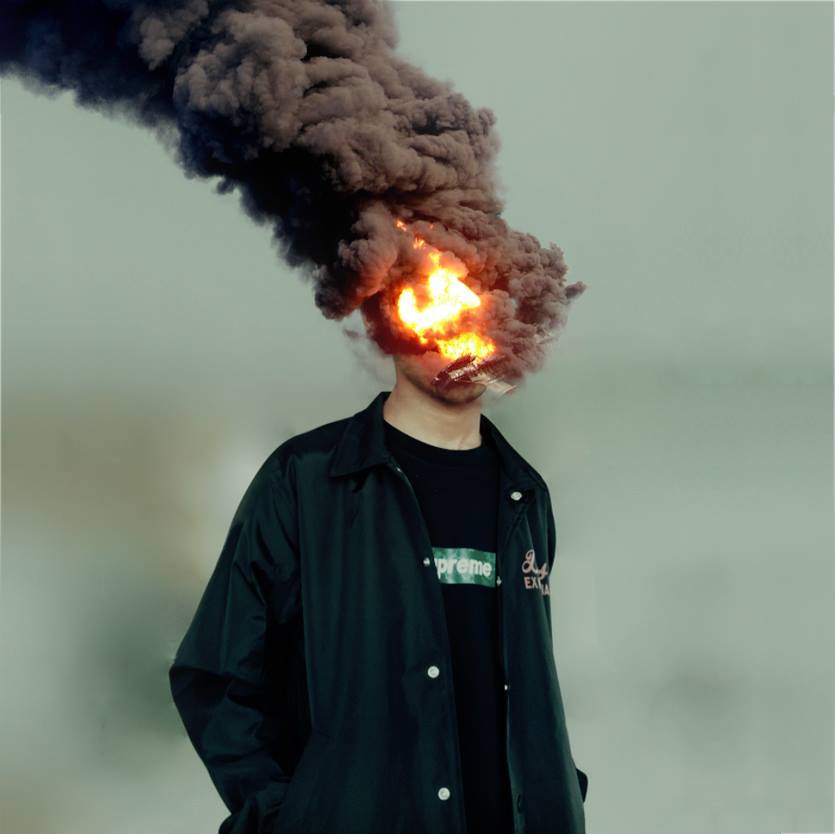 Prior releases include his debut EP, Malignant, featuring "Rip" and "Casket," followed by his Decimate EP, followed by official remixes of Snails' "King Is Back" and Hero Bust's "WTF." Last year's Elevate EP displayed Marauda's muscular soundscapes, with the title track and "Blunder" discharging screamo edginess, while "Home" probed elements of experimental bass.
In the rarified sphere of heavy bass music, Marauda's first-rate production, staccato bass, and shifting harmonic structures deliver massive oomph and palpable momentum.
"Avoidable Cause" opens on a blast of sound flowing into stuttering, cavernous rhythmic pulses topped by strident colors chock-full of volatile punch. Fluctuating textures hammer and ripple with adrenaline-boosted shockwaves, while interspersed breakdowns hiss and spit out industrial sonic masses.
Boldly aggressive, "Avoidable Cause" smashes home like an anvil to the chest.
Follow Marauda Facebook | Twitter | Instagram | Spotify