British recording artists Matt Ryder and Birdy unite to "unearth the stirring vulnerability and emotive nature of electronic music" today (August 5th) with the release of their brand new single 'Riverbed' – a beautifully striking, and super melodic dance track that sees Ryder share his truth and reflect upon his life to this point.
---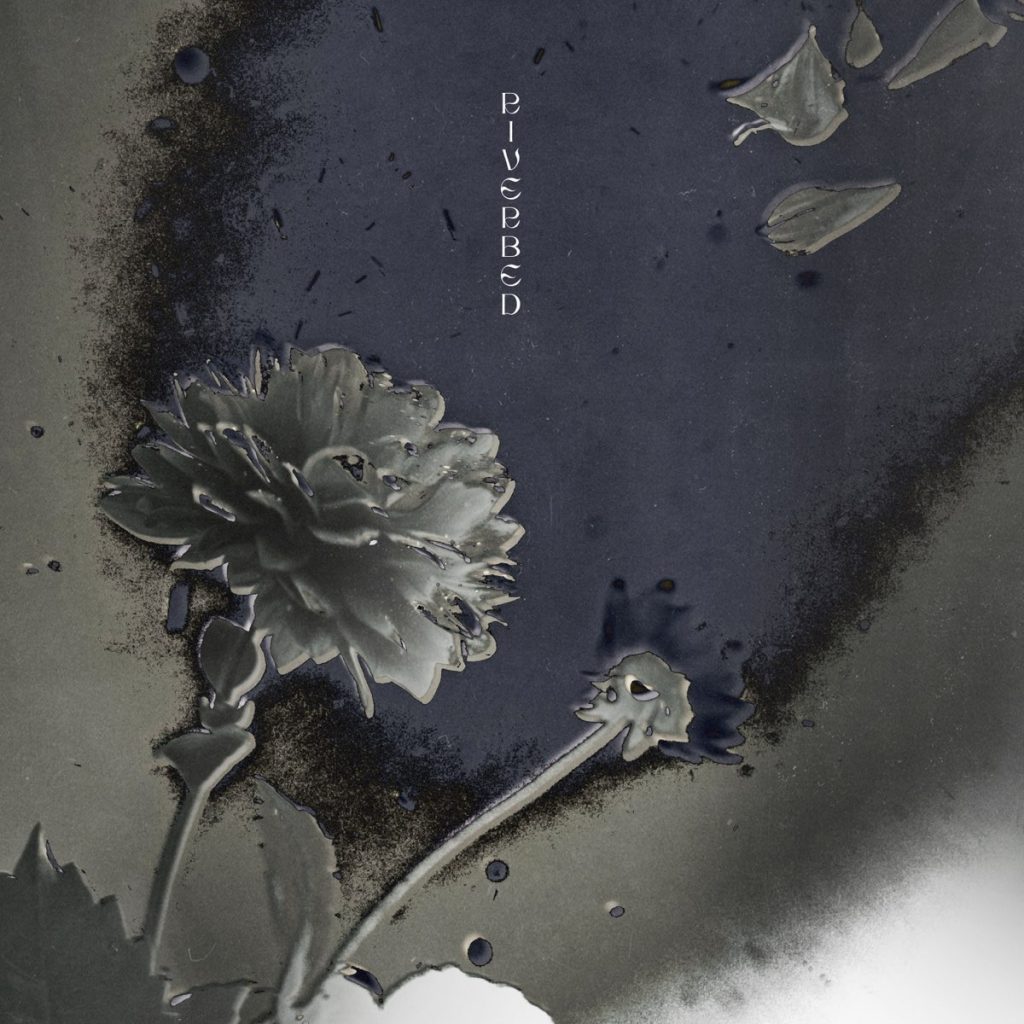 ---
Set against a myriad of synthetic synths and experimental beats, the alluring single finds both artists flourishing in their element, with Birdy's haunting vocals delicately intertwined with Matts to produce an innovative, and evocative piece of music that pushes the boundaries both sonically and stylistically.
The emotionally charged song is further brought to life in its accompanying music video, directed by George O'Reilly, which sees the duo "enveloped in nature, embracing it in all its forms – from the smallest of raindrops to the most powerful strikes of thunder, in a somewhat metaphorical reflection of the tracks ability to offer tender vulnerability, meanwhile, build to a cavernous climax".
In a press release announcing the singles unveiling, Matt says of the track: "This song means so much to me – it really finally talks about so many different things that have happened in my life recently. Me and Birdy had an amazing time writing this song and I think it really shows. It's a reflection on my recent life and was probably the most challenging to write and to produce – simply down to how much we put into the song."
Listen to 'Riverbed' below:
---
Introducing… Matt Ryder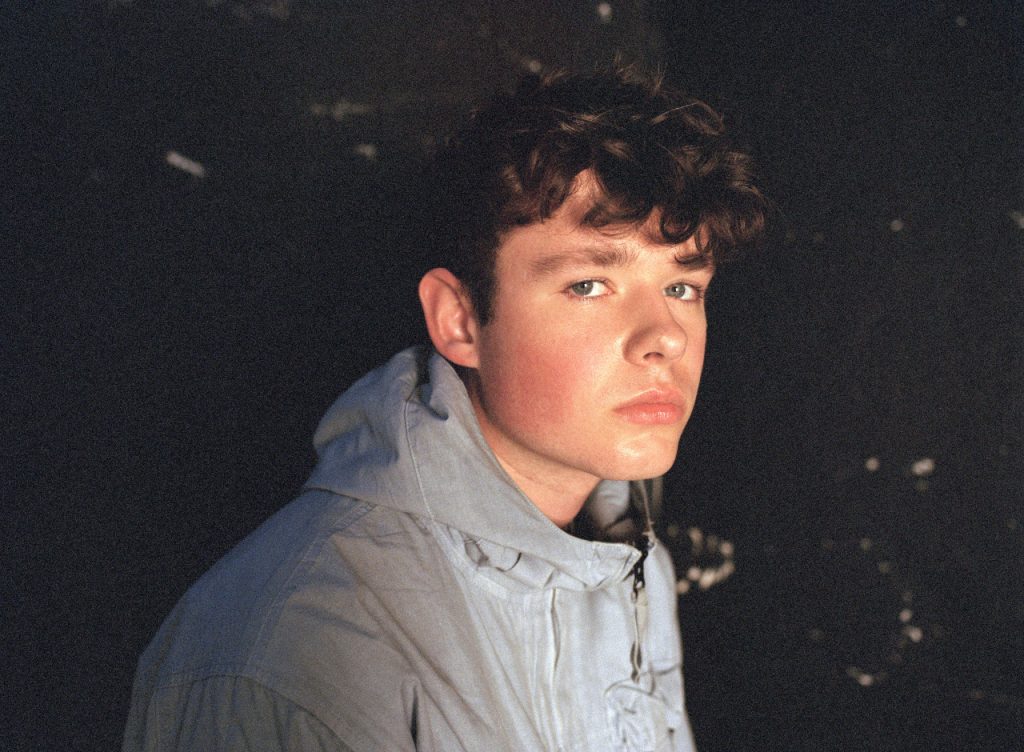 Having spent the majority of his teenage years curating a unique and expansive sound, that fuses genres and breaks down pre-conceptions of electronic music, 19-year-old multi-faceted artist/producer Matt Ryder is an artist on a mission to create something fresh, exciting, and forward-thinking.
Inspired by artists such as Bonobo, Floating Points and Olafur Arnalds, Matt's approach to production sees his current releases bear great "symphonic potential" with their emotive bass-lines and stirring narratives from Matt's own vocals.
Confidently taking a full circle view across his music, each composition is is produced, played, recorded and written exclusively by Ryder – his highly acclaimed project 'Escape EP' garnered widespread praise and acclaim from the likes of i-D, Clash Magazine and Dummy, as well as BBC Radio 1's Jack Saunders.
Sourcing creations from his bedroom, Matt is at home in the role of both "indie troubadour" and brooding "DIY experimentalist" – constantly finding comfort and a sense of purpose in making music that speaks aloud his thoughts and makes sense of the things going on around him. Constantly evolving and shifting his spheres of influences, it's hard to pin down what he will do next…
'Riverbed' is available to download / stream now.
---
Let us know your thoughts on Matt Ryder & Birdy over on Twitter @CelebMix now!