For many people, going about their everyday lives striving to find hope and meaning in the mere presence of their existence here on earth, they dream of experiencing a sense of clarity; where things just seems to serendipitously fall into place, and everything they'd ever wished for comes to fruition in one magical moment. For singer/songwriter Megan McKenna, the evening of Saturday, November 30th 2019 was that moment…
Having wowed audiences week upon week with her showstopping performances on ITV's X Factor: Celebrity, Megan found herself going head-to-head with CelebMix faves Max and Harvey in the shows grand finale! Determined to pull out all the stops, and to show the nation once and for all just what she was capable of as a vocalist, Megan stepped tentatively onto the stage to perform her original song, This – a vulnerable and delicate pop ballad, that lyrically expresses her hearts truest desires.
With the passion and power of her incredible voice filling the room and translating through television screens into millions of homes up and down the country, the emotionally charged performance proved a MASSIVE hit with viewers, who voted in their droves to crown Megan the eventual winner of the entire competition.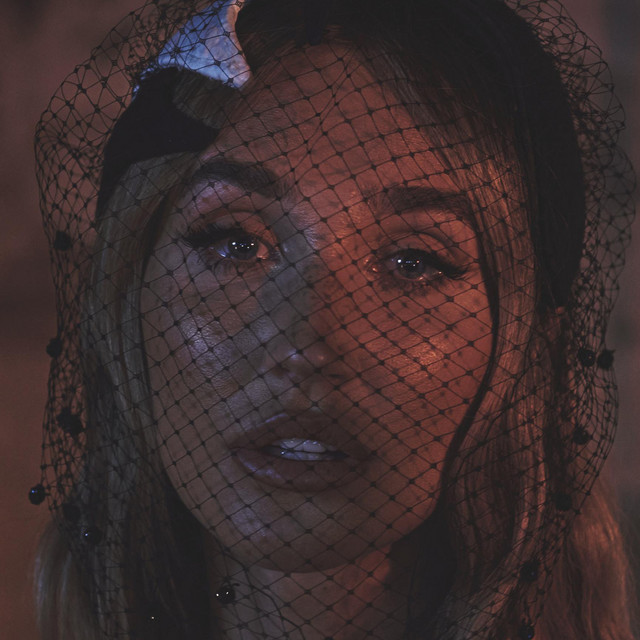 "All I ever wanted is this…"
A year on from the shows initial airing, and with the track having amassed over half a million streams across DSPs in just two weeks, Megan now shares the official music video for This…
Filmed on location at the Asylum Chapel in Peckham, South London, the captivating clip sees Megan deliver a deeply emotional and raw performance of the tracks beautifully poignant and poetic lyrics, whilst reflecting upon the remarkable journey that's lead her to where she is today.
"I chose an abandoned chapel because I wanted to create an ethereal mood for this video." Megan says of the clip. "Churches are places of honesty and vulnerability so I felt like that was the perfect environment, to show myself opening up to the world and going on my journey."
"It's a very stripped back, emotional performance which shows me finally getting a breakthrough and seeing a bit of light. The glitter represents all the magical things happening in my life and symbolises my emotions. It's like a wild ride on a rollercoaster but ends on a positive note with the realisation that I'm just a normal vulnerable girl who wants her dreams to come true."
Watch the official music video for This below:
This is available to download / stream now.
---
Let us know your thoughts on Megan McKenna and her new music video for "This" over on Twitter @CelebMix now!