Melanie C continues her epic return to planet pop with the release of Blame It On Me, the second single to be lifted from her as yet untitled 8th studio album.
Serving as the follow up to the anthemic Who I Am, the track is another blast of unapologetic euphoric, powerful pop – that calls out unwanted toxicity in relationships in the most stylish, and ferocious of ways.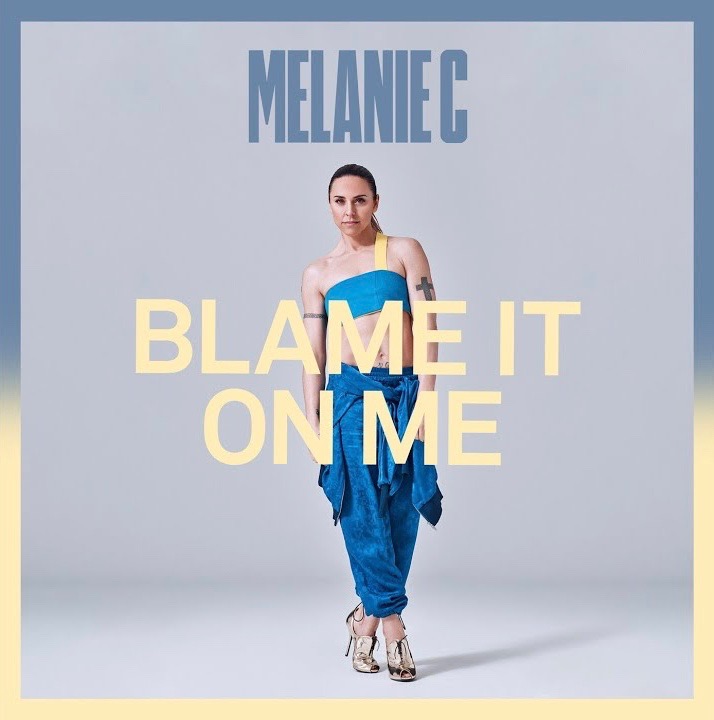 "Trying to be my remedy…"
With it's poignant lyrics, enticing beat and all encompassing, soul-shaking melody, Blame It On Me continues to explore Melanie C's timeless message of self-empowerment, as she channels the varied life experiences of her past, to find the strength to break free from the shackles of an unhealthy relationship.
It's uplifting, invigorating and exhilarating all at the same time… and we cannot get enough!
Listen to Melanie C Blame It On Me below:
"Running out of people you can call your friend…"
For the singles accompanying music video, we see Melanie channel her uber fierce, ICONIC Sporty Spice persona, playing a hyper stylised version of a vintage 90's video game character determined to win the battle against evil and injustice faced by so many women (and men) the world over!
And continuing with Who I Am's personal themes of self-reflection and self-acceptance, eagled eyed fans are in for a real treat, as Mel pays a playful homage to some of her greatest solo and Spice Girls hits throughout the course of the clip…
Watch the official music video for Blame It On Me below:
Melanie C is… READY!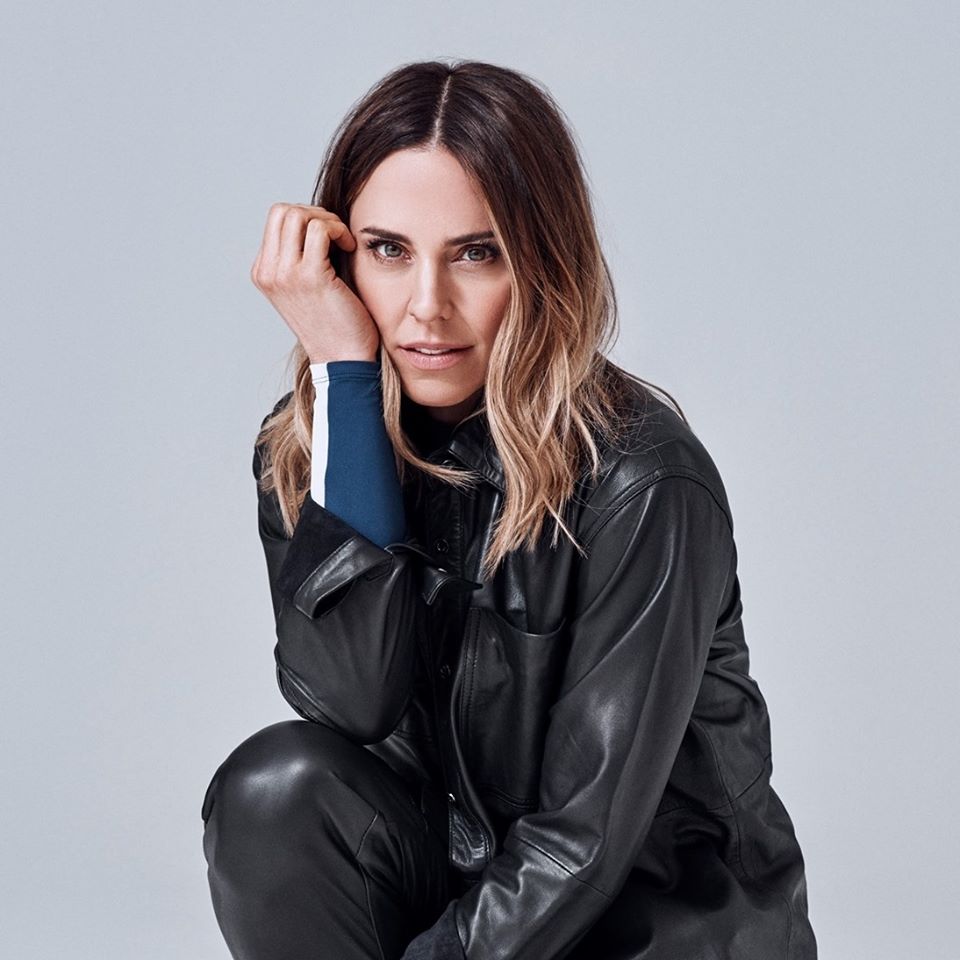 2020 has seen Melanie C return to the pop arena, as a solo artist in the most spectacular fashion – releasing the most exuberant and self-assured music of her career to date!
A vital voice in the modern discourse on depression, body positivity, and the LGBTQ+ community, her trailblazing influence has arguably never been more important or apparent.
Not one to let a global pandemic get in her way, Melanie has cleverly used social media as a way to engage, and connect further with fans, promoting her new music directly from the comfort of her own home with a string of highly entertaining live Q&A's, killer DJ sets and stunning performances.
'Blame It On Me' is out NOW!
---
Let us know your thoughts on Melanie C's brand new single and video for 'Blame It On Me' over on Twitter @CelebMix now!