We have amidst us two such meritorious examples who have been recognized for their uniqueness and individuality. They are Michael Graziano and Natasha Grano, the former is the youngest Canadian who has visited every country in the world whereas the latter is nation's number one Mindset Coach and female motivational speaker under 40 in the world. These two have shown astonishing skills and have done work which is worth appreciating.
There are many names etched in history who have done monumental work and have proven their fortitude, whether it's in their personal lives or professional, they have stood a breed apart from others and are known to have done work which has been  notable and never attempted by anyone else before.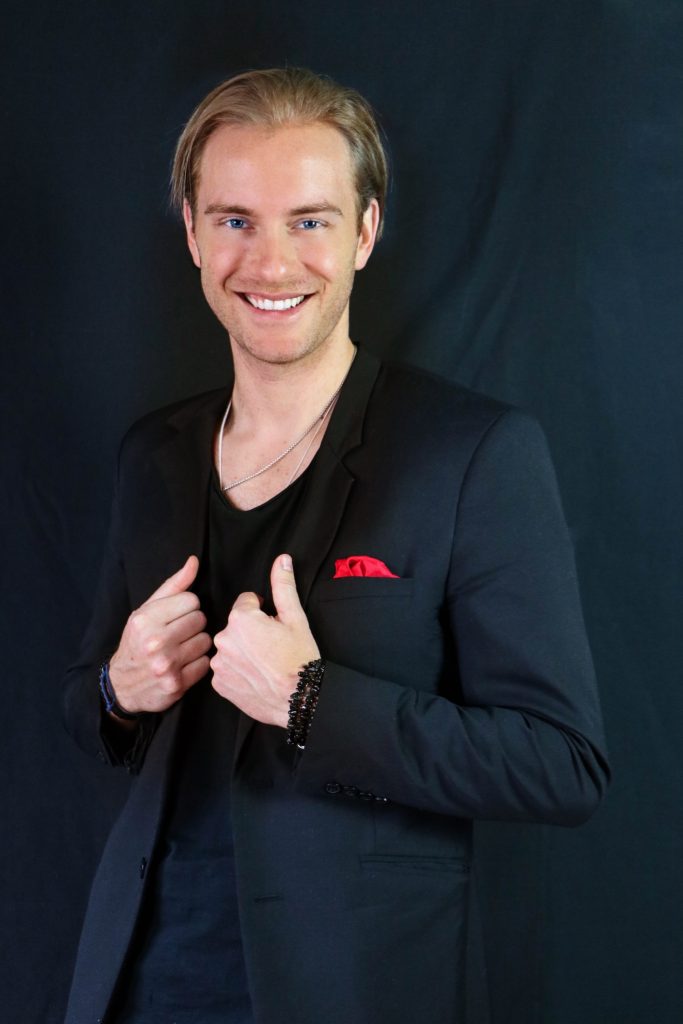 Talking about Michael, he has visited all 193 UN nations before he hit 30. He has even documented the last six years of his journey which was telecasted on Discovery Channel's digital network called Global Degree resulting in a spurt of followers which have gone up to 1.8 million on social media with an impressive 75+ million video views. His popularity has reached soaring heights such that he has delivered a TEDx Talk in Oxford, England, in February 2020, just a few days before the lockdown was announced.
Natasha Grano, on the other hand has excelled in her field of work as a mindset Coach and female motivational speaker under 40. She initiated her voyage as a global influencer and has metamorphosis  her career into a bestselling author and the creator of the renowned MBS Method (Meditational Behavioural Synchronicity) – your transformation to a greater life, which has gained much credibility in the industry. She is a known online figure having a steady base of followers and her over 100 million views are enough proof of it. More than 1.5 million people have undergone her coaching program which has transformed their lives drastically, catapulting her name to the top on an international arena.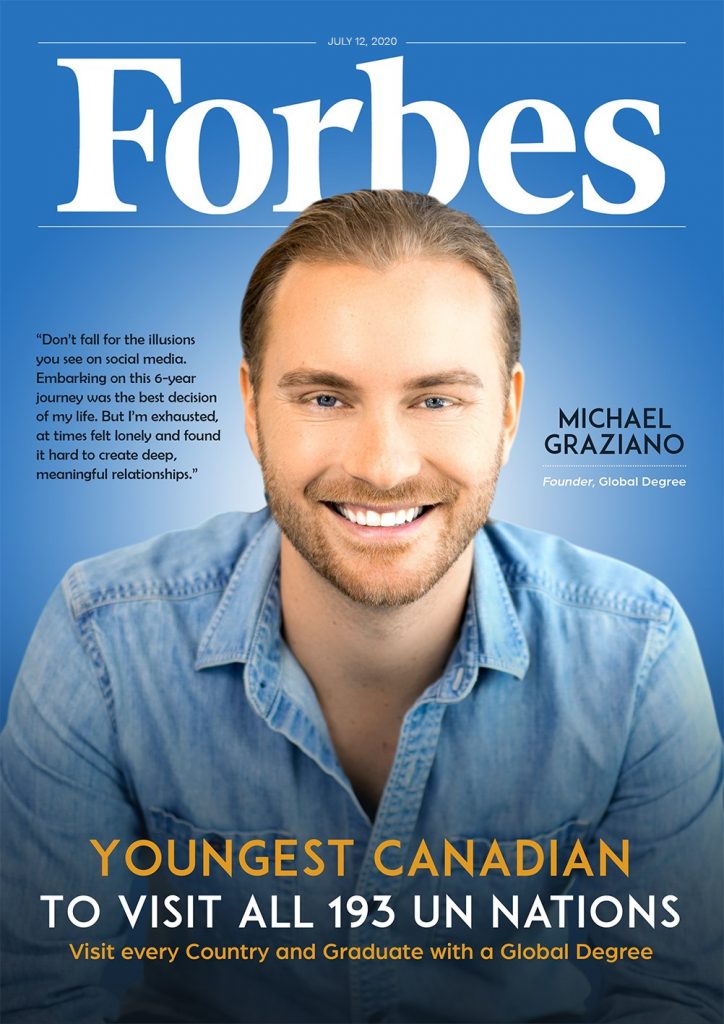 Having reached every nook and corner of the globe, Michael has now excelled as an entrepreneur too by establishing his PR company 'Mindful Media' which has successfully helped in the growth of many brands, entrepreneurs and individuals by getting them featured in renowned publications like Forbes, Entrepreneur, USA Today, Yahoo Finance, NBC, CBS, Fortune, and many more. Recently, his company has been awarded the "Top 7 PR Firms For Entrepreneurs in 2021" by Forbes.com, which is quite an achievement.
Natasha has been learning and teaching Mindset for more than a decade and today has a vast list of people right from entrepreneurs to top Hollywood stars who have gained her trust and vouch for her extraordinary coaching skills. Natasha has excelled in the job of transforming people's lives and helping them to take control of their life's aspects in a better way.
What a time to be flourished. Hopefully this duo is paving the way to a new estrade for people to find veracious soul mates and immutable one's promised .
https://www.mindfulmediapr.com/
https://www.joinclubhouse.com/@globaldegree
https://www.joinclubhouse.com/@natashagrano