Swiss singer-songwriter Miel de Botton is set to tug on the heartstrings of millions of people around the world today, (November 19th) with the release of her new single, Smile – a beautiful cover version of Charlie Chaplin's song, which was originally recorded by Nat King Cole back in 1954.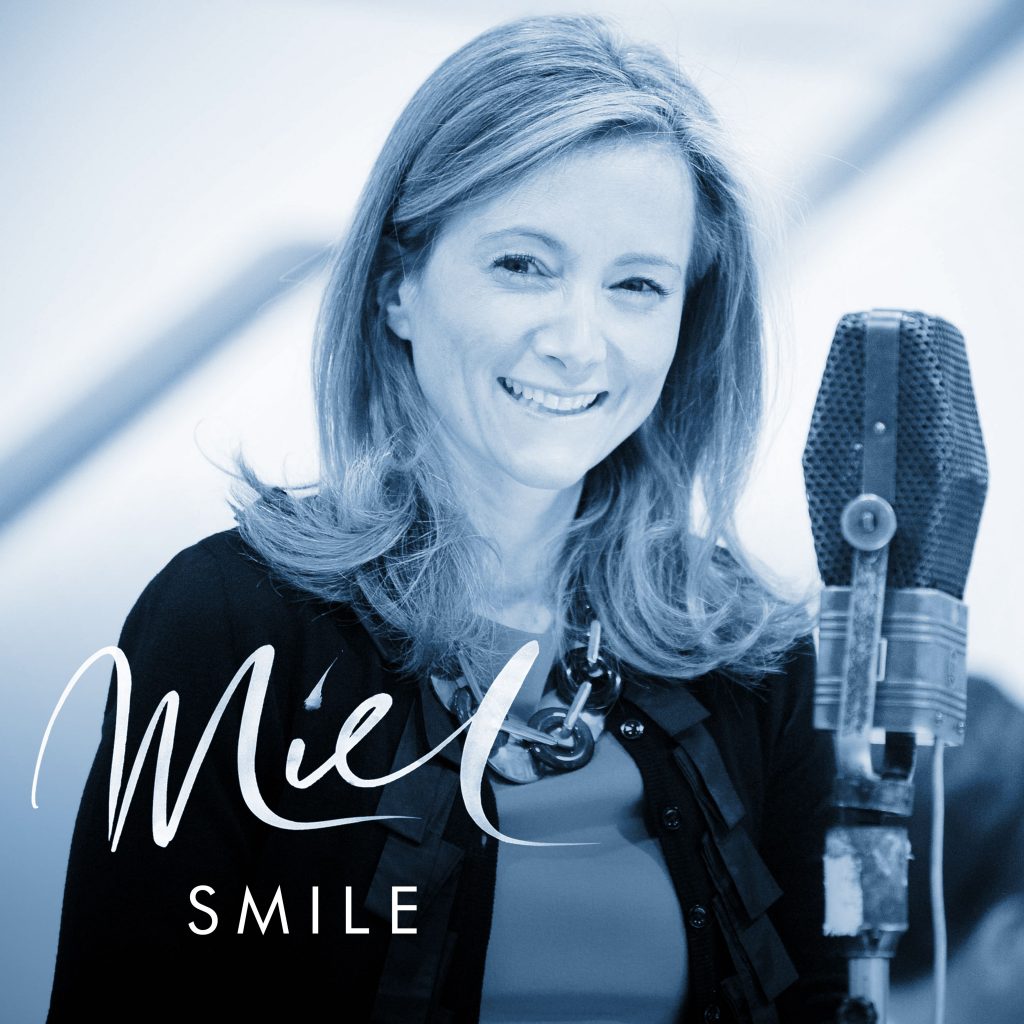 Having initially remade the track as a gift to a friend who was grieving, Miel was later encouraged to share the much loved song with fans as a way to help others going through the loss of a loved one.
Commenting on the track Botton says: "I sang it with all my heart for one of my closest friends, who lost her Mum. She is a total sweetheart, I adore her. She commissioned me to sing the song during the grieving process. To be honest, the Nat King Cole version I was listening to, made me feel a little sad and I wanted my version to be hopeful." With her friend adding: "There is something so special and comforting when your friend sings for you! I think you must release Smile. It is too beautiful to be just for me!"
Listen to Smile below:
---
Inspired by her time back in the studio, Miel has spend the last 18 months planning her new album, Songs With Loved Ones. Showcasing the singers spiritual journey over the past year, with each track is produced to show a different side to her character, and features collaborations with some of Botton's most closest family members and friends, including her mother and brother, as well as long term friend and producer Andy Wright.
Since releasing her debut album Magnetic in 2015, and it's follow up Surrender To The Feeling in 2019, Miel has taken her act on the road, touring the world performing sold out concerts in Crazy Coqs, The Pheasantry and Dean St Jazz Club, as well as serving as support act on tours with John Barrowman and Wet Wet Wet.
Aside from music, Miel finds spiritual gratification in giving back – supporting countless peace and community projects, as well as the arts and a number of environmental causes.
Smile is available to download / stream now.
---
Let us know your thoughts on Miel de Botton over on Twitter @CelebMix now!