MIREI is kicking off 2020 with the release of her brand new single "Lazy Boy" – just before she drops her international debut album, "Take Me Away"!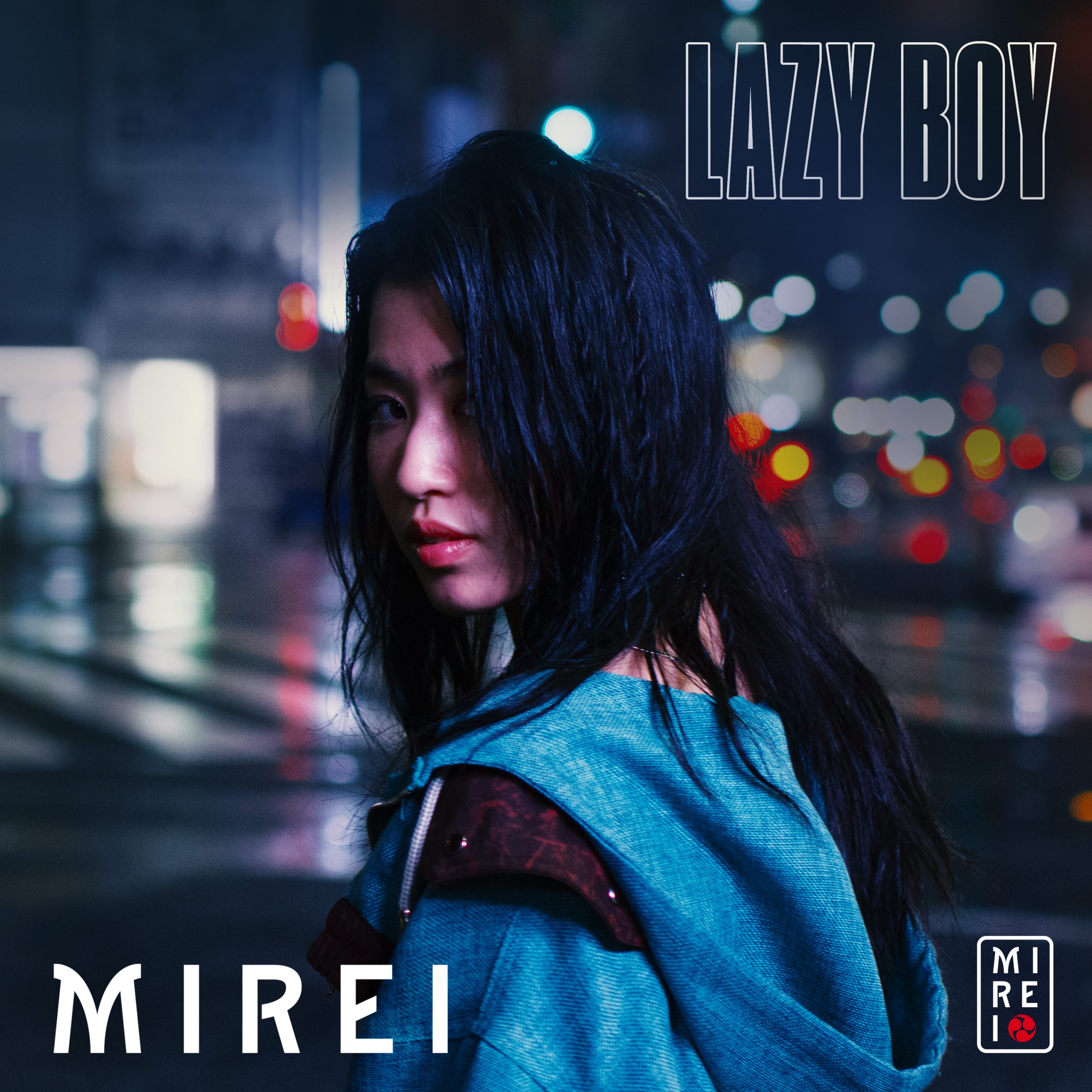 "Lazy Boy" sees MIREI delve into R&B – a genre she also explored on her previous single, "Let Me Be". Fused with electronic influences, the song is lyrically about missing a former partner, even though you knew they were bad for you.
Speaking to Atwood magazine, MIREI revealed more about the creative process behind the song: "The first time I hard this beat, I got a romantic but sad vibe from it.
"It made me think of my ex and that's why I decided to write about my "Lazy Boy" on the track. "Lazy Boy" is a song about how despite knowing that your ex was bad for you, you sometimes miss him… at least for a moment."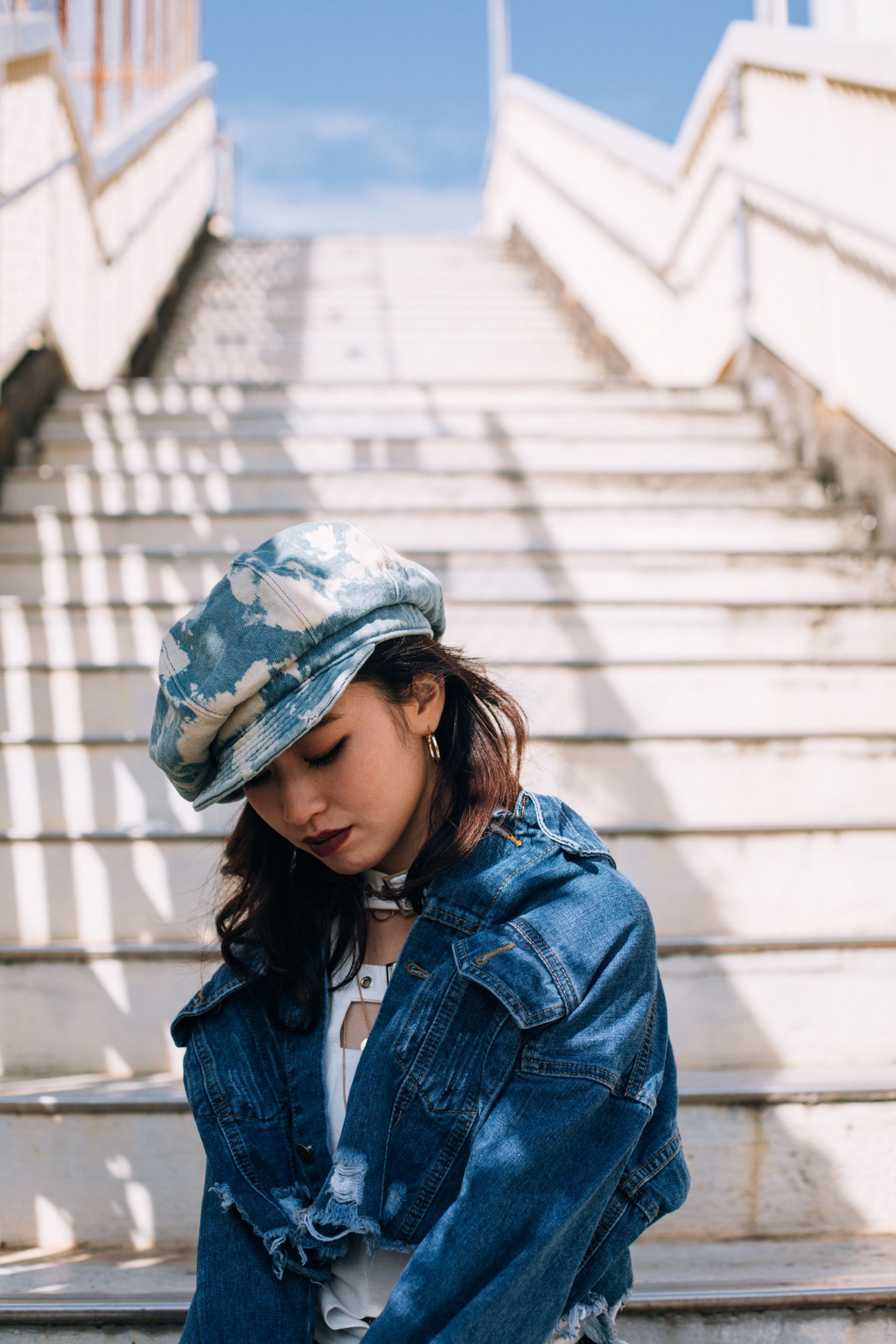 It is MIREI's third single to be taken from her international debut album, "Take Me Away", which is scheduled for release on 31st January.
The album will include her previously released singles "Take Me Away" (the title track) and "Let Me Be", as well as their respective remixes, and new tracks including "Not a Number", "Lonely In Tokyo" and "Thought You Were Mine".
We at CelebMix also previously got to chat to MIREI a bit more about her first single, and you can read our interview with her here!
"Lazy Boy" is officially out now, and you can listen to it below:
To keep up with MIREI, make sure to follow her on social media:
Official website | Twitter | Facebook | Instagram
Let us know your thoughts on the song over on Twitter @CelebMix!