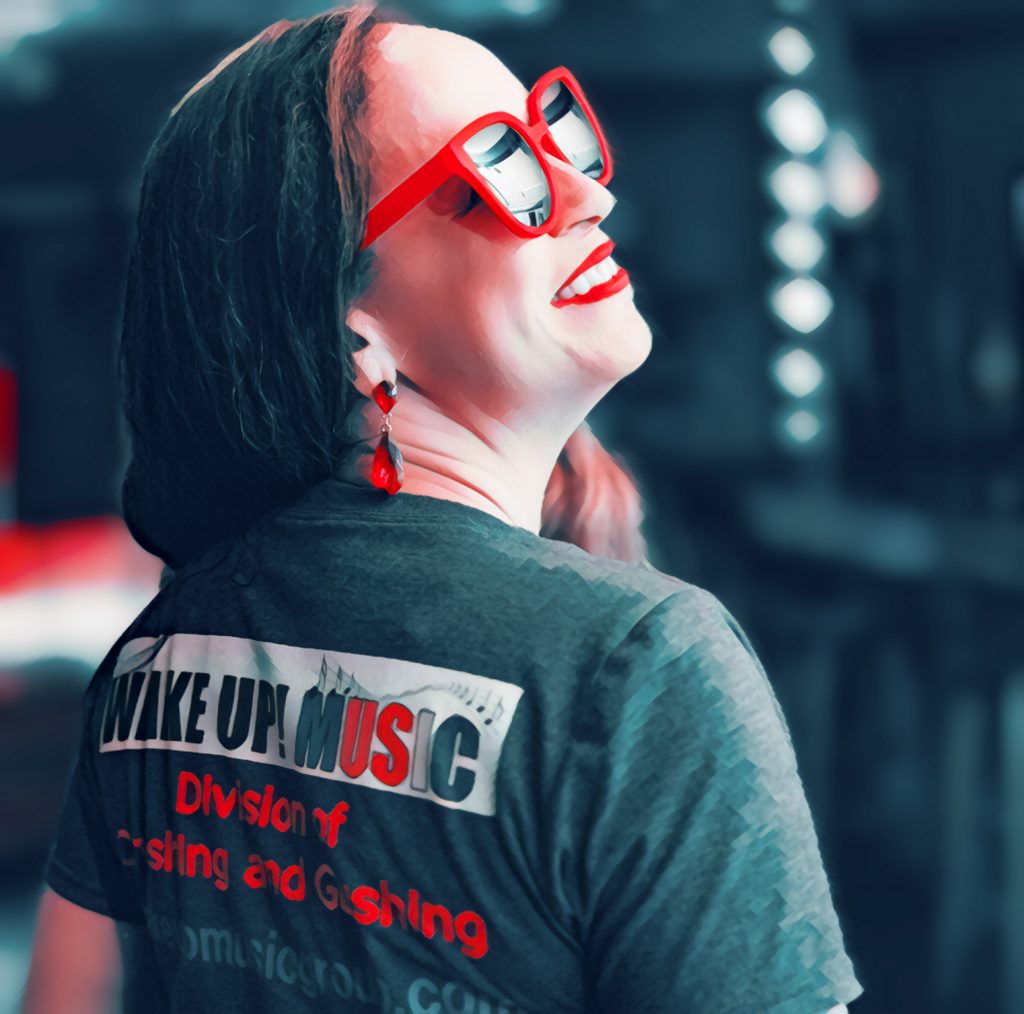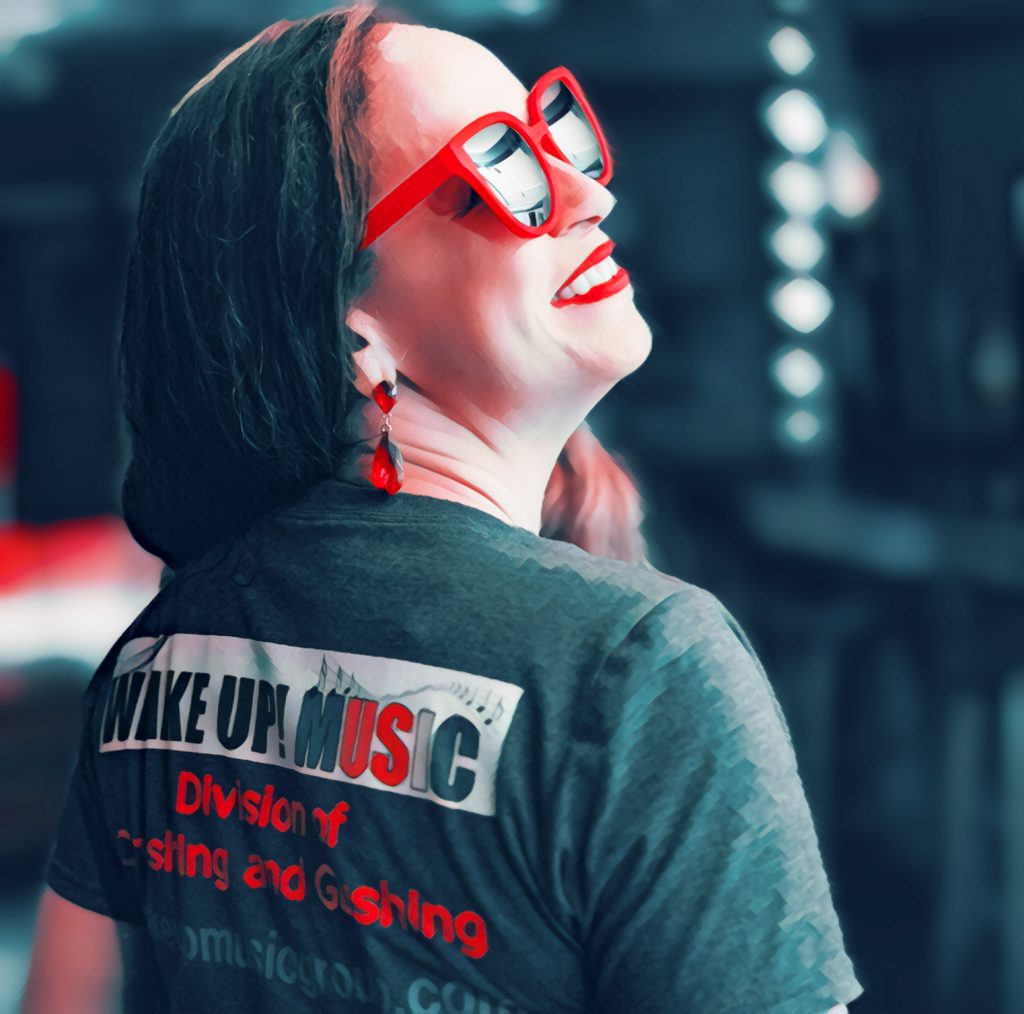 Scottish DJ Fluid Dynamic, aka Ross Valentine, and Chicago House vocalist Pepper Gomez team up on Nu-House gem, "SuperFreakMe," a track inspired by Rick James' iconic hit, "Super Freak." Pepper Gomez refers to "SuperFreakMe" as the follow-up to "Electric Baile," the Billboard charting song she sang in the '80s, which is still spinning in dance clubs.
Pepper Gomez explains, "To me, 'SuperFreakMe' is about the importance of our sexuality and Eros in our lives but most importantly that we need others to be a part of bringing out the best in each and every one of us. Never lose your sexy! Special thanks to Rick James for the inspiration."
She goes on, saying, "I'm so lucky to still be singing after my original releases during the birth of House in Chicago! Even back then the goal was simply to make new music and here I am running a record label that is dedicated to making new music. I always like to dedicate my releases to the listeners of Nu Music but with 9 mixes, this is a DJ's dream and we dedicate 'SuperFreakMe' to the DJs all over the world!"
Fluid Dynamic shares, "My roots are in House Music and this project goes right to the roots of House Music – a perfect collaboration."
At the present juncture, Fluid Dynamic boasts the production of several weekly mix shows and countless listeners.
After several years of friendship, Pepper Gomez, owner, and CEO of Wake Up! Music Group and Wake Up! Music Rocks, and Fluid Dynamic collaborated on the "SuperFreakMe" project, which ultimately generated nine unique mixes of heady dance music.
"SuperFreakMe" opens on a thumping kick-drum topped by emerging vocals. When the bassline enters, the tune takes on a galvanizing rhythm as Pepper Gomez's alluring, sensual vocals imbue the lyrics with voluptuous come-hither flavors. Shimmering leitmotifs add dazzling, whirling textures to the hypnotic flow of the harmonics.
The video features kaleidoscopic colors, images of Pepper Gomez revealing her sultry beauty and pole dancing, as well as appearances by Sharkeyes and Tacboy of the ET Boys, along with super-talented dancers.
Thrumming with mesmerizing layers of yummy House Music, "SuperFreakMe" delivers irresistible dance energy and luscious, erotic vocals.
Follow Pepper Gomez Website | Facebook | Twitter | Instagram | Spotify
Follow Fluid Dynamic Twitter | Spotify