New Hope Club celebrate summer 2022 in style with the release of two new songs this week!
Both written and performed by Blake, George and Reece, the contrasting styles of 'Call Me a Quitter' and 'Whatever' showcase the trio's extraordinary musical evolution as they continue to further explore their brooding and quintessential British pop sound by delivering their most progressive and searingly honest material yet.
---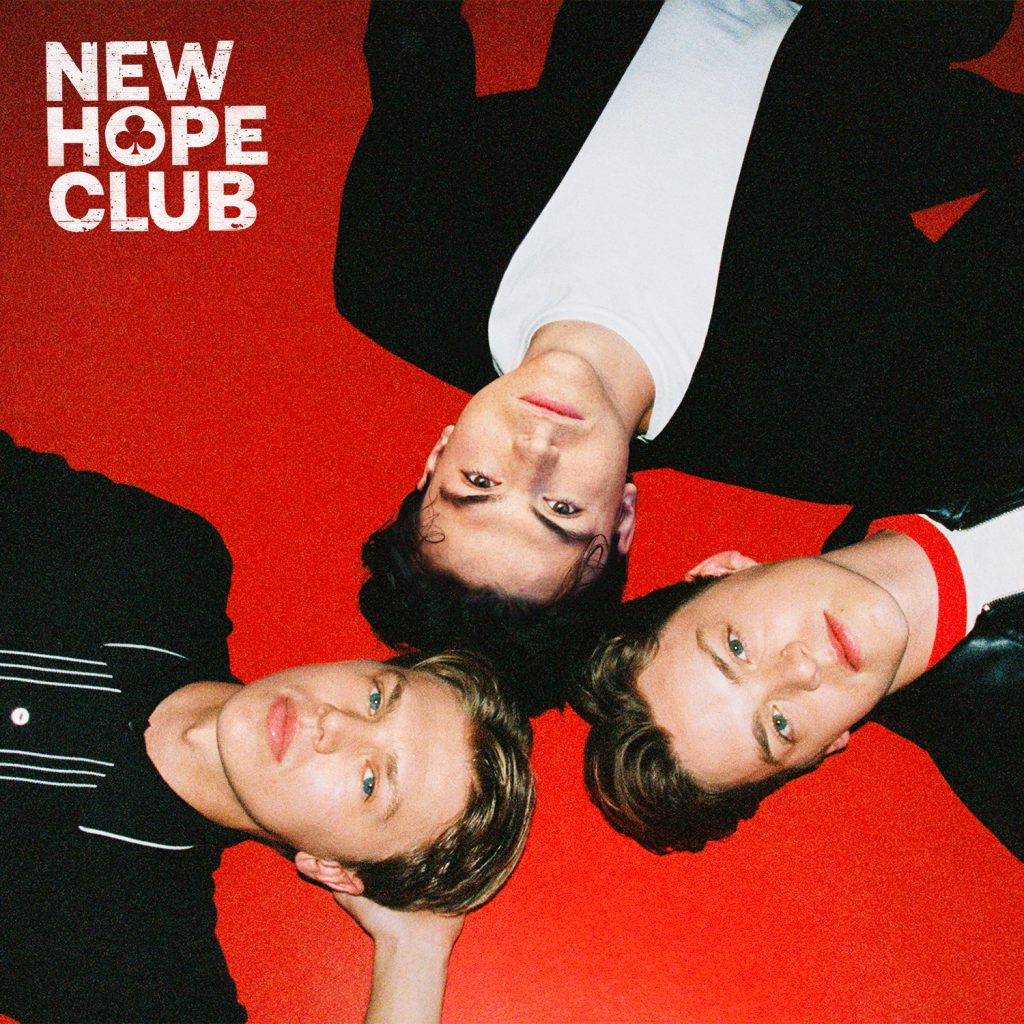 ---
Described as being a "sunny uptempo bop", 'Call Me A Quitter' sees the band mask their shortcomings when it comes to maintaining their long-distance relationships, whilst companion track 'Whatever' – produced by Blake under the mentorship of US producer and songwriter Ross Golan (5 Seconds of Summer, Maroon 5) – serves as a modern day break up anthem inspired by the soulful grooves of Earth, Wind & Fire.
In a joint statement the trio say of their new track: "We feel, as a band, that this is the most personal song we have ever released. We are nervous for everyone to hear it. 'Call Me a Quitter' came about when we were sat in the back of a cab in London, talking about how we were struggling with relationships during the pandemic. It was a kind-of therapy session for the three of us to write down how we had all been feeling. The song is mostly about the self-realisation that we can do better in all aspects of our life. This was the song and moment for us to change that around and not quit on what we had worked so hard for."
Watch the official music video for 'Call Me a Quitter' below:
'Call Me A Quitter' and 'Whatever' are available to download / stream now via Island Records.
---
Let us know your thoughts on New Hope Club over on Twitter @CelebMix now!