Niall Horan's life took a drastic turn at the age of sixteen when he decided to apply for The X-Factor back in 2010.
applied for xfactor,hope it all wrks out

— Niall Horan (@NiallOfficial) January 17, 2010
In a matter of a few months he was rejected as a solo artist after getting through to bootcamp, only to be brought back and put in a newly formed boyband- the phenomenon that would later become One Direction. Since that moment, everything has changed for the blond Irish lad, and yet somehow he managed to stay true to himself.
Niall recently spoke to ShortList about the most memorable bits of this amazing journey he's been going through for the past seven years, and he gave us some insight on his life, the Irish ignorance, his performances (both with One Direction and as a solo artist), and obviously golfing.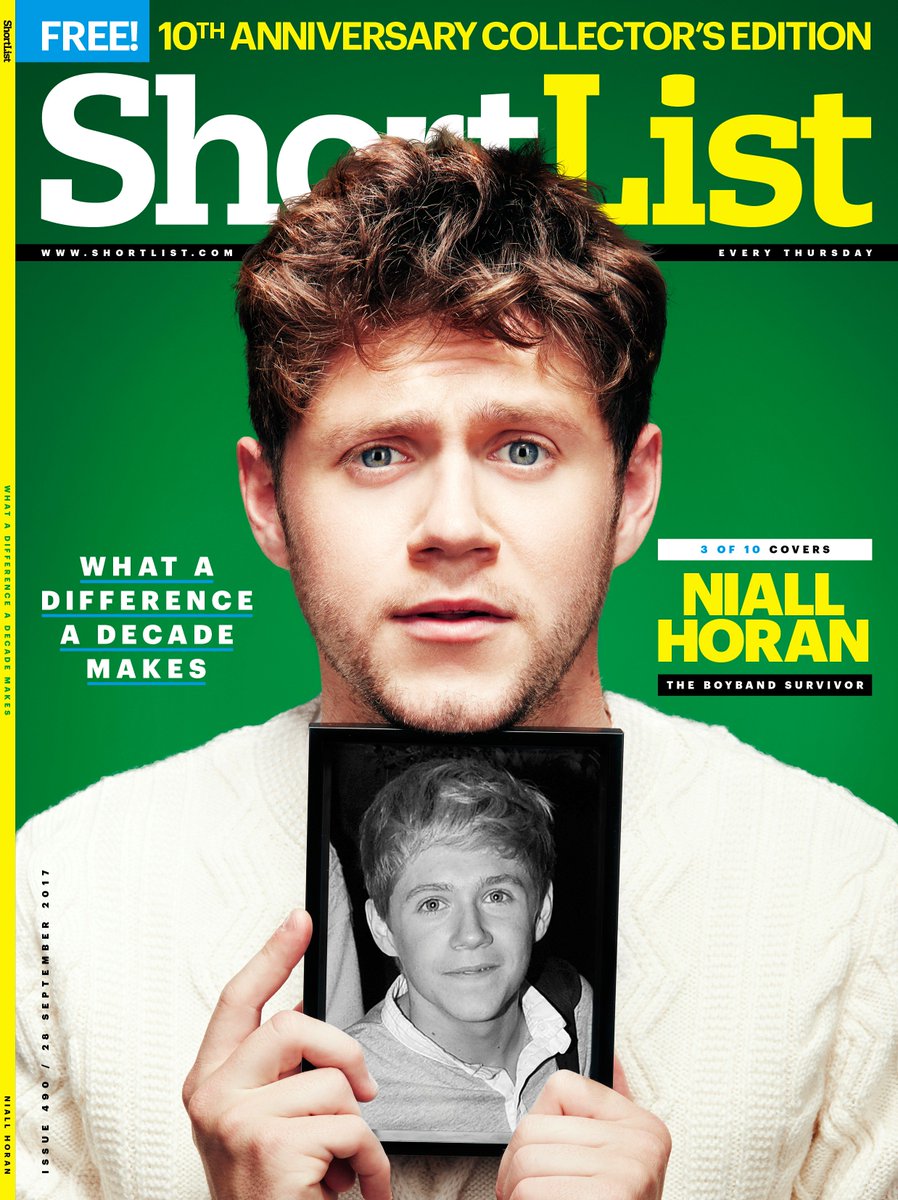 Horan started his interview on a bit of a nostalgic note:
"My life is the polar opposite of what it was before. I live half and half between London and LA. Last year I think I spent less than six days in Ireland, which is nuts. I spent the first 16 years of my life there and now I can barely do a week."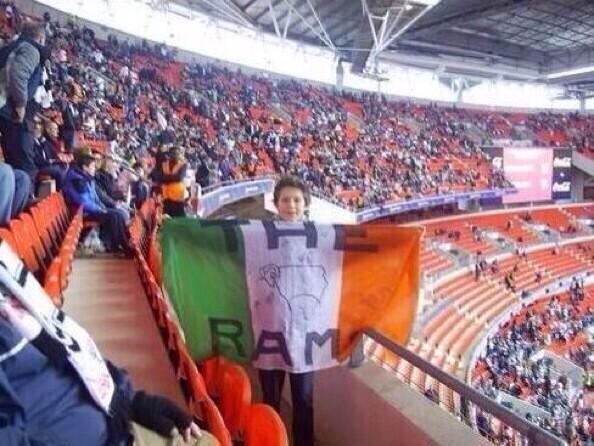 He reminisced about what his life in Mullingar, his hometown back in Ireland, and he shares a quote from his mum about the ordeal, as well as how his friends treat him now and how much it means to him:
"The thing I miss most about home is Irish ignorance. My mum said to me yesterday, 'The world we work in is not necessarily normal, and that's why people are obsessed by celebrities.' Back home, a lot of people don't get the references of people I've met, or places I've been. I miss the days when I didn't know much more than what was in my hometown, and the innocence of that.
No one blows smoke up my arse back home. All my schoolmates, friends from Ireland, I fall right back into that group, and I don't feel like Famous Niall Horan. Sixteen of us went to New York for St Paddy's day last year, dressed in green Irish suits and face paint. We looked like a load of dickheads, running around the place. It was such a good laugh. Nobody recognised me, nobody gave a shit.

I try to do as much of that as I can. It keeps my head screwed on."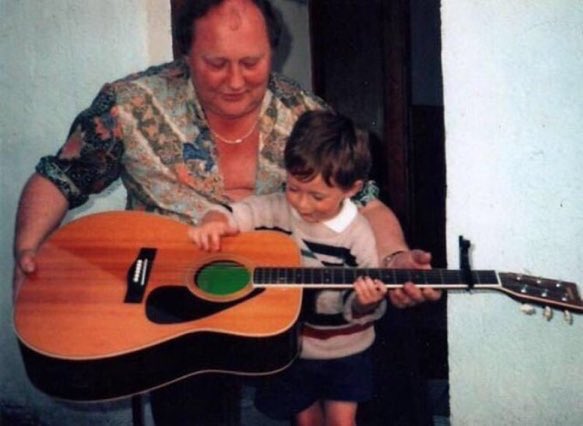 One Direction have secured their place in history a long time ago, since the boyband has broken many records and earned endless titles from the very beginning of their career, and One Direction is something that everyone should be proud of- including the members themselves and their loyal fans. But does Niall worry about living up to this reputation?
"Being in such a huge band feels like conquering Mount Everest. And I don't know if I'll scale something that height again. But I've made peace with that."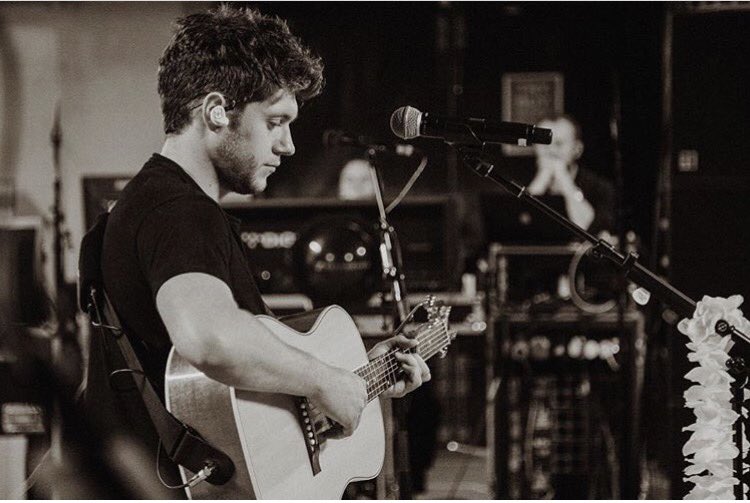 During the interview, Horan takes the time to include a performance that really left an impact on him- the One Love Manchester benefit concert.
"Playing the One Love Manchester concert was one of the most surreal days of my life. It was emotionally up and down. Backstage I was with Ariana Grande, and she was telling me stories of visiting the hospital, meeting families of the victims, and she was clearly really emotional about what was going to happen [during the concert]. It hit me that this was history being made, right before our eyes. Our generation's Live 8."
But also the strength that radiated from the audience.
"Everywhere I looked, people were dancing and having a good laugh.Then I played 'This Town', and the mood changed. I caught a girl's eyes in the crowd and she was just bawling her eyes out. During Justin Bieber's acoustic set, policemen were dancing with kids. I'd never seen anything like it."
And he ends with a few words about his other passion- golf. Niall revealed that when he isn't touring or working on his music, most of his time is spent on the green course. This should come as no surprise to his fans, since Horan is quite vocal about his love for the sport. Remember Modest! Golf?
"Golf has a relaxing effect on me. I've always been quite a hyper person, but when I'm on a course I feel calm. You completely disconnect when you play – even a practice session can be long. Nobody could come near you, so me and Harry [Styles] would often play on tour when we wanted to get away from it all.

You need to play a lot, though. Naturally I've been quite busy over the years."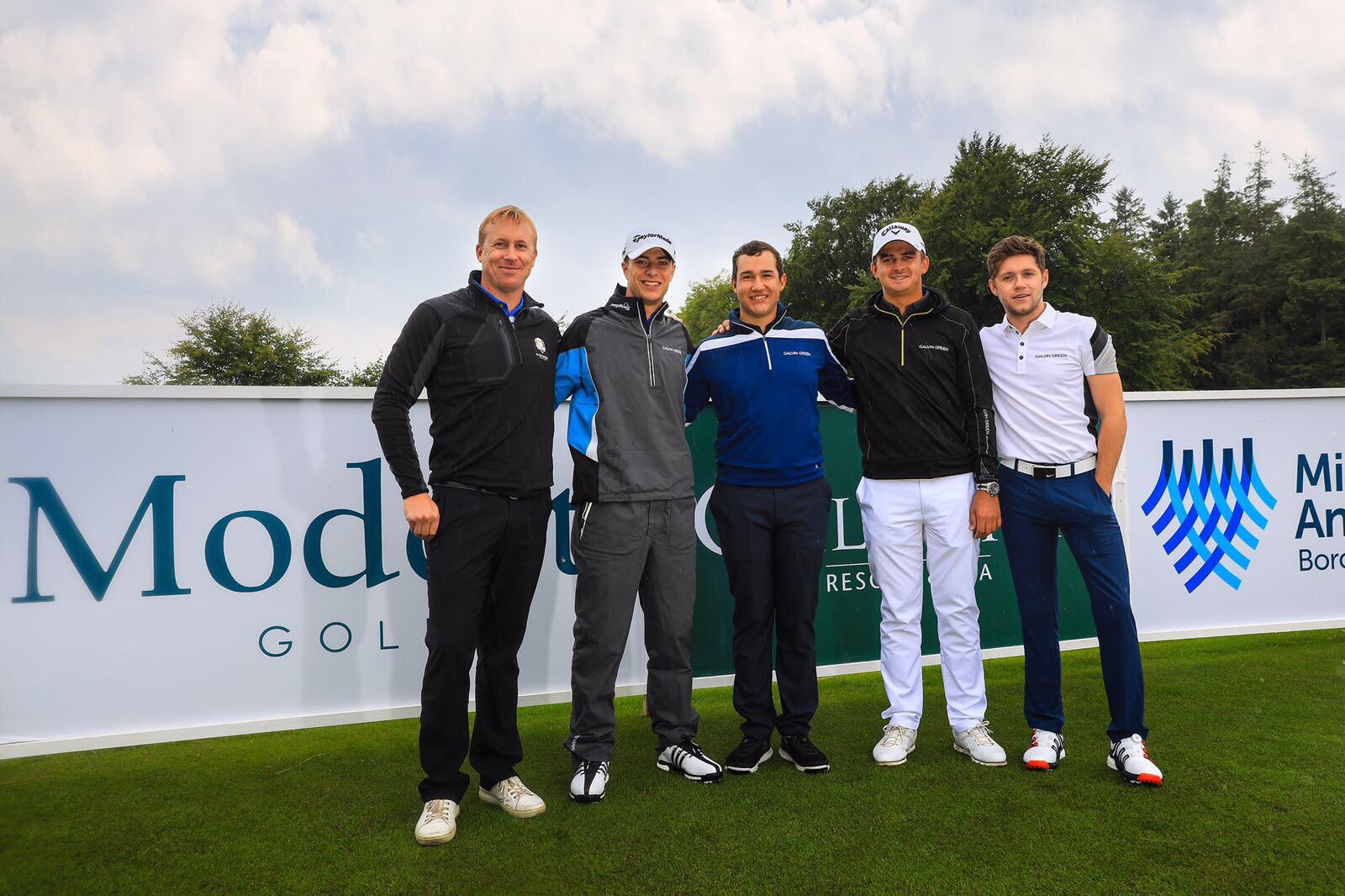 And that wraps up a few of the topics Niall Horan talked abut in his interview with ShortList, but you can find the whole thing and read it here.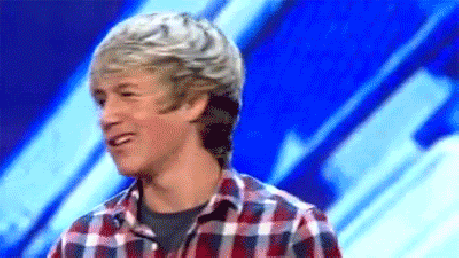 Niall's journey has sure been an interesting one. What do you think? Send us your thoughts over at CelebMix!