DJ Nicky Romero is kicking off 2020 with the release of his brand new single "I See" – and he has also announced his new EP, "Redefine"!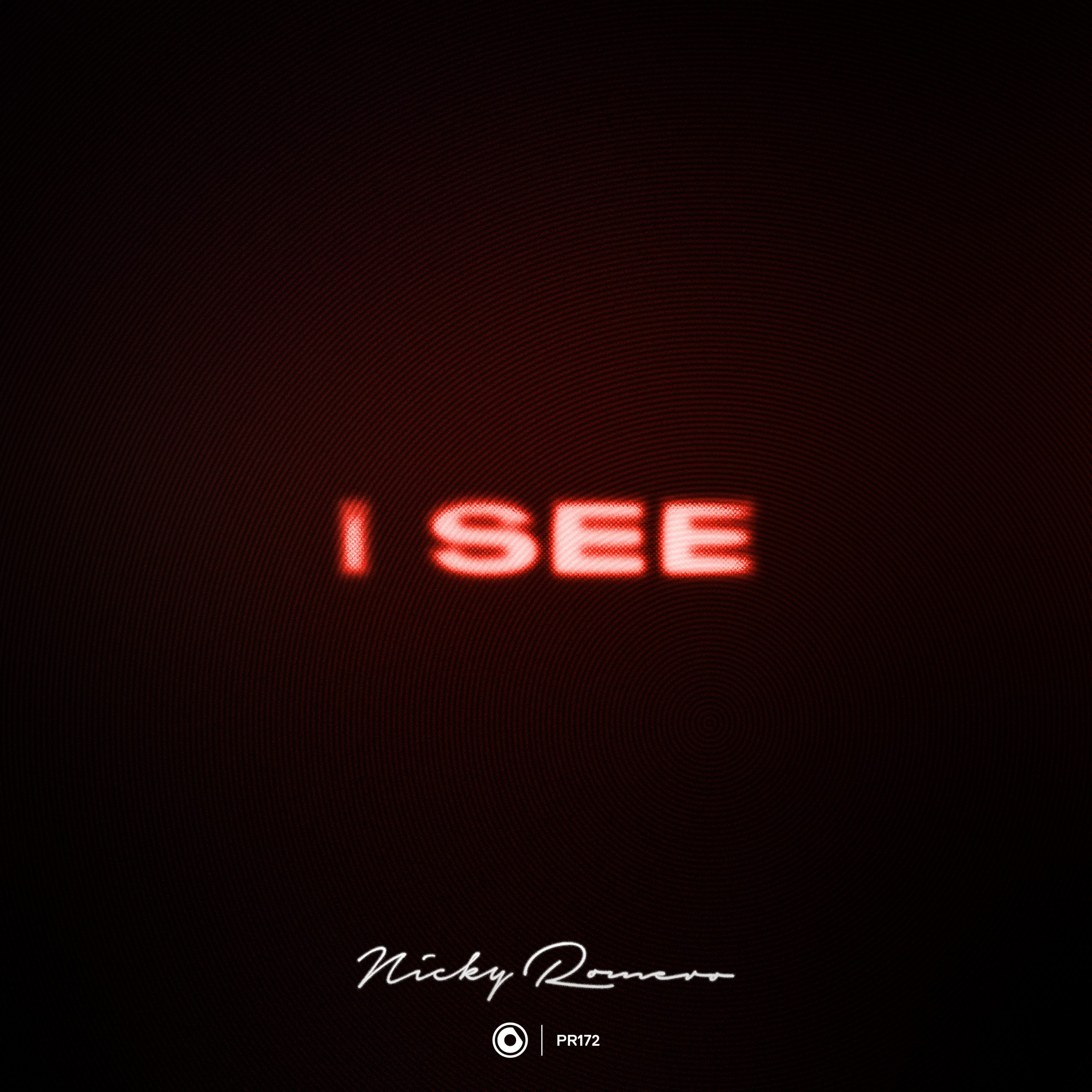 "I See" is the perfect track to kick the new year with a bang – with a thumping bassline and electro synths throughout, it is a club and festival essential. The track also ties back to Nicky's previous club-orientated singles he released in 2019.
The song is the first release taken from Nicky's forthcoming second EP, "Redefine", which will focus on his club sound – so keep a look out for it when it drops later in the year!
The EP is also one of the many aspects of Nicky's "Redfine" series, which also includes a world tour, a 3-part documentary series, merchandise line and website.
Nicky is also set to headline the inaugural Call Of Duty League Event which is taking place in London on 8th February. As well as performing, Nicky will also be playing a game of Call Of Duty among other celebrity opponents. Tickets are available to purchase here.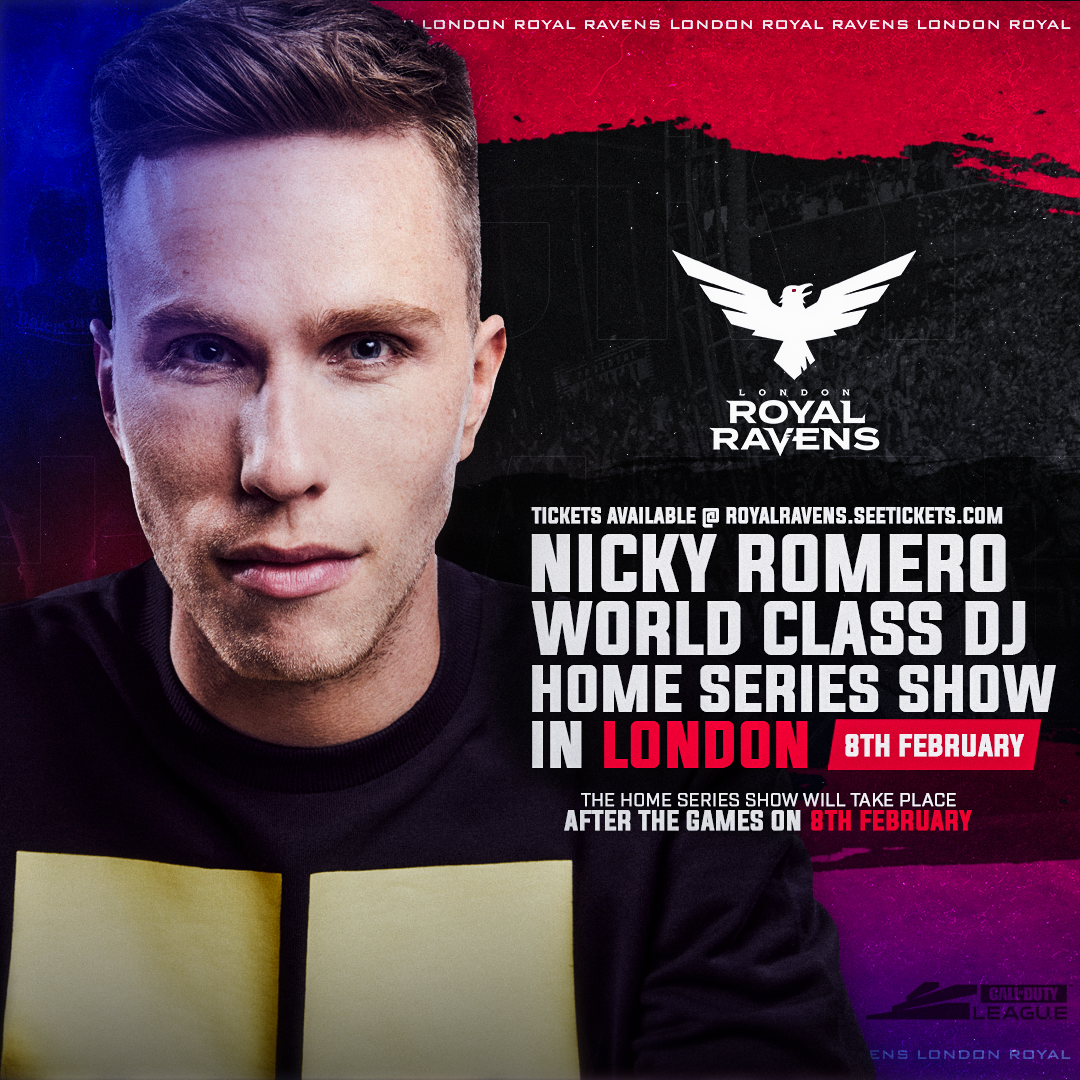 Speaking of the event, Nicky said: "For years, I've used gaming to unwind after long nights in the studio and as a way to stay connected with friends when I'm on the road performing.
"Whether it's during a show or on social media, I love engaging with my fans. I am honoured to be a part of the Royal Ravens first Home Series event and look forward to a weekend filled with all things Call Of Duty."
Nicky took the world by storm back in 2013 when he collaborated with Swedish House Mafia on the chart topping single "I Could Be the One", and he has since seen his career go from strength to strength.
The DJ has since remixed tracks for the likes of Kygo, Rita Ora, Martin Garrix and Jess Glynne, and has performed at residences at Las Vegas' Hakkasan and Omnia. He is also the proud owner of his own label, Protocol Recordings.
"I See" is officially out now, and you can listen to it below:
To keep up with Nicky, make sure to follow him on social media:
Twitter | Facebook | Instagram
Let us know your thoughts on Nicky Romero and his new song over on Twitter @CelebMix!